In just a month's time, runners will be taking to the coastline for the Bournemouth Bay Run 2016.
On Sunday the 3rd of April, thousands of people will gather at Bournemouth Pier to take part in the Bournemouth Bay Run. The run has been organised by The British Heart Foundation as a chance to raise money and awareness of heart disease.
Last year's run saw over 3,000 people take part, with figures expected to be the same this year. Participants can choose whether they wish to run 1K, 5K, 10K or a half marathon for the charity.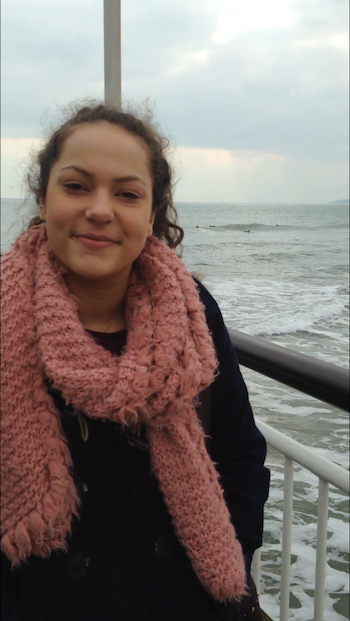 Participant Lianne Brown running the 10K, said: "I go running every week to keep up the miles and to make sure that I can maintain it. It's just keeping that pace and making sure I can do it. I want to be able to do it in just over an hour, so trainings going really well so far.
"It's going to be a great event, the atmosphere will be brilliant and I'm really looking forward to it!"
Watch here to see the full interview with Lianne Brown:
For more information, visit https://www.bhf.org.uk/get-involved/events/runs/bournemouth-bay-run  or take to twitter with the hash tag #myheartbelongsto to let us know who you are running for!