What if working out was as fun as going out?
Rave Fit is a high intensity exercise class in a club like atmosphere set up by Holly Dallison and her team, Leisure Marketing students from Bournemouth.
The class was set up in the Fire Station night club to give residents the opportunity to try something new.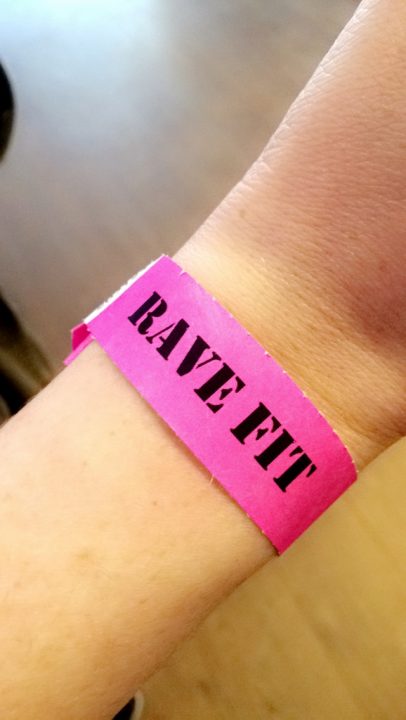 Find out more about Rave Fit in our Q&A with Holly Dallison.