Little Giants are bursting out of the Bournemouth music scene and could be the next big thing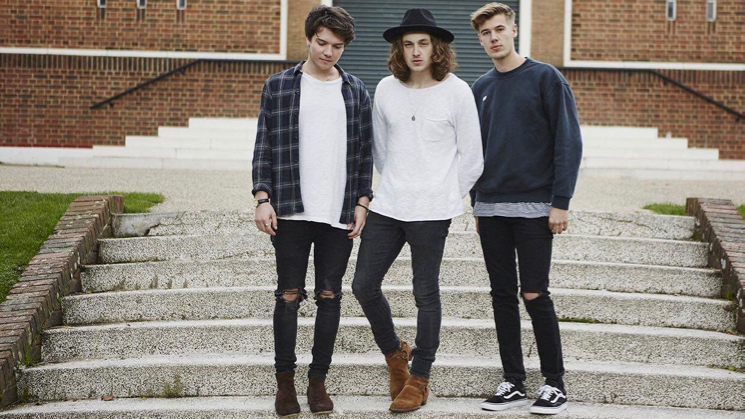 The local music scene in the Bournemouth area has always had a good reputation when it comes to promoting and discovering new talent. Pubs and bars such as 60 Million Postcards, Smoking Aces and the Thomas Tripp all regularly showcase live music for people to come along to listen to and more often than not, the standard is very high.
One of the most noteworthy bands to come out of the local scene is Little Giants, a band consisting of three members: Luke Adams, Danny Hall and Sam James.
The band have been together for three years and whilst originally playing in an acoustic style, they have now adopted an indie dance/house genre. The switch allows them to attract and excite audiences further as they increasingly play more live gigs.
Despite this, they still often upload one take video acoustic covers and 'unplugged' originals to their Facebook page to keep their fans wanting more.
3 million Spotify plays
Little Giants, who are managed by Karma Artists, released their first single 'Lately – Love, Love, Love' in 2015 and proved to be a big Summer hit, even being played in Ibiza during peak party season. The track, which is signed to Sony Epic, has amassed almost 3 million plays on their Spotify account. It also has almost 400,000 views across various YouTube channels.
In October this year, they released their second single, We Start Fires and it is proving a massive hit. The music video of which was filmed and edited by myself and is linked below. The track can also be streamed or downloaded on their Spotify or iTunes accounts.
I also managed to conduct a quick interview with Little Giants to learn a bit more about their backgrounds and what they plan to do in the future, which is also linked below.