Eddie Howe's side are currently involved with their second year in the Premier League following historic back to back promotions putting them into English football's top tear in 2015.
Dean Court, currently known as the Vitality Stadium has been home to AFC Bournemouth since 1910 when dreams of top tier football were euphoric.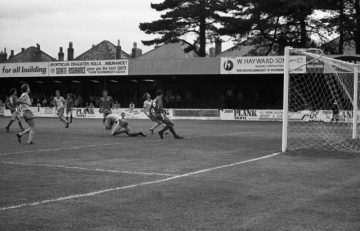 Over the past year AFC Bournemouth have proposed plans to expand the south stand of the Vitality Stadium, creating an overall capacity of 14,529, a 27per cent upgrade to the ground.
However, this is still only 15per cent the size of Manchester United's ground Old Trafford and moving stadiums is looking to be a more worthwhile choice.
AFCB Chief Executive Neil Blake announced on the 9th December that the club is looking to move into a new home by the 2020/21 season.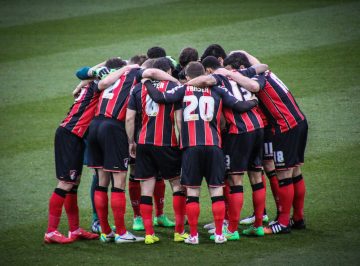 The Vitality Stadium only being the 64th biggest stadium in the country.
A bigger ground would suit Premier League a whole lot more for The Cherries.
However, AFCB explain plans to expand may not being completely discarded, they are being put to playing in January.
Tony Maycock, Chairman of the Cherries Trust, feels it is a "sensible upgrade in size for the time being."
Inevitably some fans will have worries about moving grounds. Mr Maycock added "I've been watching them for over 30 years and for me its home."
Emulating the atmosphere of Dean Court would be fear amongst avid Bournemouth fans, especially if the club leaves the top tier.
Also check out:
WATCH: Stadium discussions with local business owner
EXTRA: Bigger stadium, Bigger reputation?