Bournemouth town has emerged as major digital hub of Britain, according to the most-recent Tech-Nation report.
Within the Bournemouth and Poole area, the digital industry is thriving.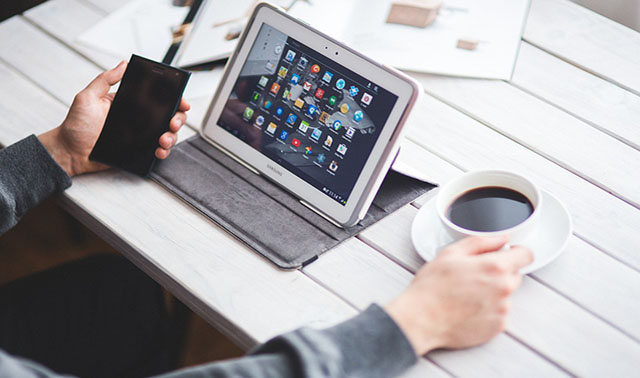 The 2016 Tech-Nation report concluded that the area had the fastest growing economy in the country.
The average salary in the digital tech industries of Bournemouth and Poole is £37,519.
The sector grew by 15% in employment and 39% by turn over in the same period.
This visual map of bournemouth's digital industry (produced by Digital Dorset) highlights the digital density of the local area.
The Dorset area has also been home to young, upcoming entrepreneur's in the online sector, namely Youtubers Theo Baker and Brogan Mooney. 
"Tech Nation 2016 once again shows that digital tech businesses are powering the economic growth of Bournemouth and Poole." – Matt Desmier, Bournemouth Silicon beach press conference 2016
Local digital businesses are responsible for Bournemouth's success
'digitalSHIFT!' and '3 SIDED CUBE' are both located in the Bournemouth area and are heading the town's shift into the 21st Century.
3 SIDED CUBE's Sophia Story who heads up their commercial team, believes "Bournemouth and Poole is a brilliant location to operate, there are many opportunities and geographical location is no barrier for working with International clients."
DigitalSHIFT are a full-time company whose ambition is to 'combine world-class brand, design and development expertise'.
Customer champion of digitalSHIFT Marc Thornton, said "young, creative people are so important to the future of digitalSHIFT and Bournemouth in general."
"The advice I would give to any young entrepreneur in the online industry is to be dynamic, listen to feedback and be the hardest worker in the room."
Read more…
Bournemouth entrepreneurs of the online age
Frequently asked questions regarding the 'digital economy'