Bournemouth, which has recently been named the top digital city outside of London, is currently in competition to become one of the best Christmas spots for the festive season.
According to Lee Rasdall-Dove Bournemouth is the ideal seaside setting, due to the vast amount of space and multiple things to do.
Bournemouth at Christmas runs from 16 November 2016 to 3 January 2017 with the big finale by Lee Rasdall-Dove.
It features ice skating in the Bournemouth illuminated historic gardens, a Nutcracker Trail, late night shopping, a 35-metre tall big wheel and a spiral walkway featuring 68 Christmas Trees which leads to Santa's post box where children can send their letters to the North Pole.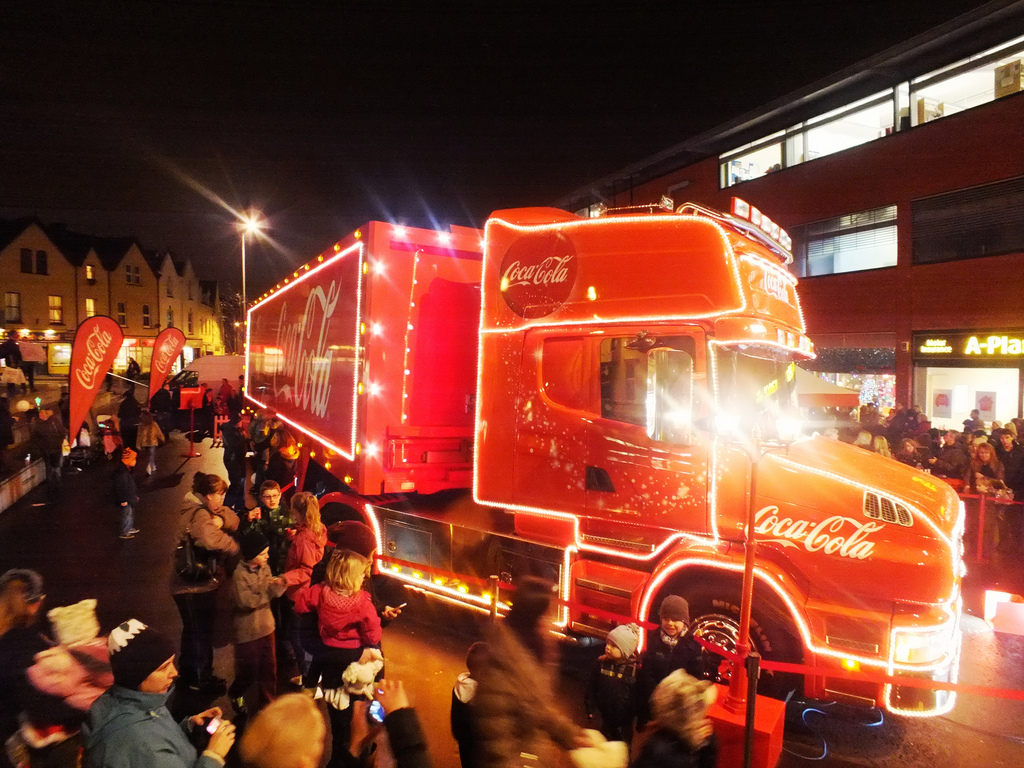 Bournemouth's tourism sector said there is:  "A basic budget of £44k which covers town Centre lights and a tree".
The statement later went o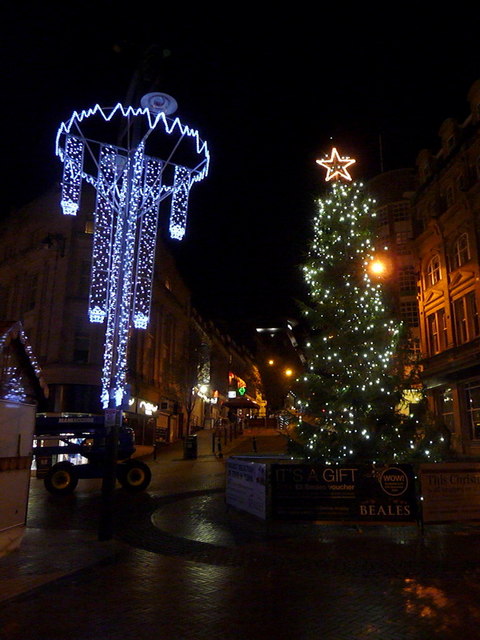 n to say, "Beyond that, the Town Centre and Coastal BIDs assign a portion of their budget to Christmas activity, including lights, aimed at attracting visitors and shoppers during the festive period."
They followed with: "Tourism dedicates resources and time-both operational and marketing and PR- to help facilitate this activity but we are unable to quantify this."
Bournemouth is attracting tourists from their Christmas festivities, in which features what seems like a mini winter wonderland inspired by London. It is clear that these festivities are bringing in extra money for the town. The question is: does this mean Bournemouth is trying to compete with London?