Monday February 22nd 2016
David Cameron announces referendum date in a speech to the House of Commons. He spoke of an intention to trigger the article 50 process immediately if a leave vote was victorious.
Friday April 15th 2016
The ten-week campaign period began, with the Electoral Commission announcing the designated campaign groups for the leave and remain sides, with Vote Leave and Britain Stronger in Europe being selected.
Friday May 27th 2016
The final four weeks into the run up to the referendum began, and the 27th May signified the start of Purdah; an official period that civil servants could not provide information on the referendum that could sway the public and potentially influence the vote.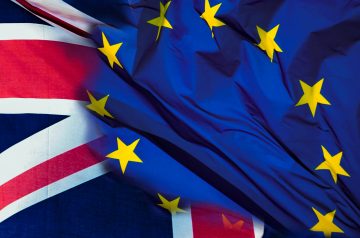 Thursday June 23rd 2016
British voters cast their vote and as they were counted overnight, the Brexit victory was announced.