Christmas is all about family, friendship and festivity. However as we tuck into our turkeys, many forget about the elderly who sit at home alone on Christmas Day, Claudia Stobbart reports.
Shocking figures released in 'The Future of Loneliness Report' by Friends of the Elderly, reveal that more than a third of the elderly living in Dorset are affected by loneliness. Therefore Community Christmas is tackling this problem by hosting 10 events across Dorset this Christmas, in areas such as Bournemouth and Dorchester.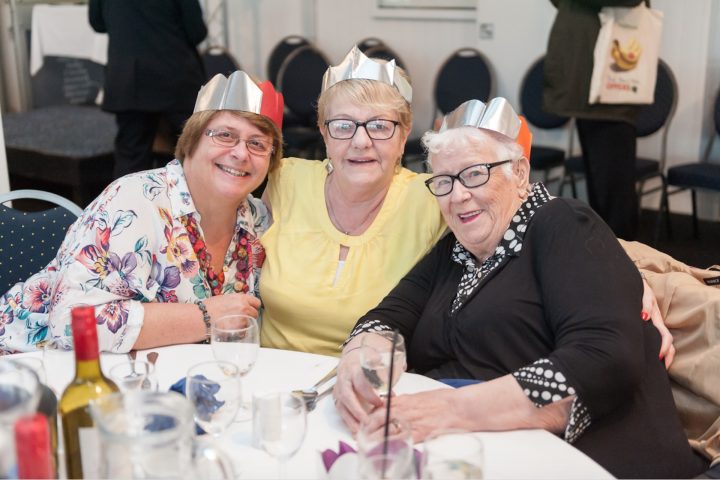 Community Christmas originated in 2007 after the founder, Caroline Billington, drove elderly women to Christmas lunch. After witnessing the joy it brought them she "wished she could have been part of it." This sparked the idea of uniting the elderly who spend Christmas alone and since then the charity has grown in popularity with events being held all across the UK.
Tony Smith, 61, typically spends Christmas alone watching television. Last year he attended Community Christmas and found it uplifting.
 "It was the first time Christmas actually meant something to me."
Most events are free and transport is provided, however some events require a small fee which provides you with lunch, entertainment and a merry atmosphere.
Know an elderly person living alone? Invite them over for Christmas lunch or introduce them to Community Christmas. An extra plate on the table may seem insignificant to you but it can mean a lot to someone else. Around 500,000 older people in the UK state Christmas is when they feel most alone, let's involve everyone this December.
Text SNTA05 £5 to 70070 to donate.
You may also like: