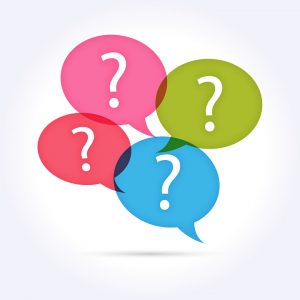 Does the Volunteer Centre Dorset only offer support for the elderly at Christmas?
No. The Company at Christmas project is just one of the many projects the centre runs for elderly people. Other projects include the Volunteer Help Scheme, which assists the elderly with basic gardening, and the Meal gift token scheme which entitles elderly and homeless people to a weekday hot lunch at Bailey's Café in Christchurch.
Are there events throughout the Christmas period or just on Christmas Day?
There are a number of Christmas breakfasts and lunches scheduled throughout Dorset in December from 13th– 25th, which the volunteer centre do not run themselves, as well as the lunches which take place on Christmas Day. In addition to this, the volunteer centre runs between six and eight 'Christmas' lunches throughout the year, providing the elderly people with more opportunities to socialise all year around.
Are there any services available to elderly people who wish to be alone on Christmas Day or are not able to attend a community lunch?
The Volunteer Centre Dorset works with a number of hot meal delivery companies who continue their service throughout the festive period, allowing elderly people who wish to be alone, the opportunity to have a hot meal on Christmas Day.
How many people are able to attend the Christmas Day lunch run by the Volunteer Centre?
Around 35 clients and 20 volunteers are able to attend the lunch at the Dorset County Hospital restaurant, as this is the maximum capacity the venue can hold.
Find out more:
http://buzz.bournemouth.ac.uk/2016/12/dorset-volunteers-help-elderly/