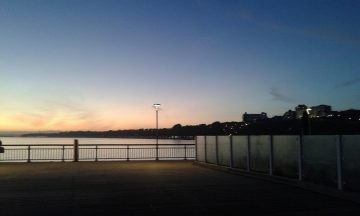 Dorset health and well-being board has decided to input a new Joint Health and Wellbeing Strategy for 2016 to 2019.
The Dorset Joint Health and Wellbeing Strategy 2016 – 2019 aims to improve the overall future physic of the Dorset area. It will focus on three key concerns of the population; Health and wellbeing, finance and efficiency, and care and quality.
In June 2016 the board was required to create a Sustainability and Transformation Plan (STP) for health and social care, planning out how the area will close the three gaps posing challenges to the sustainability of health services.
The plan includes reductions in inequalities in health; understanding how to reduce the longer-term costs of health and social care from increasing demands on services; and reducing local variations in quality of services.
  Louise Miller, Strategic Director, Christchurch and East Dorset Councils had said: "We are positive about the opportunity that the strategy provides".
The strategy had been planned as a response to the decrease in the working age population. Men and women are expected to live between 65 to 70 years old. Both better than England's average. However, in rural areas the years are lower at 57 and 61 respectively. Alcohol, smoking and obesity are some of the leading causes towards the population decrease.
Introducing strategies can be hard, especially at a large scale. Through partnerships, the strategy will be pushed through a comprehensive approach including activity at primary, secondary and tertiary levels of prevention and at every stage in life.