---
Throughout investigating the current attitudes towards contraception, I have created various interactive elements to get honest opinions of contraception. The attitudes towards male contraception I found were apprehensive to use them, but willing to accept more male methods. See the interactive elements below:
[one-half-first]
[/one-half] To view the picture gallery below, click each image to see the next quote.
Visit the project social media pages: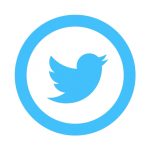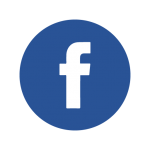 FIND OUT MORE:
READ: The Contraception Question
LISTEN: The secret side effects of the combined pill
WATCH: Do men really want more contraceptives?