What are some of the challenges facing grassroots football?
The main problem that grassroots football is having to face is the lack of funding. In fact insufficient funding makes it very difficult to erect other problems such as facilities and coaching. A survey conducted by the FA in 2015 found that 25% of people involved in grassroots said they feel that they would be more likely to get more involved with the game if there were better facilities available to them.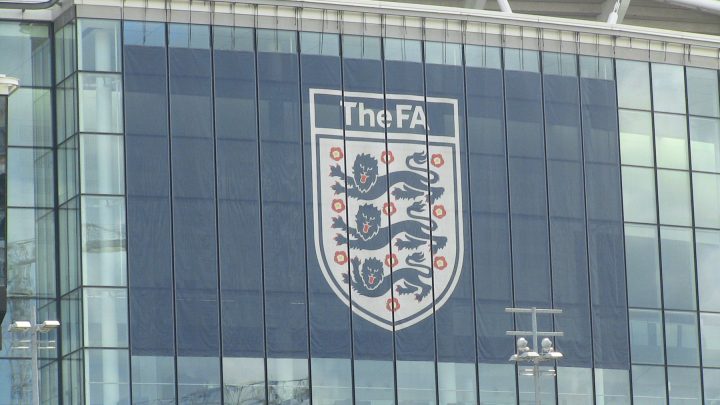 What is being done to help grassroots football?
The feedback gained from the survey led to the FA committing to pumping millions of pounds into grassroots football. They also said that facilities would be one of their top priorities. As a result of the potential changes, this level of football would be able to attract more volunteers. Further to that the FA are always running courses to train new coaches and referees.
What is the importance of grassroots football?
The future of football in the UK is predominantly down to the progression at grassroots level. A sustainable grassroots level will mean more stars coming through the ranks and a brighter future for English football. Former Liverpool and Manchester City midfielder had this to say:
Grassroots volunteers are vital to football, nominate your #GrassrootsHero for a McDonald's & FA Community award at https://t.co/QAOmQiRc4H

— Didi Hamann (@DietmarHamann) February 2, 2016
Read more:
http://buzz.bournemouth.ac.uk/2016/12/grassroots-football/
http://buzz.bournemouth.ac.uk/2016/12/grassroots-football-losing-popularity/