Since grassroots football has been available to the youth it has grown in popularity; however, are we about to see a decline in the 'beautiful game' for the youth?
Grassroots football is vital for the development of the sport. But a number of clubs in the Dorset area say that the biggest challenge facing their club is the lack of funding.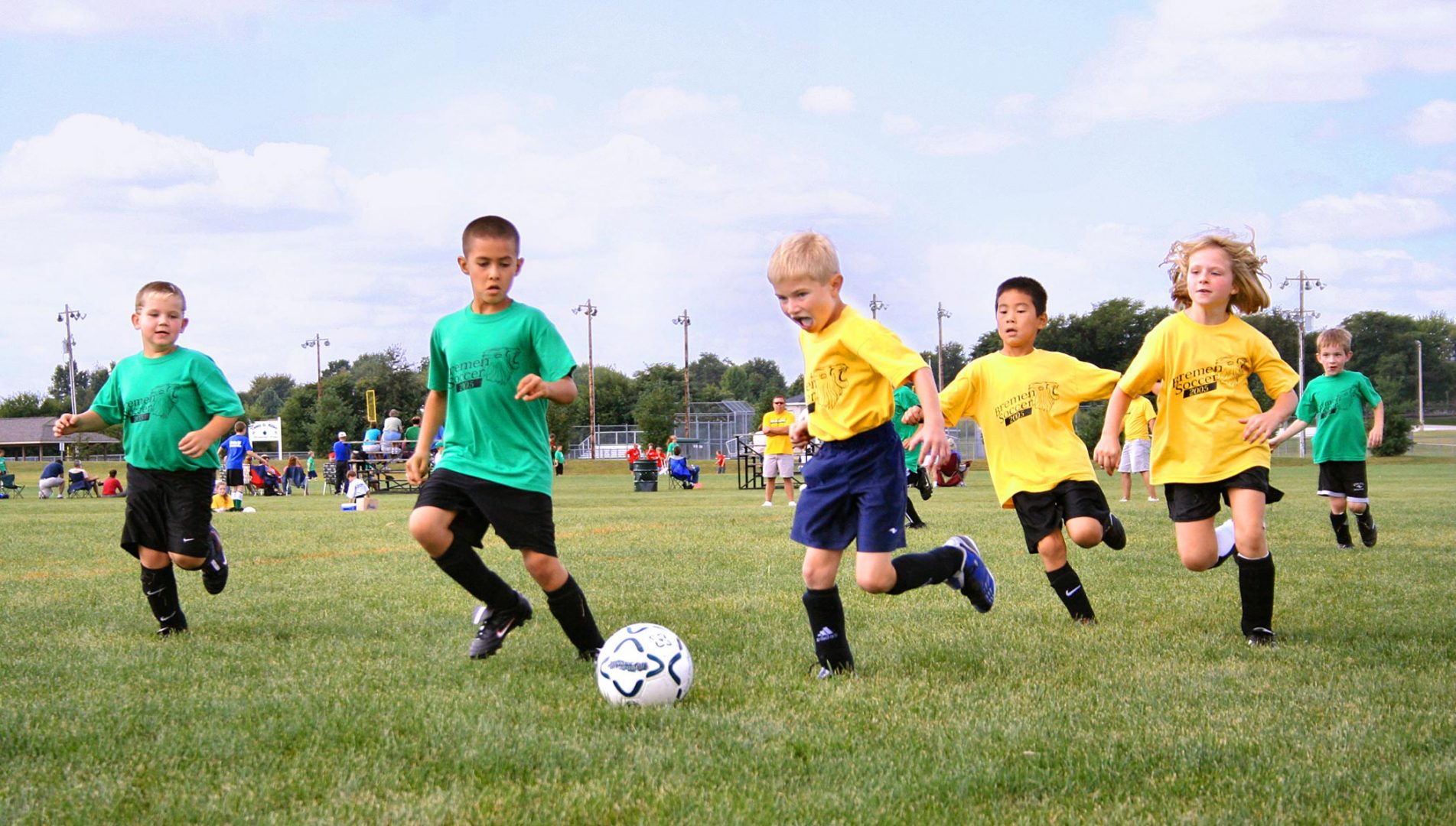 Grassroots clubs struggling to sustain themselves
Ashley Irving, Chairman of Rossmore Mavericks FC, said that the popularity is "definitely on the decrease".
Mr Irving went on to say that "the money" was the one major thing that was challenging his club in today's game. To small home town clubs money is vital. Without it they struggle to fund "pitches, referees, equipment, kit" Mr Irving said.
Mr Irving added to that he said that all of this should be funded by the relevant authorities along with league and cup entry fees.
Volunteers, Referees and Facilities
Grassroots football rely on a number of volunteers in order for it to run. For one team in particular, Poole Town Youth FC, this has been one of many challenges they are having faced.
The owner, Simon Robinson, said that his club face a number of problems but "facilities and volunteers are generally the issue".
Lack of referees for grassroots football has become a huge problem. In Dorset the local FA have put on an active search to recruit more.
Read more:
http://buzz.bournemouth.ac.uk/2016/12/grassroots-football-losing-popularity/
http://buzz.bournemouth.ac.uk/2016/12/faq-grassroots-football-decline/ ‎