[one-fourth-first]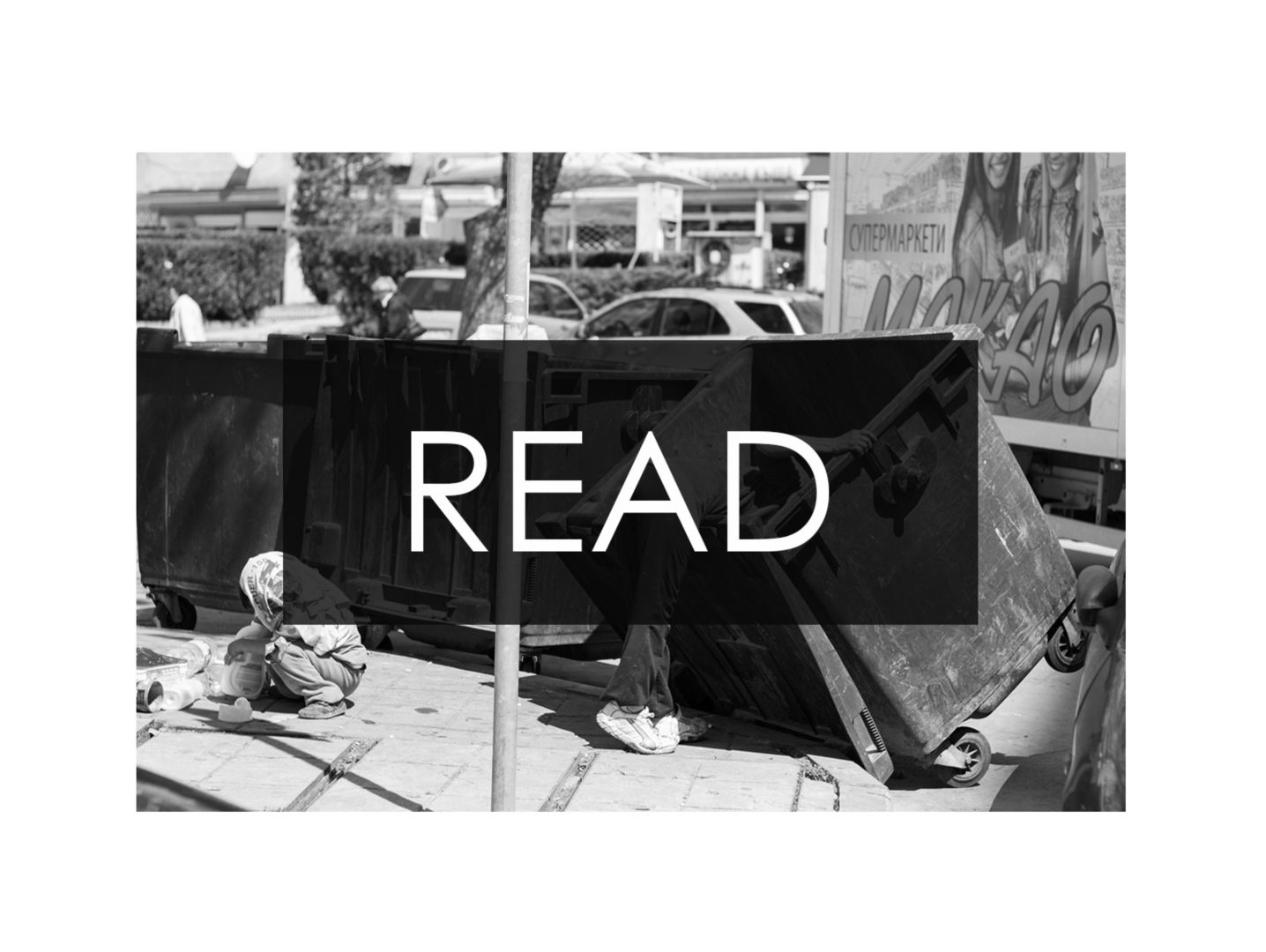 [/one-fourth-first] [one-fourth]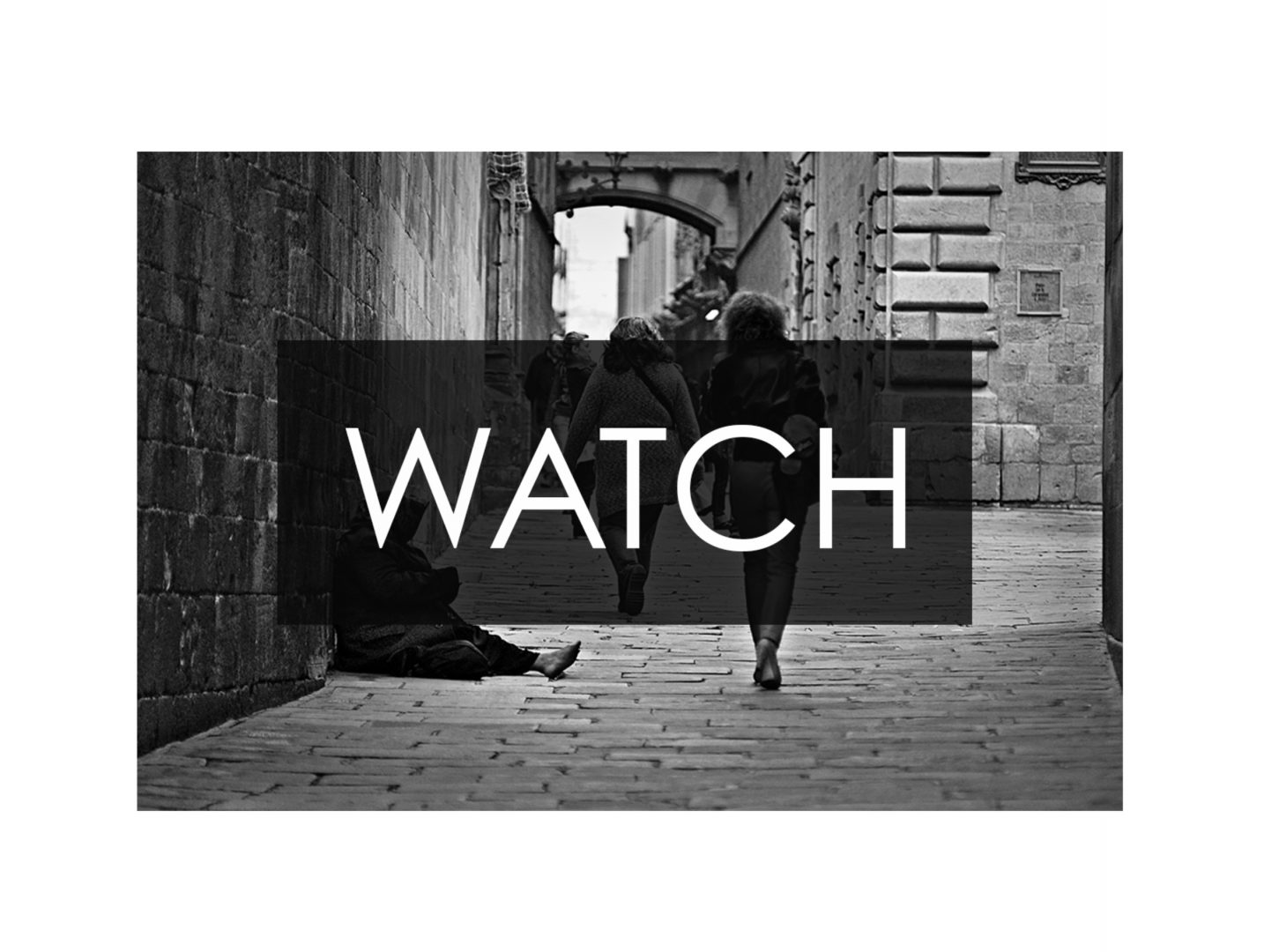 [/one-fourth] [one-fourth]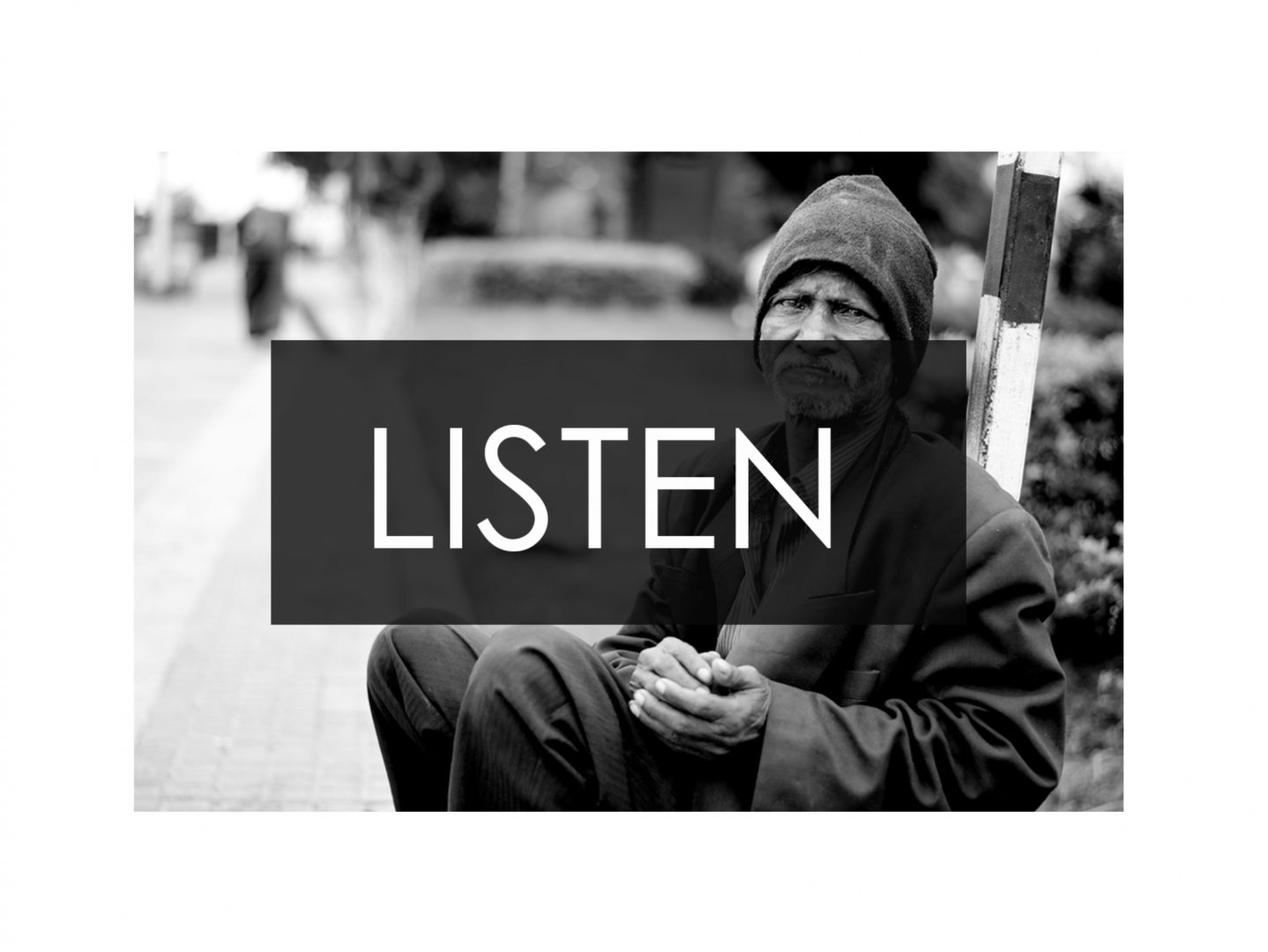 [/one-fourth] [one-fourth]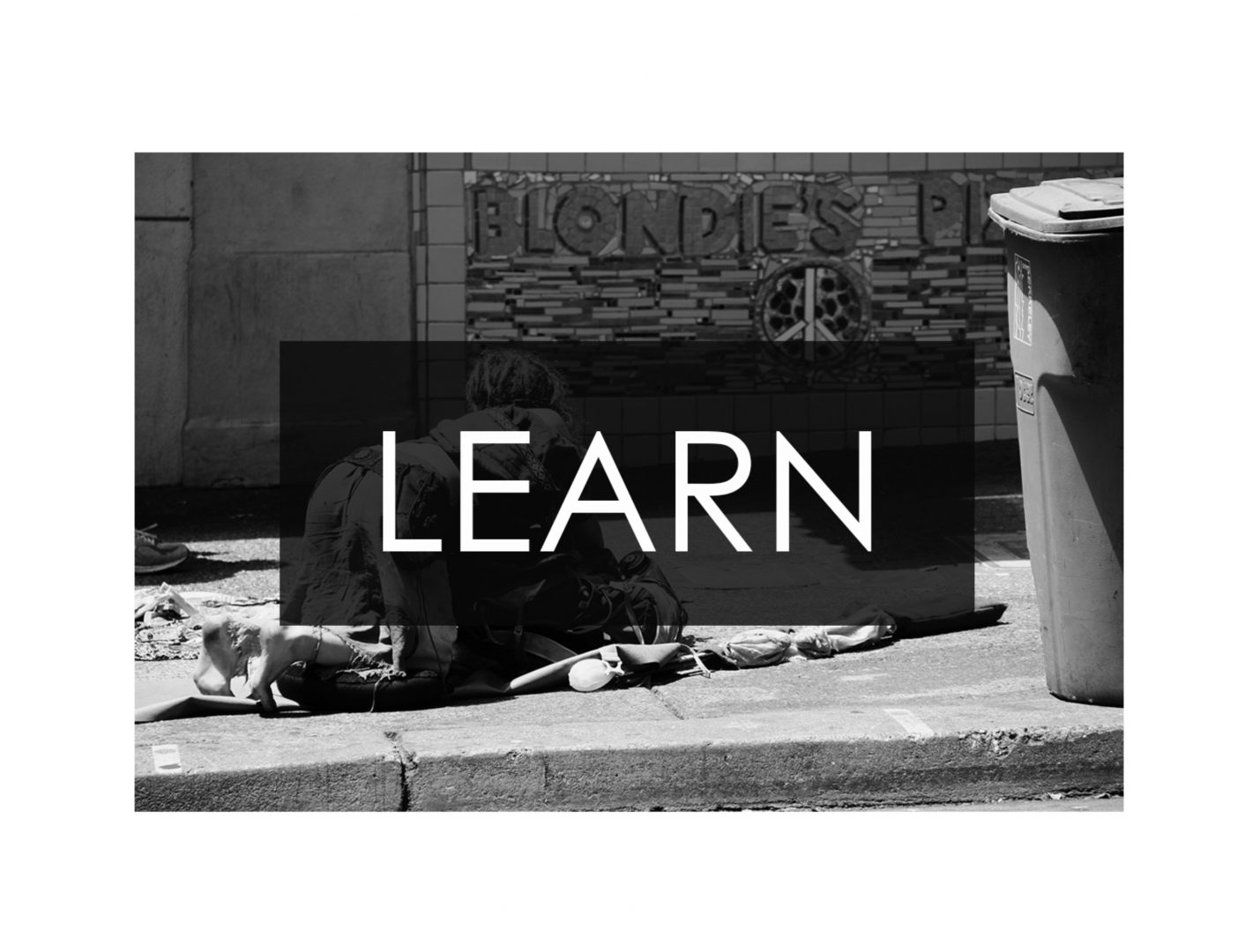 [/one-fourth]
Homelessness is not typically what you think it to be. It's not necessarily people on the streets, living out of cardboard boxes and sleeping in the dirt. It can be anything from people who suffer from abusive relationships, to mental health issues, to students just out of university.
Jeremy Swain from Thames Reach and Cathy Corcoran from the Cardinal Hume Centre explore the issue in more depth…
Take a listen. 
[columns-container class=""][one-half-first]
Want to know more about Thames Reach?
They describe themselves as: "a London-based charity helping homeless and vulnerable people to find decent homes, build supportive relationships and lead fulfilling lives. Our vision is to end street homelessness"
Here are some of the services they provide:
[/one-half-first] [one-half]
Want to know more about the Cardinal Hume Centre?
They state that the charity: "enables people to gain the skills they need to overcome poverty and homelessness. We work with homeless young people, badly housed families and others in need"
Here are some of the services they provide:
Thames Reach and the Cardinal Hume Centre are just two of the many charities around England attempting to tackle homelessness. From local to nationwide schemes they are all equally as important. Other charities you can visit include: Crisis, The Salvation Army, Shelter and The Society of St James.
---
To read about a unique scheme tackling homelessness click here
To watch the story of a poet who survived homelessness and addiction click here
To learn about the current facts and statistics surrounding homelessness click here
---
[one-third-first]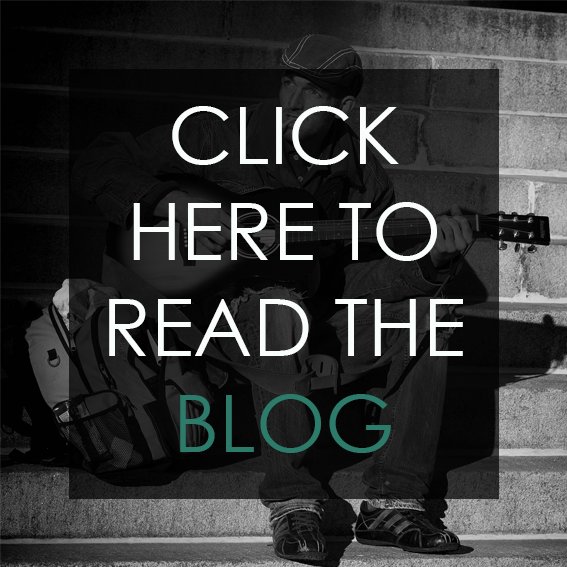 [/one-third-first] [one-third]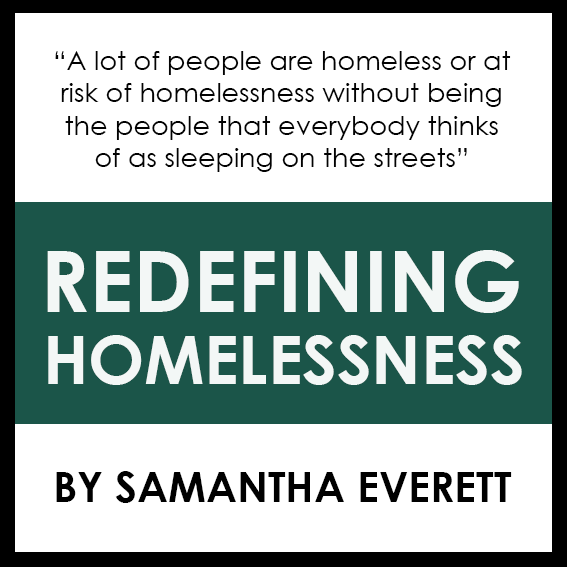 [/one-third] [one-third]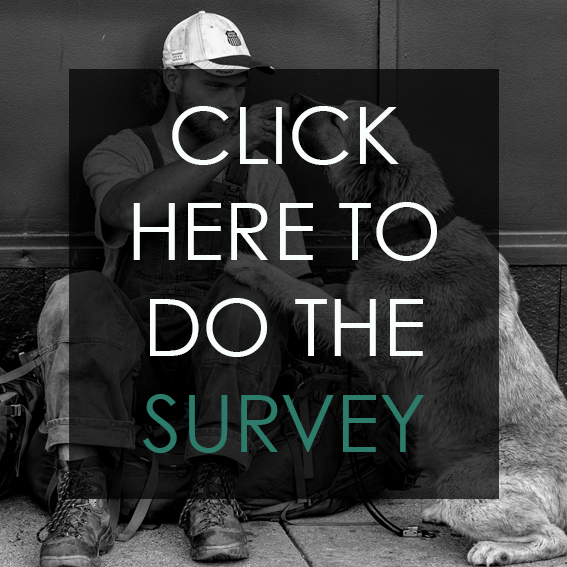 [/one-third]