The number of homeless individuals on the streets of Bournemouth is continuing to escalate, meaning they need your help now more than ever.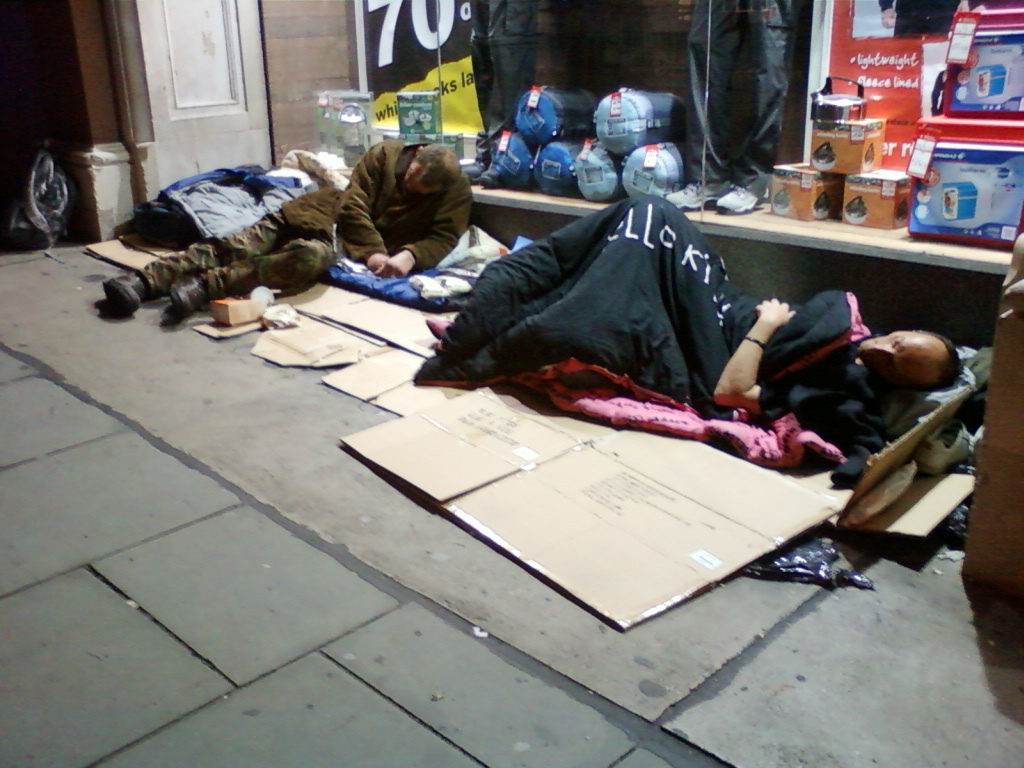 How much has homelessness in Bournemouth increased?
Since 2010 the number of rough sleepers in Bournemouth has increased by an overwhelming 292 pec cent. This has resulted in Bournemouth having one of the highest homeless rates in the South West Coast.
Bournemouth is known for being a lively and fun town. However it is inevitable that the high number of rough sleepers has not gone unnoticed.
Bournemouth University student Mr Callum Dann said: "This September is the first time I've ever come to Bournemouth, and one of the main things I noticed in the town was how many homeless people there are".
Who is there to help?
Bournemouth do however have many great organisations and charities in place in order to help the homeless. An example of a charity is Hope for Food. A charity that aims to bring happiness into the lives of the people who need it the most.
BCHA is an organisation that has been running for over 45 years, helping people from off the streets. BCHA provides these people with somewhere to stay and emotional support.
"these people with so little, yet still smiling"
There are many ways in which you as an individual can help the homeless this festive time of year. Homeless shelter volunteer from the south coast Mrs Emma Smith helps by volunteering at her local shelter, providing food and a smile. Mrs Smith also makes batches of sandwiches once a week to take to her local shelter.
Mrs Smith said: "It makes me realise how much I take for granted when you see these people with so little, yet still smiling".
Please, do what you can to help the homeless this Christmas.