Main image courtesy of Bournemouth Echo. 
Generations of local residents who enjoyed years of happiness at the rink share their memories prior to the upcoming reunion. 
The launch of the Facebook group, Westover Rink Memories, enabled the community to re-unite. It provided a platform for skating enthusiasts to socialise, share memories and form friendships as they did in the days of Westover Rink.
To celebrate the accomplishments of Westover Ice Rink in photography and storytelling, images have been brought together to reflect on Bournemouth's beloved ice rink. Below is a detailed photo gallery.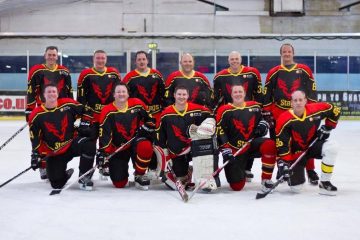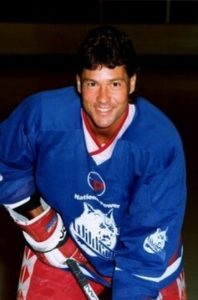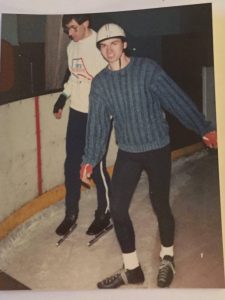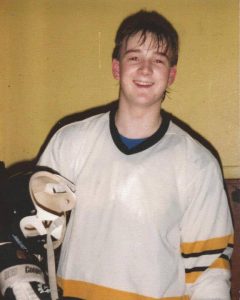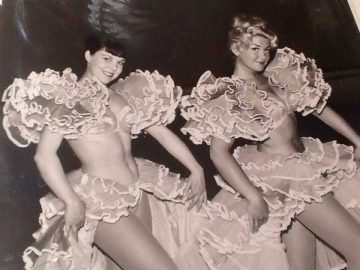 Article- Bournemouth Demands New Ice Rink
Interview- Bournemouth's Stag Star Reflects on his Career