I managed to get some time with Bournemouth-based band Little Giants to ask them a few questions.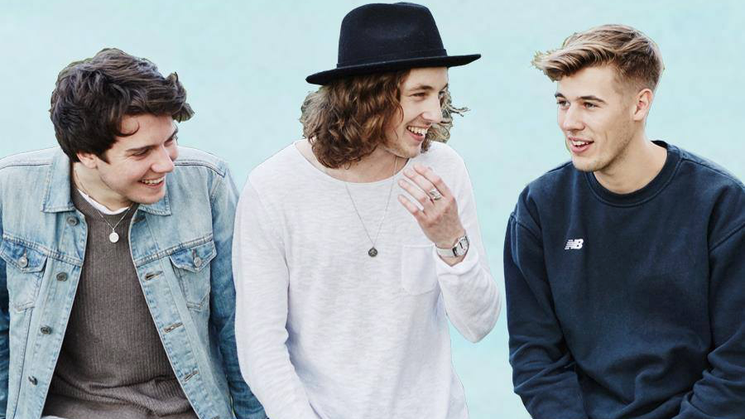 Firstly, when and how did you all first meet each other and then go on to decide to form a band?
Danny Hall: "Me and Luke went to College together when we were younger and formed a band three years ago. After 6 months we found Sam on Instagram and invited him for a jam and decided we wanted him to join us. We then discovered that Sam lived on the same road as me at University in Brighton."
What sort of music/sound do you go for and have you always stuck with the same style since you first formed?
always wanted music that would get a crowd dancing"
"Our style of music is indie dance/house music, influenced by Mura Masa, the Chainsmokers with a songwriter touch of Ed Sheeran. We started acoustically but always wanted music that would get a crowd dancing so we moved into that area of music."
What moment would you say you are most proud of achieving as Little Giants? 
"Our proudest moment as a band is probably playing at the Royal Albert Hall for the McMillan Cancer Charity Event alongside some of our idol musicians for a great cause in one of the best venues in the world."
What projects are you working on currently? 
"We are currently writing and producing a large library of songs to release future singles and eventually and album."
And finally, this time next year, where would you like Little Giants to be? 
work hard at what we love doing"
"This time next year we want to have built up a larger fan base, playing bigger shows and continue to work hard at what we love doing."