Modernism and Russell-Cotes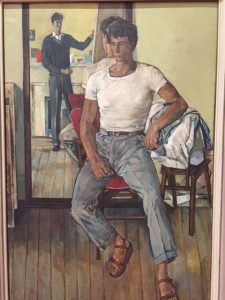 A new exhibition has recently opened at the Russell-Cotes gallery concerning the Modernist movement. The exhibition, which opened in late October, has already attracted a large number of visitors from the local area.
This is the gallery's first exhibition surrounding Modernism. According to Sarah Newman, Programme Manager at the Russell-Cotes gallery: "Generally we have Victorian art on display. For this exhibition we have this gorgeous collection from the 20's up to the 50's which we rarely show."
The Gallery is currently raising £130,000 for renovations to their conservatory. A guest at the museum, Michelle, 45, said: "It would be a shame if they had to close the conservatory to the public, as it has such lovely views."
 The Importance of Art and Culture within Bournemouth
When asked whether she felt Bournemouth was a cultural and artistic hub, Sarah Newman responded: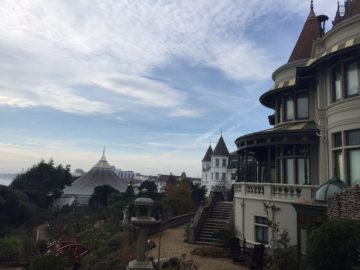 "There is quite a lot going on in Bournemouth but you have to look for it quite hard."
"There are some artists in the Modernism exhibition from the hayday and we have some contemporary artists' work on display in the galleries."
"Most artists here say there's not very many opportunities to display art. There aren't that many galleries and spaces and I think that's the problem with Bournemouth really."
The Gallery will be hosting a Modernism weekend on the 18th-19th March, which is set to include music and fashion from the era, as well as some speakers.
Extended Interview with Programmes Manager at Russell-Cotes, Sarah Newman
Photo Gallery of Exhibition and Russell-Cotes