Tivoli Theatre's pantomime dame, "Nurse Nelly" aka Mr Ken Dee, spoke openly in a recent interview regarding comments branding the panto dame as "sexist" by popular actress, Caroline Quentin.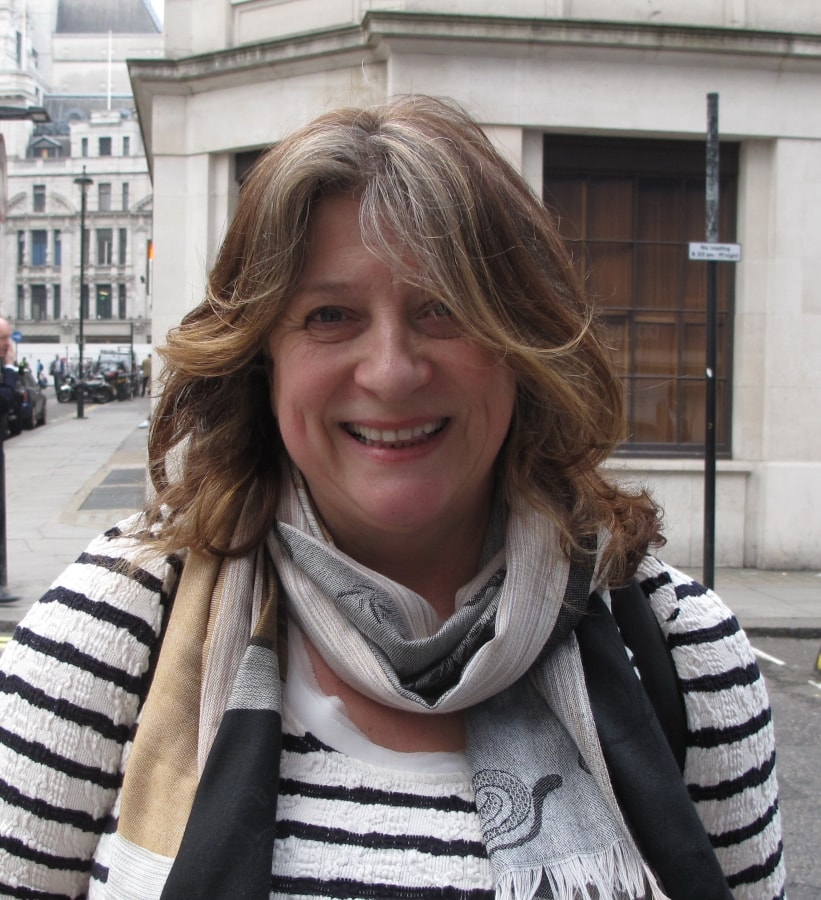 Ken Dee
expressed his frustration over Quentin's underlying intentions of her article, featured in last month's edition of
Prima magazine
, describing it as "a way of getting herself noticed."
The female impersonator illustrated the importance and history of pantomime, stating that we need to "keep traditional theatre" and not "wash it down and do whatever they now think is politically correct."
These comments made by Mr Dee came after the Men Behaving Badly star, Caroline Quentin, labeled the Christmas tradition of the panto dame as "sexist" and "unflattering towards women".
The actress goes on to say: "With there being fewer roles for women than men in the acting world, it strikes me as rather unfair that the Dame is still always an older bloke."
"I think it's a tradition that shouldn't be changed just because some brigade of goody goodies thinks its sexist"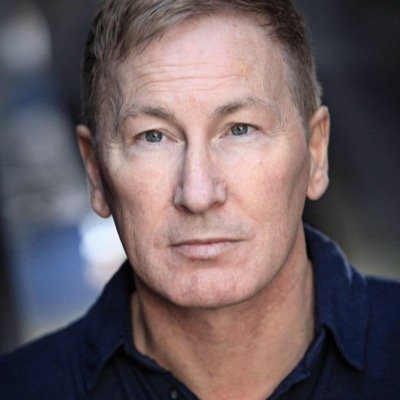 Although the dame is a "new role" for the actor, he believes that his character "certainly does not demean women in any way" describing it as "good clean family fun".
This is Dee's second year of panto at the Tivoli Theatre in Wimborne; who will this year play host to the classic pantomime "Sleeping Beauty".
Find out more:
Bournemouth panto goers express opinion on panto dame
Timeline: History of the pantomime dame