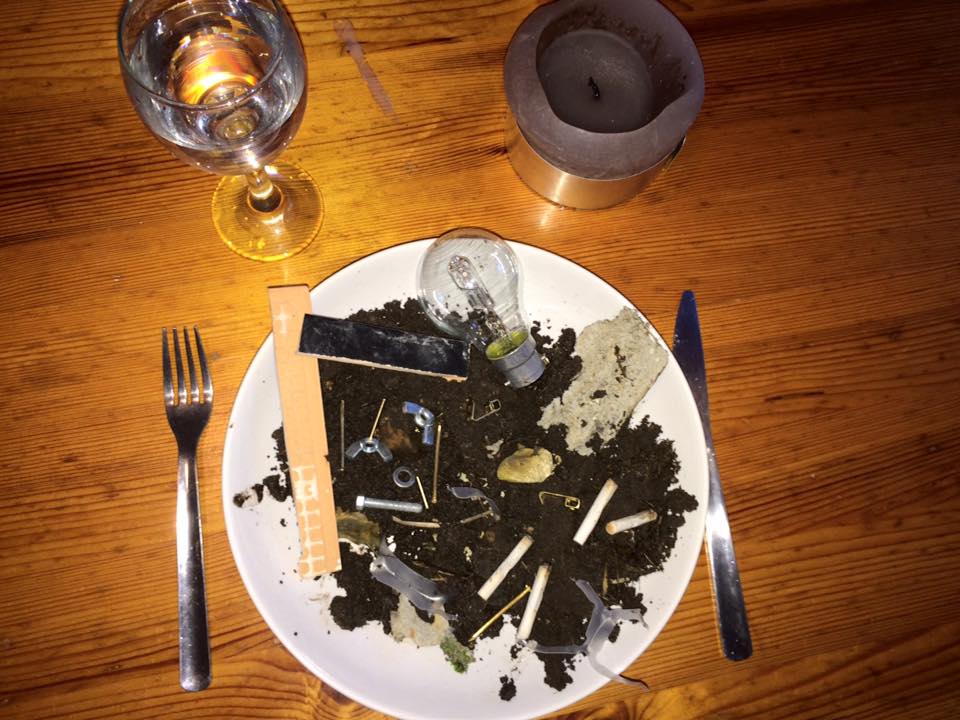 'Pica'- the word that derives from the magpie, birds which are infamous for eating almost anything. This little known eating disorder is where those affected routinely consume non-food and non-nutritive substances such as dirt, clay, sand, rocks, metal, plastic and cigarette butts, and are unable to stop the cravings by sheer force of will alone.
'My Earth Craving' is a special documentary programme for BBC Radio 4's 'Womens Hour' investigating the plight of those individuals suffering with Pica. Pica can be extremely critical to your health if the cravings are followed through with actual consumption. Autistic children and pregnant women are most at risk, and without even an NHS page on the disorder seeking support is immensely difficult.
Over the course of the last four months, 'My Earth Craving' has pushed to create as big a social media action towards Pica awareness as possible. This documentary wants to get EVERYONE, yes that includes you, talking about this dangerous eating disorder that can be passed off as normal yet bizarre pregnancy cravings or even laughed at!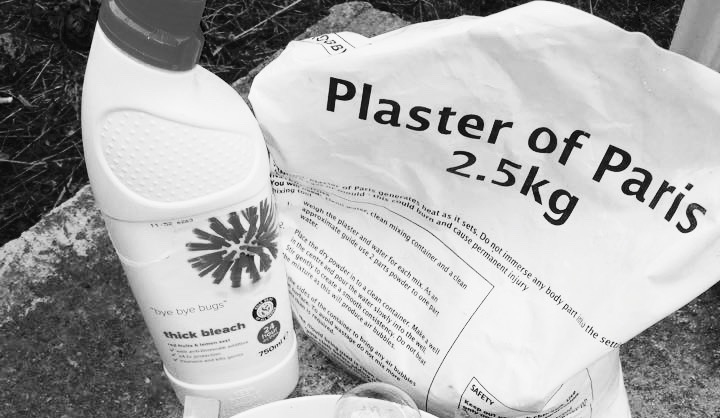 Facebook is a catalyst to action. Sufferers have expressed profusely their worries and struggles with Pica. On the 3rd January a woman wrote in saying her compulsion to eat cigarette ash was affecting her health yet she was ashamed, and did not trust that her doctor would not judge her. This story isn't the tip of the iceberg. A rising number of people in the UK and the World have no-where to go when Pica strikes. It can affect any one of us. And yes, that includes you again. Explore the page and delve into the full fridge of Pica.
Take a closer look at Pica on Facebook – https://www.facebook.com/picadisorder/
Delve deeper with the Twitter feed – https://twitter.com/myearthcraving 
This little known eating disorder is not like other talked about eating disorders like anorexia and bulimia. Sufferers are too concerned to reveal their worries, and there is not enough awareness and support online. 'My Earth Craving' has created a heavy stream of people wanting to talk about their experience with this disorder, many want to be interviewed, some just want to spread the word.
A production blog featuring regular posts, radio interviews, three videos and news articles has been produced alongside this documentary over the previous four months. Dive right in below.
Flick through the blog, and be sure not to miss any posts – picadisorderblog.wordpress.com
Also, do not miss the '•••' button on the WordPress blog that shows you a widget of Pica related social media on the top, right hand side of the menu.
Fancy taking part in a survey to assist Pica research? Click here. 
This radio documentary allows you to hear the voices of nine sufferers and experts who will let you into their world of Pica, and show you that they're real people, with real stories. Play the audio below and start a conversation with your friends and family.
Listen to the radio documentary below.