Ellie Daniels, 18, is a student at Southampton. Seven years ago her family decided to rehome a lurcher (a mixture between a working dog and a greyhound) from the RSPCA.
I spoke to her about what it's like to rehome a greyhound, as well as some of her opinions on greyhound racing as a sport.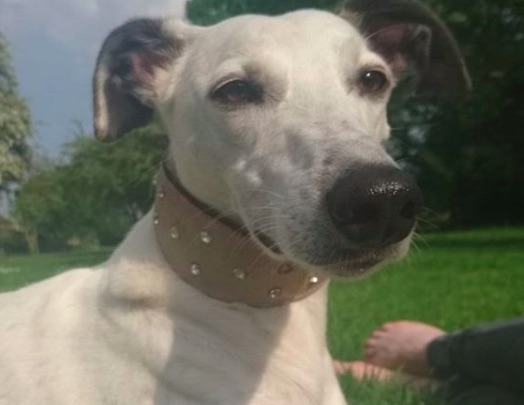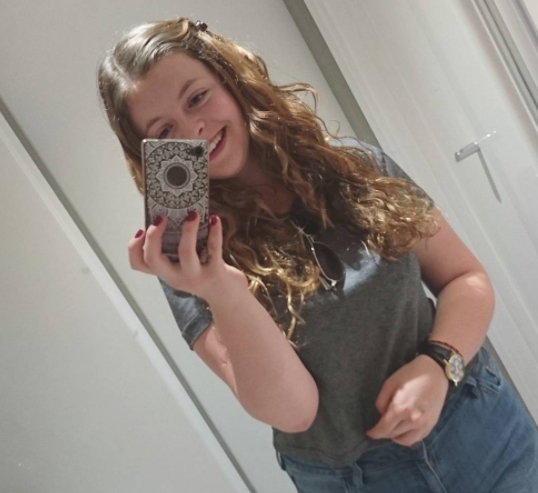 Many people are cautions to rehome greyhounds as they believe they are aggressive. What do you say to that?
Greyhounds are the calmest, gentlest dogs ever. Yes they love to run, but they also love to sleep… for over 20 hours a day. Greyhounds are just as loving as any other dog.
What are your opinions on greyhound racing as a sport?
It encourages a stereotypically violent view on greyhounds who really make the best pets, leading them to be left filling up animal shelters when they become too old to race.
Did you face any challenges when rehoming [Coco]?
No but she was funny and looked like a baby kangaroo! She was scared and alone at the shelter.
And finally, what's a common misconception about greyhounds that annoys you?
That they can't be homed with cats. I have two cats and they've lived with Coco for over six years now. She loves them and often tries to get them to play with her, or curls up to sleep next to them.
In 2015, the UK RSPCA rehomed over 45,000 animals and rescued and collected 118,000. To find out more about their work, head to their website.