Local restaurants are making clean eating more accessible to the people of Dorset.  Dietary restrictions are no longer a concern while menus include more variety for health conscience diners. 
The British have maintained a variety of stables in their diet with most foods containing high sodium and cholesterol content.  While councillors have decided to put forth wellness strategies to improve the health in Dorset, as concerns over well-being increases.
The rise of dietary restrictions and health practices has created a new market for restaurants to embrace in the Dorset area.
"While "Organic", "healthy", or "vegan" options have been perceived as bland or over priced, restaurants have focused their menus to your wallet and waistline."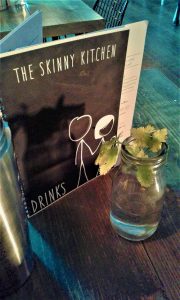 Local restaurant, Skinny Kitchen Manager says: "Food should be easy and healthy. We want to satisfy everyone with good food made for everybody's diet."
The nutrient dense menu consists of locally grown ingredients which support the Dorset community and the health of their customers.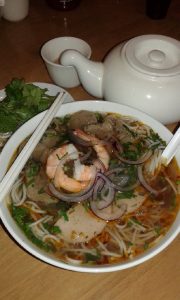 Eat Pho restaurant manager says: "In Saigon, the food we eat is fresh and healthy."
"I've made dishes for people to see that real food can be good for you without losing flavor or authenticity, they deserve real food".
Although, the low income and homeless citizens make up the majority of the population this has not negatively affected the health of children in Bournemouth .
According to Bournemouth 's health profile 2016 15.8% of children are categorized as obese, this is better than the average for England. Since 2012, poor physical health has improved to the 75th percentile.