Multi-million pound plans in discussion to reshape the Sandbanks holiday scene.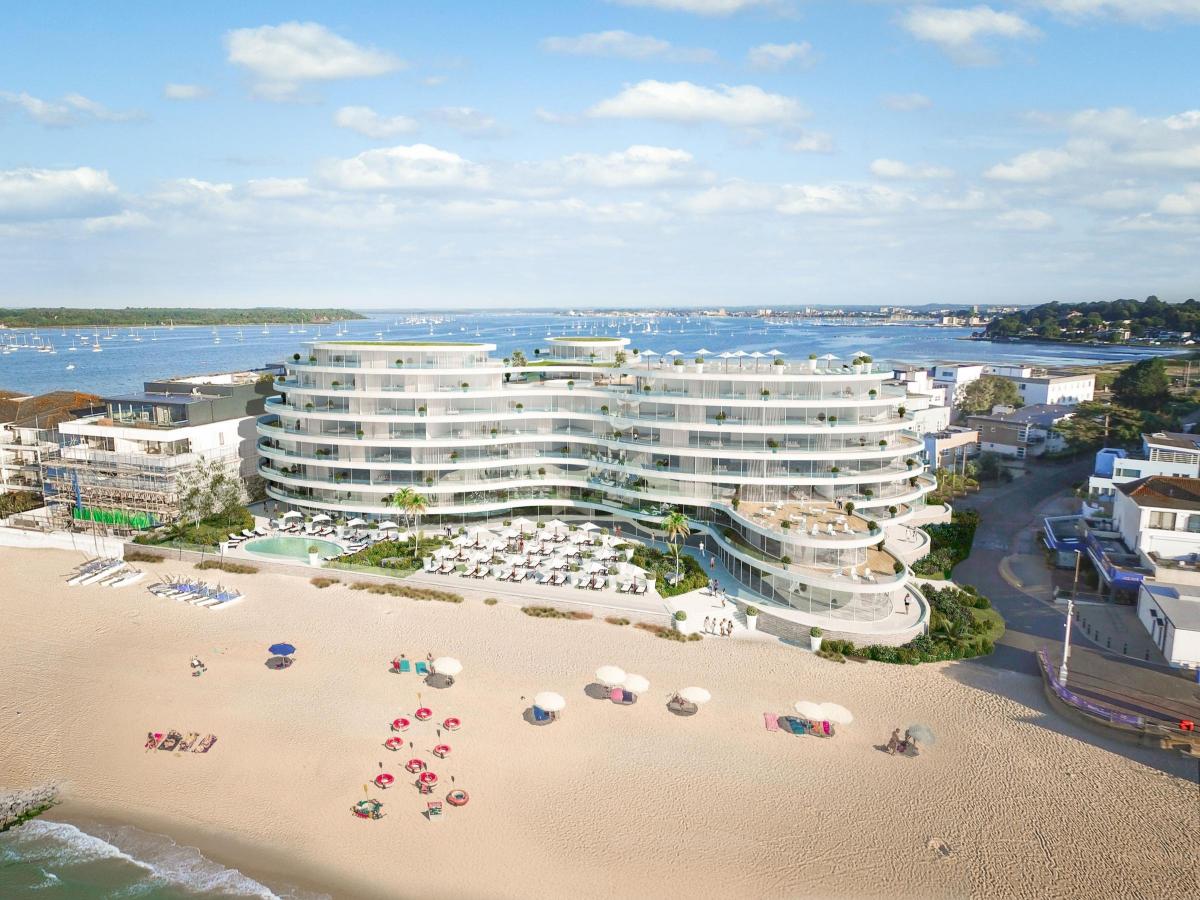 Businessman Richard Carr is in discussion with the Borough of Poole to reshape the Poole seafront in a £200m development.
Among these plans is the demolishment of the Haven Hotel site on the Sandbanks water front,Poole Harbour, to make way for a 20 storey apartment block that Carr describes would be 'iconic', showcasing Poole to be ' proud and prosperous.'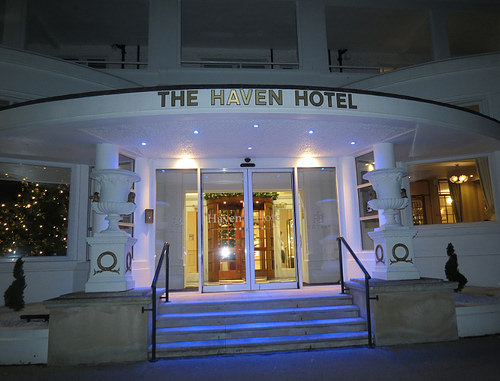 Whilst businessman Carr holds high hopes in turning the Poole Waterfront from rags to riches, it is apparent not everyone is in agreement with his views.
In discussion with residents, Matthew John,Swanage, offered the following comment:  'the problem is this will set a precedent for bigger and bigger buildings along the seafront if planning permission is granted, the whole seafront of Poole, Bournemouth and Christchurch is at stake here.'
With Carr planning to destroy the Haven Hotel Site,first erected in 1887 making it the second hotel to be built upon such ground on the Sandbanks peninsula, the history of the hotel is considerably at risk.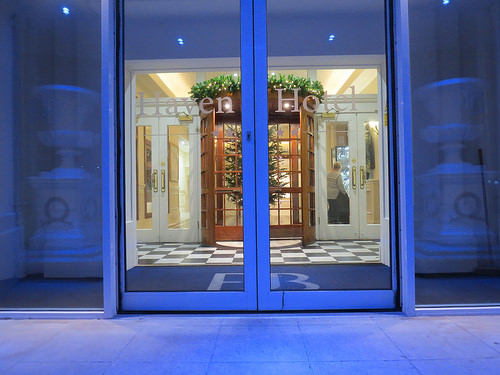 Sharon Williams expressed fear that Carr's million pound scheme could turn Poole from an inclusive area and resort to an exclusive,wealthy section of the coast. She argued: 'whatever the decision on this plan I hope local people will be fully consulted, not just the people who own homes in the direct area but also the residents who enjoy that area…my concern is that someday soon they will become exclusive.'
Carr's plans are yet to be finalised.
---
Further Information: