Social media is helping to "remove the stigma of veganism" says Lizzi Shaw, owner of the leading vegan resource Dorset Vegan.  
Lizzi said that social media has helped give vegans "a voice of our own".
"Hashtags like #whatveganseat on Instagram are a perfect example of vegans using the platform to show we eat far more than grass. They go a long way towards showing that vegans are regular people trying to live a cruelty free and compassionate life" says Lizzi.
"Most importantly, social media allows us to create relationships with people we may not normally be able to connect with. We can now build connections and friendships that challenge assumptions and increase understanding. Because after all, we are just people."
Jasmine Yildiz (@earthyjasmine on Instagram) is a vegan blogger who posts her vegan recipes on Instagram, where she has 20.9k followers.
Social media has helped show people that vegans actually eat an abundance of food, including burgers and pizza
"People believe that vegans just eat rabbit food, but social media has shown otherwise. Vegans actually eat an abundance of food, from burgers, fries and pizza to raw salads and smoothies – all vegans choose to eat differently" says Jasmine.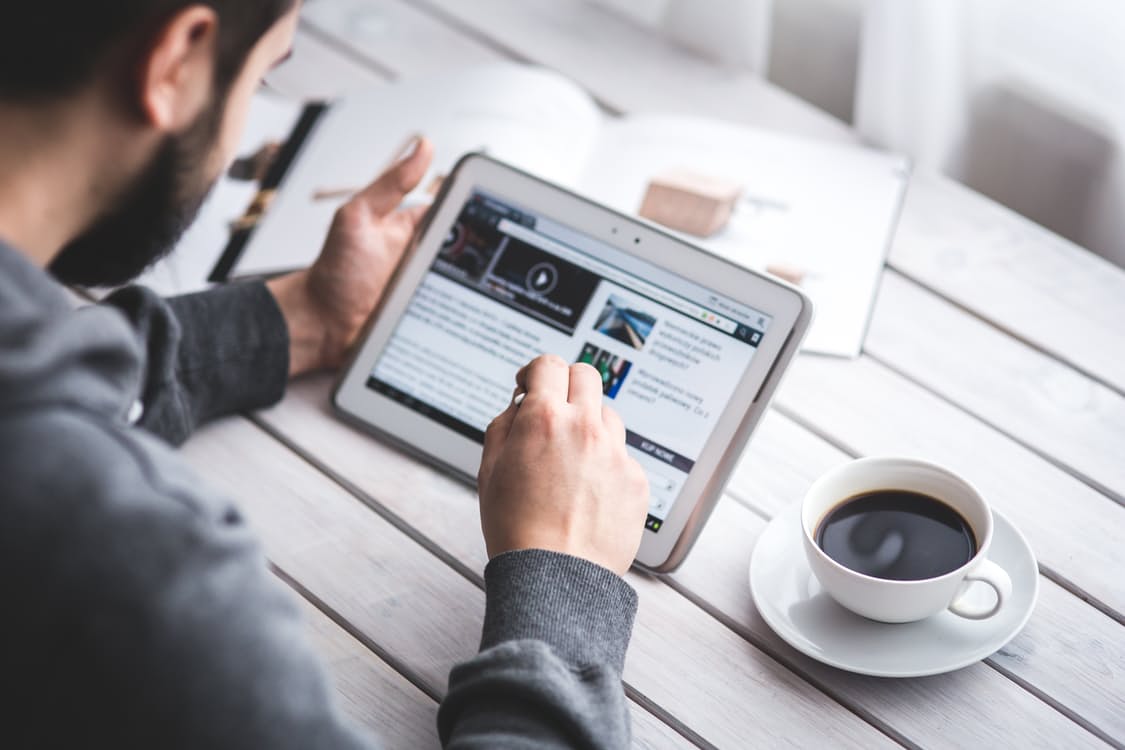 Another vegan blogger, Unni Furugård (@effortlesseating on Instagram), also believes that social media is helping vegans spread a positive message.
Unni says: "My instagram is about showing people easy and delicious vegan food. It also focuses on people with a background of damaged relationships with food, to help them get back on track through veganism."
Find out more: