A Successful Crowd-fund
An upcoming cat café in Bournemouth successfully achieved the £25,000 goal of it's Indiegogo campaign last Saturday, in a move that will bring the first business of its kind to the Dorset area.
The campaign, started by Jaya Da Costa, looks to encourage the rehousing of cats in need of homes, much like Clifford, Liquorice, and Bear, the first three of an eventual 12 felines who will take residence in Pause Cat Café at Old Christchurch Road later this year.
A Huge Trend in Japan
Jaya aims to continue a trend started in Japan of theme cafés that allow patrons to enjoy watching and interacting with cats while enjoying their food and beverages, a popular venue choice for those unable to house pets for themselves.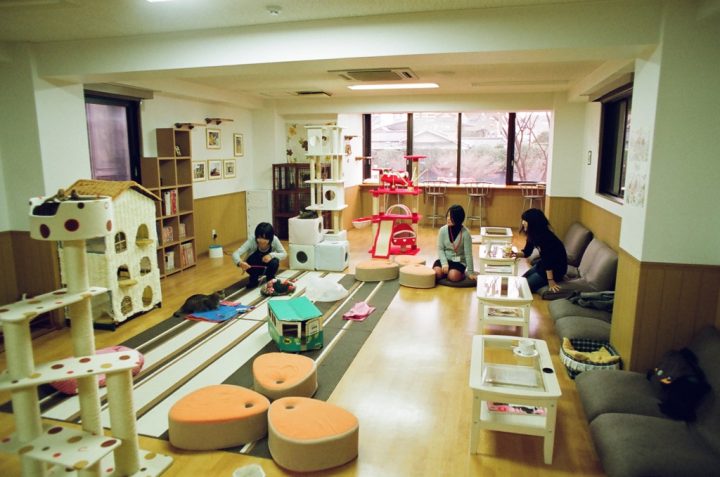 For a £5 cover charge, customers can spend an hour purveying the venue, that will consist of exercise equipment, individual bedrooms, and microchip-activated areas for privacy, as well as an isolated health care unit and CCTV in order to monitor the safety and wellbeing of the cats.
Pause Cat Café are encouraging those that know of litters in need of rehoming, especially those with mothers in need of homing too, to email them at hello@pausecatcafe.com with more information.
If you'd like to check out some more cat content, check out our analysis of Dorset resident's interest in having a local cat cafe here, and also take a look at our gallery of adorable cats here.