Former Bournemouth University student, Theo Baker, has cruised to 500,000 subscribers while local Internet star Brogan Mooney, bags 2 awards in 2 months
Mr. Baker has over 530,000 thousand subscribers, has had 63,774,440 people view his videos and uploaded 285 videos in just under two years on his main channel.
Uploading football and vlog style videos, Mr. Baker has a growing audience of young football and gaming fans who consume his content.
"2016 has been the best year of my life, I have been to the Champions League, the FA cup and the Euros finals, all through my time on Youtube" – Theo Baker, November 2016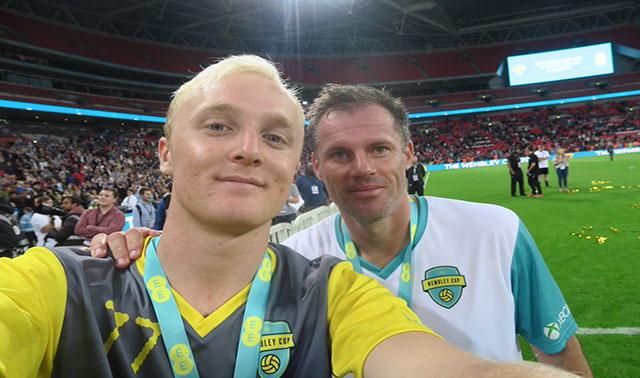 He was a Sports Development and Coaching Sciences undergraduate at Bournemouth University, before discontinuing and pursuing his Youtube venture.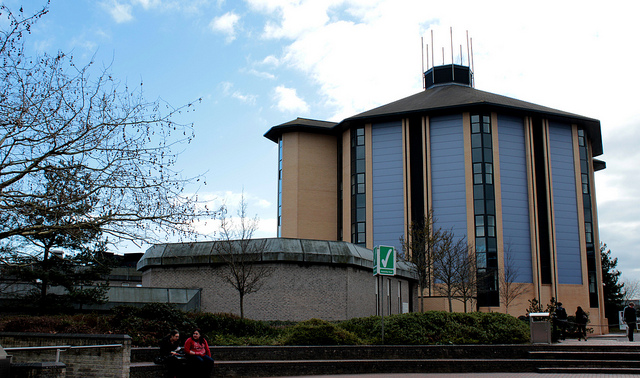 Mr Baker has attended the; F.A cup, the Champions' League and European Championship final through his growing success on Youtube.
He has played at Wembley for Youtube Football side Hashtag United, while working in partnership with the FA.
Brogan Mooney is a Bournemouth-based, 21-year-old entrepreneur, who has won two awards in two months
She is a Travel, Beauty and Lifestyle vlogger who bagged Cosmopolitan magazine's 'Influencers Choice Award' and Blogger's Blog Award's 'Best Blogger' earlier this year.
Alongside Miss Mooney's  Youtube hobby, she is a part-time administrator here in Bournemouth.
She has worked as a Marketing manager for Jimmy's Iced Coffee, an Outdoor administrator for Go-Ape and been a Spa administrator in Lush Cosmetics.
She has over 32,000 subscribers and 2.5-million Youtube views.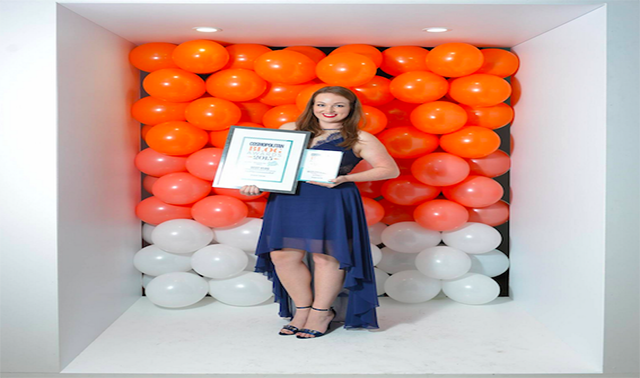 Read more…
Frequently asked questions regarding the digital economy
Bournemouth records huge growth in digital economy