Video gaming addiction is debated globally whether it truly qualifies as an addiction or not.
Video gaming addiction can be defined as excessive use of computer games or video games, which impedes with a person's everyday life.
A study appearing in the medical journal pediatrics, conducted by research scientists Douglas A. Gentil, Ph.D., argued that video gaming addiction is apparent and becoming worse year by year.
The scientists examined video game usage of 3,034 children and teenagers and found that:
An estimated 9% of the 3,034 participants in the study showed signs of video game addiction. That's roughly 3 millions of Americas population.
4% showed signs of extreme video gaming addiction, these participants spent 50 hours per week on average playing video games.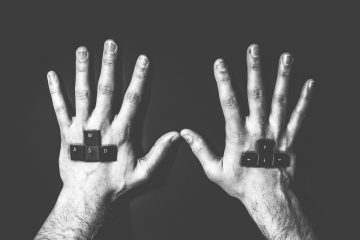 Korean player "울여비" (Woolly) holds the record for the most time spent on League of legends across all servers with 5167 ranked games played.
Taking game time and team building into account, this figure is equivalent to spending 5 pure months of his year literally just playing the game.
Another League of Legends player by the gaming name of "Dingo Matt" holds the record for the amount of money he has spent on the game. The American gamer has spent $7,715 on the game.
Psychiatric treatment is highly recommended for treating people with video gaming addiction.
If anyone reading this article feel they themselves may be suffering/ know someone who is suffering from video gaming addiction; you can visit this website which offers help.
http://www.addictions.com/video-games/alarming-video-game-addiction-statistics/
See also: