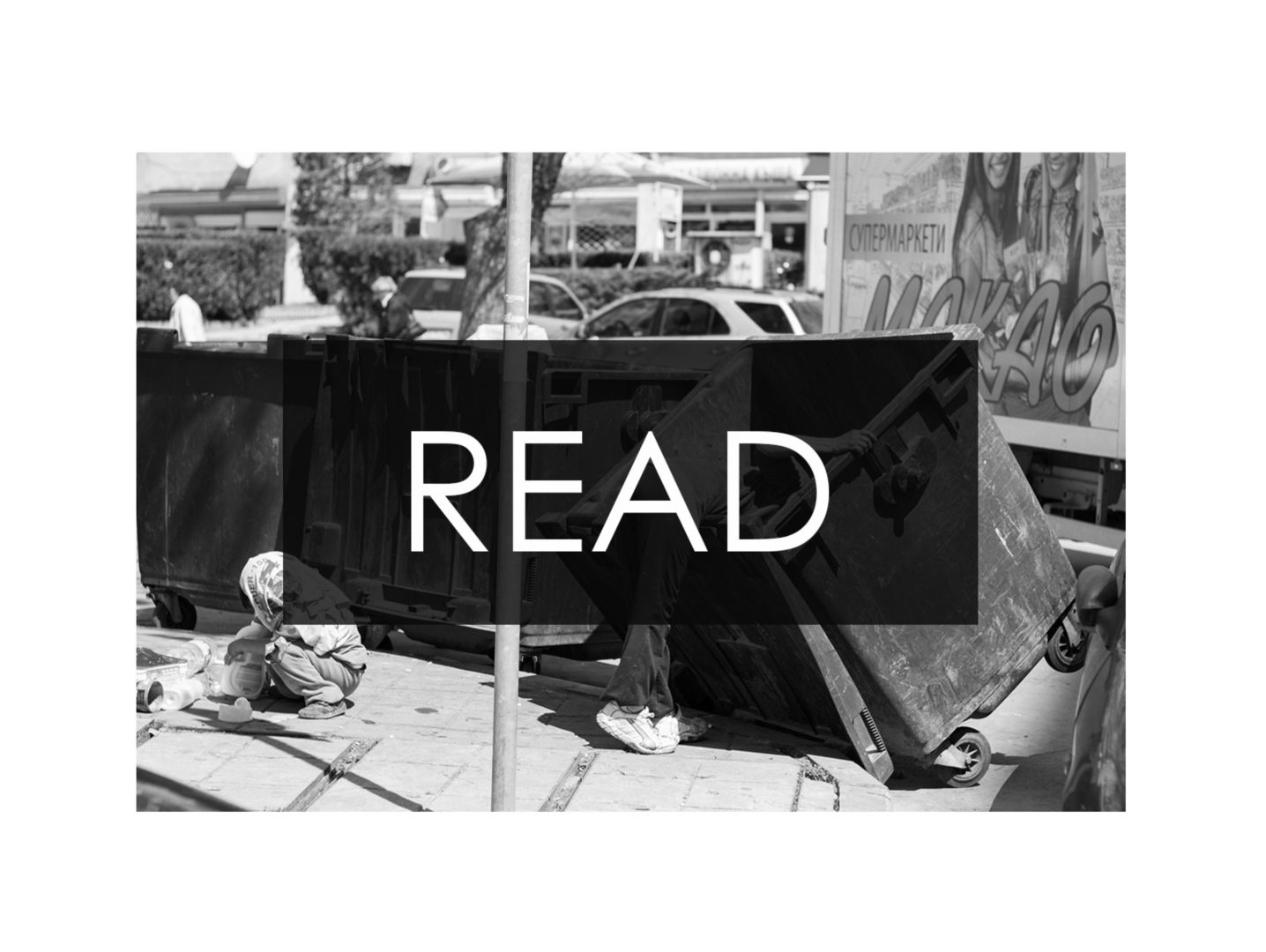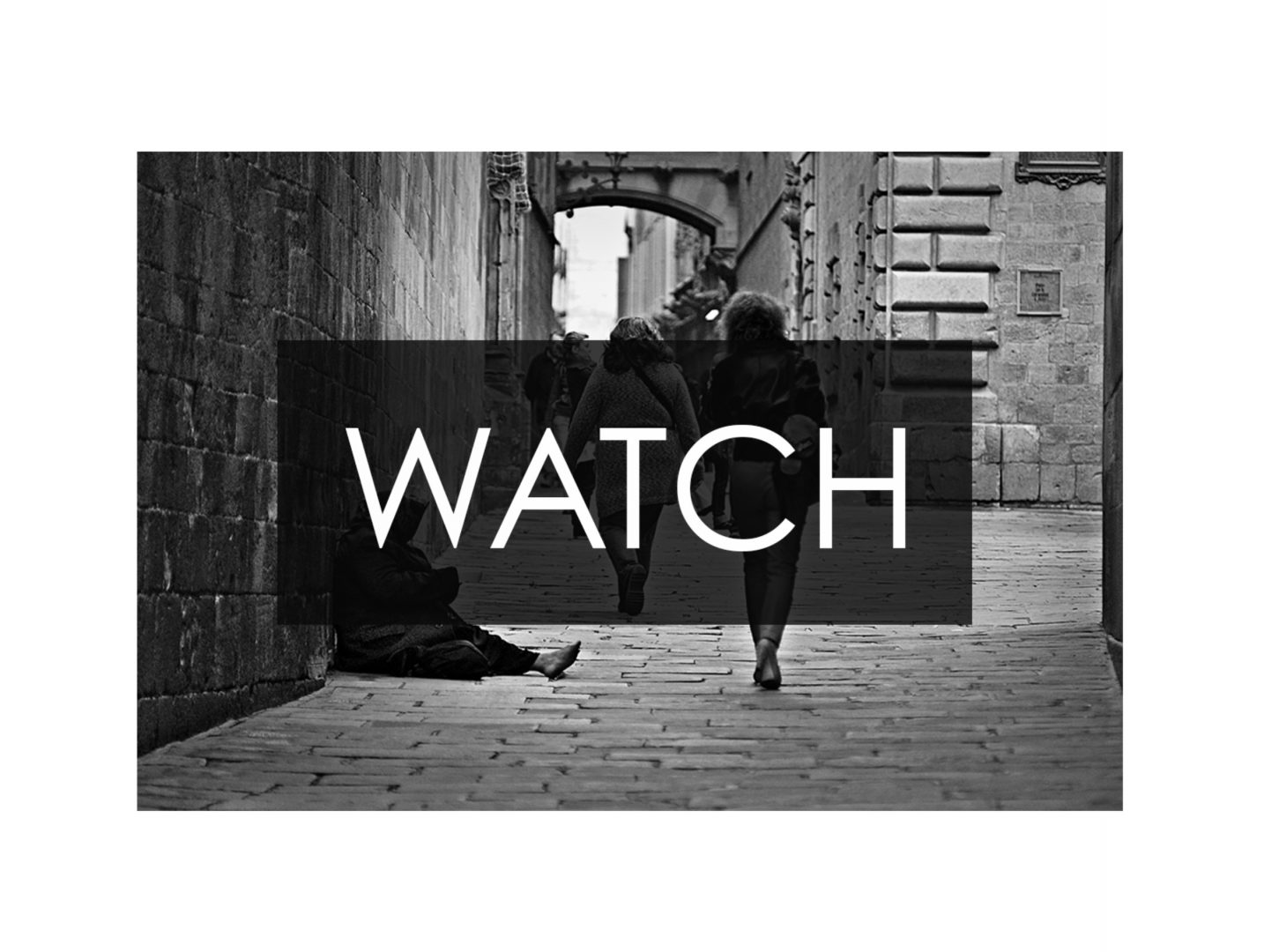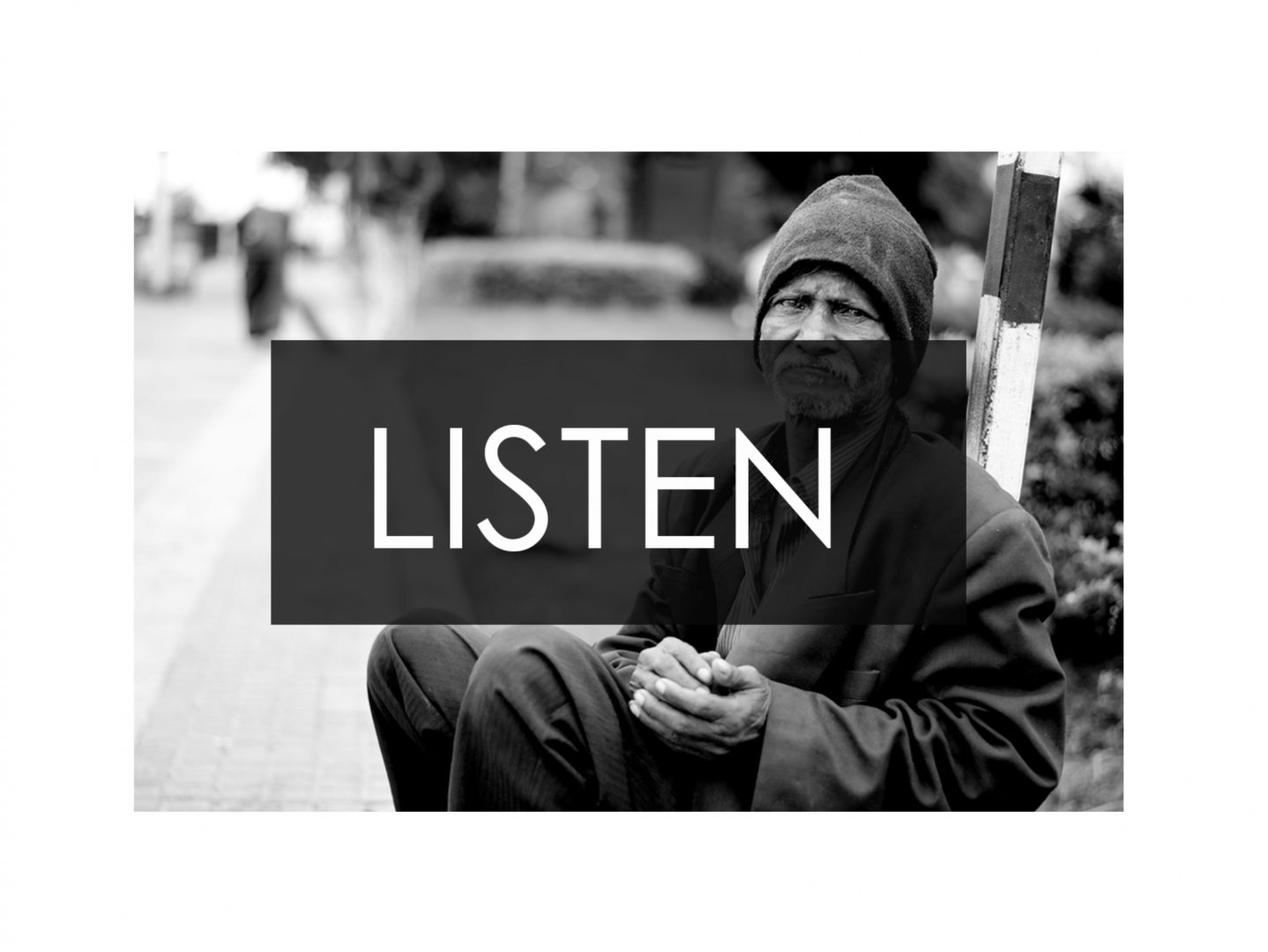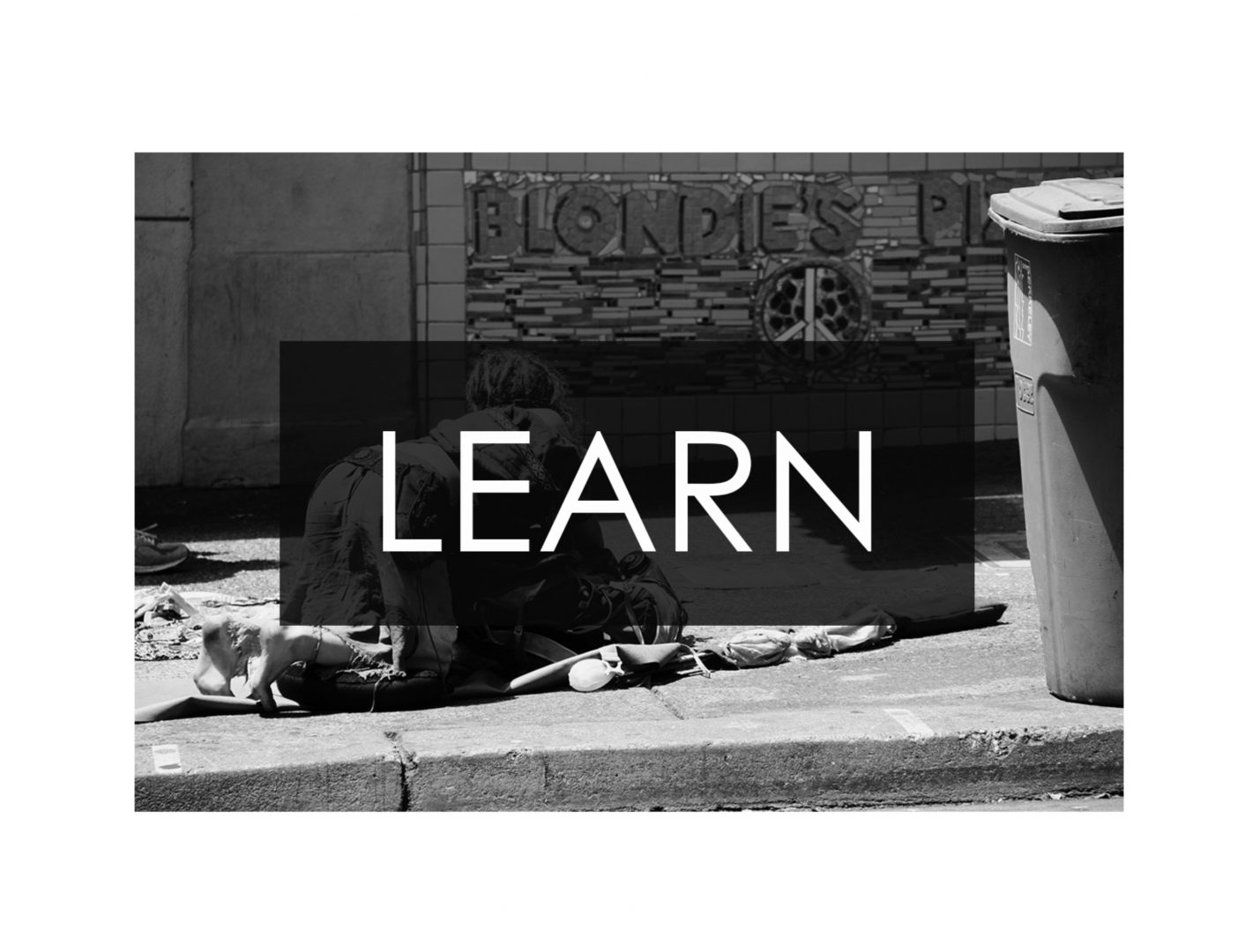 John Smallshaw was homeless – he was a drug addict and had lost his way. He struggled for not months but decades, drifting in and out of life on the streets. As a poet writing was his only salvation. But then, at the age of fifty, he decided to turn his life around.
Watch his story on battling homelessness below.
You can find John's website at www.linesofjohn.com or you can read his poems on Hello Poetry. If you need help with homelessness you can receive support and advice like John did from Crisis…
But who are Crisis?
Crisis is a national charity that aims to break the cycle of homelessness. They have two primary aims: "We want to do more for more homeless people in more places across the UK and help to change their lives for good" and "We want to change the way society thinks and acts towards homeless people."
What do they do?
They focus on a range of things, but the four main aspects are education, employment, housing and health and wellbeing. They also have a lot of projects around Christmas time in order to help prevent loneliness and isolation. To find out more you can head on over to their website here.
---
To read about a unique scheme tackling homelessness click here
To listen to the experts discuss the cause of homelessness and the solution click here
To learn about the current facts and statistics surrounding homelessness click here
---