If you Camembert going a day without thinking about, dreaming of or eating cheese… today is officially your day.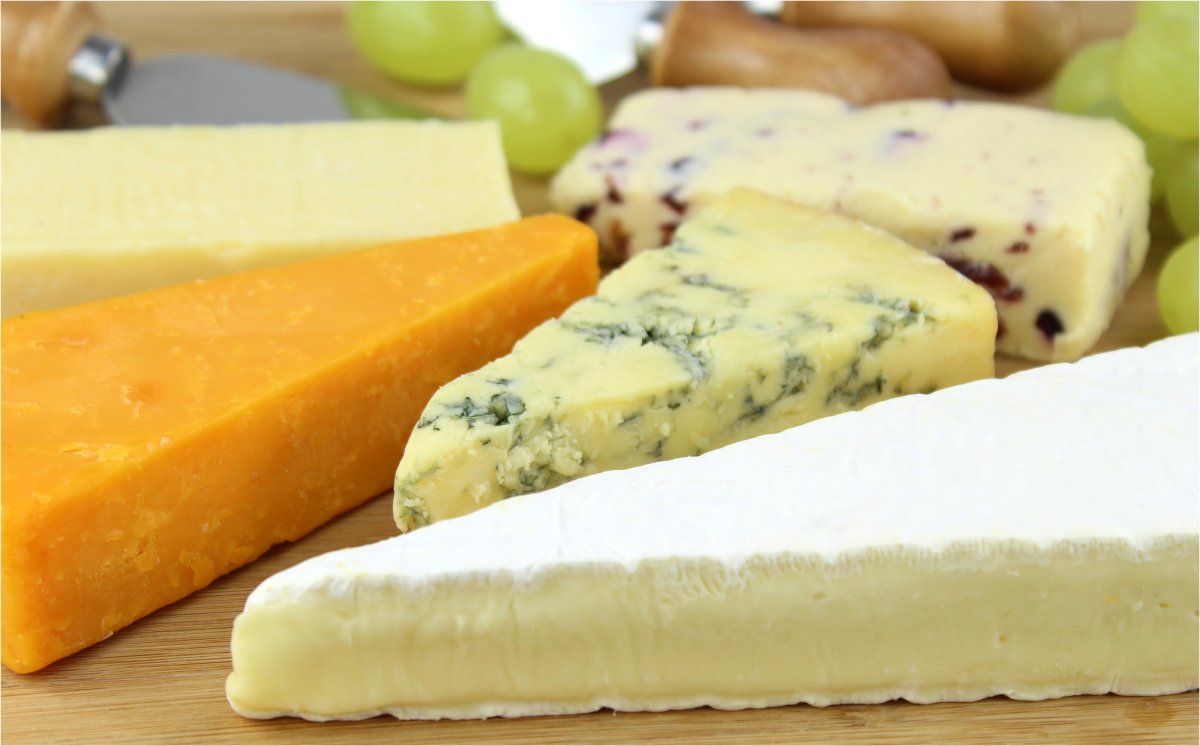 The 20th January is Cheese Lovers Day and that calls for a celebration of all things cheesey. It's a day we honour the craft and pleasure of the dairy creation.
And it's no wonder you can't get enough of the Gouda stuff, the creamy yellow stuff is as addictive as cocaine according to research by the University of Michigan.
Here on the South Coast we are home to the Dorset Blue Vinny Cheese which has been shipped around the country for over 35 years. The three hundred year old recipe takes over 24 hours to make and then up to fifteen weeks to ripen. Find out more about the process here. Talking to us, Marketing manager of Dorset Blue Vinny Cheese said:
"We are a small producer and we want to keep it that way. We don't want to mass produce."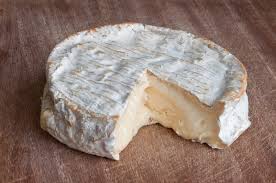 Woodbridge Farm in Struminster Newton is hosting a Pop Up Shop on Saturday 28th January from 9am- 12.30pm. Where you will be able to not only buy Dorset Blue Vinny but also locally made sausages, pies, Grandad's eggs and more.
And if you can't wait and fancy celebrating Cheese Lovers Day this weekend then head down to  Renoufs Cheese and Wine restaurant in Westbourne. Boasting a wide and colourful cheese selection Renouf's offer evenings of Port and Cheese tasting. 
Let us know how you're going to be celebrating this wonderful day of Cheese appreciation, tag us on Instagram @buzzbournemouth or Twitter @buzz_bmth