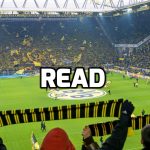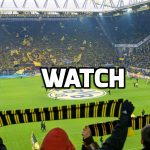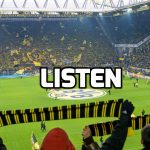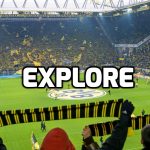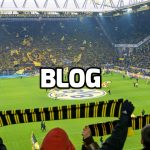 ---
Back in August 2012 Portsmouth Supporters Trust launched a bid to save their club, which had been neglected by so many nomadic owners. The Trust was pleading with supporters to donate a minimum of £100 along with £900 in order to buy a share in the club. 
Ashley Brown, chairman of Portsmouth Supporters Trust, recalls how Balram Chainrai, a businessman from Hong Kong who had previously put the club into administration with debts over £17million, was the administrators preferred bidder ahead of the Trust.
"There was plenty of cynicism for fan ownership in a lot of quarters," Brown admits.
" The football authorities were cynical, the administrators were cynical, but we managed to prove them all wrong," says Brown, with Portsmouth becoming the largest fan owned club in the country in April 2013 when the Portsmouth Supporters Trust bought the club for over £3million from the administrators.
This is precisely the kind of cynicism Brown loves to overcome with Portsmouth Supporters Trust owning 48.5% of the League 2 club.
Having to overcome cynicism will be in large supply in his new role as chief executive of Supporters Direct, where fans come desperately looking for an answer to help save their clubs from unruly owners.
"My role as chief executive as Supporters Direct is an overall leadership of the organisation," says Brown in his first interview in his new job.
"What's important to us is supporter owned clubs are run on sound principles, to ensure they are sustainable, and supporters have a say in how their clubs are being run.
"There are too many clubs far removed from their fans. The fans are absolutely key to the success of football."
Supporters Direct has helped set up more than 200 supporters' Trusts with more than 350,000 members.
More than 40 are now controlled by their trusts, including AFC Wimbledon and Portsmouth; with Brown confident the model of fan ownership is one every club should follow.
"The supporters are the best custodians of the club; they understand its history and care about its future more than anyone else."
However, with club owners becoming increasingly media shy and distant from their own supporters, Brown believes being a community run club means Portsmouth Football Club has been the most transparent it has ever been.
"We put a lot in to be an engaging club right down from the chairman and the chief executive, we are all available to meet with supporters, the manager, the players, the coaching staff, we are all really accessible compared to a lot of clubs."
Alarmingly, Brown, who has reduced his role at IBM in order to take the job, has predicted a high profile club in the Championship, which is severely struggling with their finances, to go into administration next year.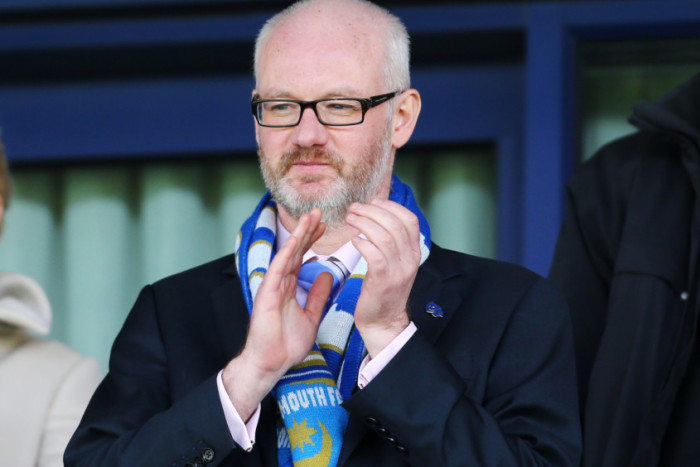 "There will be some big clubs in the next year to go into administration. A high profile club in the Championship will go into administration within the next year."
Meetings have been set up for this week for Brown to meet with supporter representatives from Blackpool, Charlton and Coventry, who are all desperate to save their clubs from unpredictable owners: "We are in regular contact with Blackpool, Coventry and Charlton, we are trying to find a way forward for their clubs and get those clubs passed on to owners who really care about the club."
Supporters Direct has pressurised The FA in doing more for Supporters' Trusts who want to develop ways of buying their club from unruly owners.
The Government last year produced an Expert Working Group report on supporter ownership and engagement, which included the Department for Culture, Media and Sport, the football authorities, Football Supporters Federation, Supporters Direct and representatives from AFC Wimbledon and Portsmouth.
The FA chief executive, Martin Glenn, supported the Expert Working Group: "Working with Supporters Direct we have created solutions that the supporter groups wanted. The expert working group has been really positive for football to work with supporter groups to develop practical ways to provide assistance for supporter trusts considering bidding with their club."
The Expert Working Group has helped promise greater scrutiny of owners financial backgrounds, along with giving supporter owned clubs tax breaks in order to help Supporters' Trusts bid for their clubs.
The FA, according to Glenn, believes this can only help supporters bid for their clubs in the future: "Football has changed significantly in recent years with the introduction of financial regulations and sustainability criteria which have helped ensure clubs at all levels are run more sustainably than ever and are protected for their fans and communities."
The English Football League, however, were initially sceptical of fan owned clubs, fearing many supporters would overspend and not run the club as a sustainable business, however, with Portsmouth and Wimbledon operating at a profit, they recognise the model can be successful.
A Football League spokesperson said: "We recognise that a fan-owned model can work very well for certain clubs and ultimately a large amount of work we do with our clubs relates to working towards them being financially prudent and operating in a sustainable way.
"An ownership model whereby large sums are invested is often as appealing to fans, however all clubs must operate within the framework of the EFL financial fair play requirements."
For Ashley Brown, however, clubs should be looking to Germany's model of ownership for inspiration.
"As many clubs as possible should follow the German fan ownership model. It is the future."
Hannover 96, a German supporter owned club who operate under the German model of fan ownership, believe Bundelisga clubs are wary of external investment.
"In Germany many fans try to retain the tradition of their football club," admits Christoph Heckmann, director of media.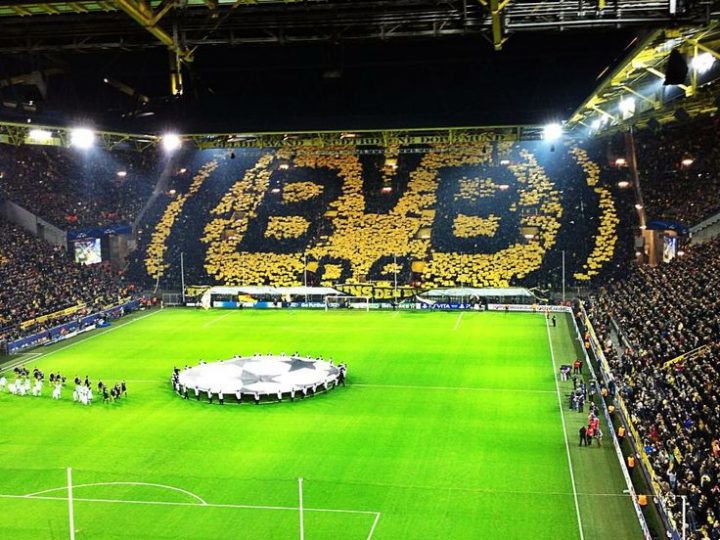 "We are scared of foreign investors who buy the club as a hobby and nobody knows what is going to happen if they lose their interest in the club, which is happening too often in England."
Borussia Dortmund, one of the leading clubs in Germany for fan ownership, believes the English game values money over success, according to Peter Flore, editor in chief of Fan Engagement.
"It is not all about success, we are a family and we are all in this together. In England this is forgotten because of greed."
However, for the new Chief Executive of Supporters Direct, Ashley Brown, the prolonged and strenuous work of saving Portsmouth has all been leading up to this role.
"Fan ownership takes time but if in a years time if we could have more clubs under fan ownership, it would be excellent for the game."
To read the full version of this article please click here
---
Q & A
What is fan ownership?
Fan ownership is a democratic, non-for-profit organisation of supporters committed to strengthening the voice for supporters in the decision making process at the club, and strengthening the links between the club and community it serves.
Are fan-owned clubs successful? 
In England, AFC Wimbledon, Exeter City and Portsmouth are fan owned. AFC Wimbledon are competing in League 1 and set to move into a new stadium they have self-funded. Portsmouth are debt free and have sold over 11,500 season tickets in League 2. They are currently competing for promotion. Exeter City, meanwhile, compete in League 2 and the have the Football League's longest-serving manager in Paul Tisdale where, despite lowly attendances of 1,000, they manage to stay comfortably in League 2.
What are the disadvantages to fan ownership?
Fan ownership has its limitations. Supporter ownership relies on what the club generates through attendances and sponsorship. With a lowly supported club, it is very hard to be competitive without external investment as other clubs, with higher attendances, can out compete fan owned clubs, financially.
In order to be competitive in the higher elechoens of the game, fan owned clubs would struggle to survive without external investment.
What is the German model of 50+1? 
Pre 1998 all German football clubs were non-for-profits, whereby private investment was strictly prohibited. However, post 1998 private investment must comply with the 50+1 rule. It is a regulation stating that in order for clubs to compete in the Bundesliga, fans must hold a majority of its own voting rights. It aims to ensure members keep overall control, protecting clubs from external investors. Borusisa Dortmund have 140,000 members who all vote on how their club is run.
---
Check out our the results from our survey on whether fans would swap their current ownership model for a fan owned club
For more on The Power Of Possession:
Explore – to learn more about the democratic process of making decisions on a fan owned club
Read – our exclusive first interview interview with the new Chief Executive of Supporters Direct Ashley Brown
Listen – to our debate with ex administrator Bryan Jackson and a Southampton fan on the positives and negatives of fan ownership
Blog – visit our blog on the current stories currently effecting football clubs and their demand for a change of ownership