Plans have been approved to build a new £40m hotel and apartment block on Bath road.
Bournemouth's planning board met yesterday and approved the plans to demolish the derelict Belvedere hotel and build a hotel and apartment block in its place.
A 131-room hotel with leisure facilities and a Sky bar; and 66 residential flats will be built on the site.
The development will also include a basement car park with 82 spaces. Only 11 of these spaces will be used by the hotel for staff and guests. This has raised concerns by local councillors.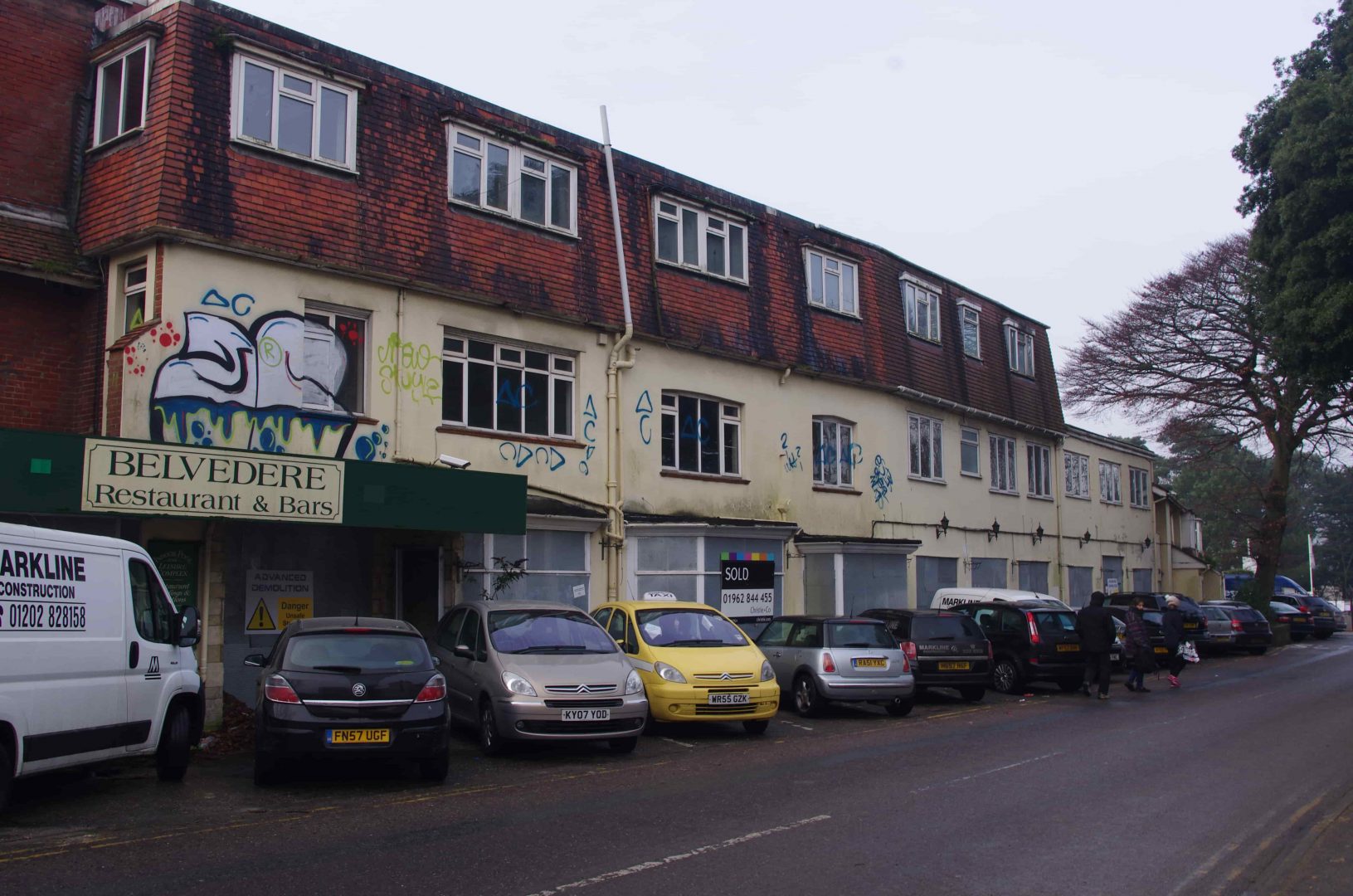 Bournemouth councillor Mark Smith said: "Our concerns are very definitely about the lack of parking for this area. Visitors coming in will want to come with their vehicles and if there is nowhere to park here then the worry is that this hotel will not survive."
This redevelopment is only a small part of recent plans going ahead in Bournemouth at the moment.
Bournemouth council has approved a range of housing redevelopments recently; including the £12.5m housing scheme to build 46 flats on St Stephens road.
Similar redevelopment plans have been submitted to Bournemouth council recently.
Including, the demolition of the historic Wessex hotel on West Cliff road.
These plans also include building a hotel and two blocks of flats on the site.
Along with the controversial plans to build a 14-storey building including 101 flats on Bournemouth's Odeon cinema building on Westover road.
Take a look at all the recent redevelopments in the Bournemouth area.