[one-fifth-first]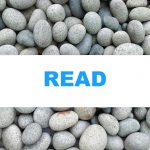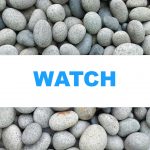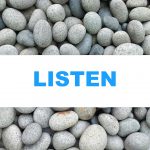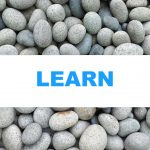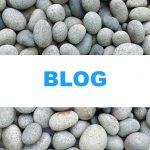 [/one-fifth-first] [four-fifths]
If we're talking about politics and climate change here in the UK, the Green Party are the main advocates for green, environmentally friendly policies. There is a global movement of which the green party would campaign for to reduce carbon emissions to at least 350 parts per million.
The Green Party has pledged to:
Take serious action on climate change by working with other countries to ensure global temperatures do not rise beyond 2 degrees.
Phase out fossil-fuel based energy generation and nuclear power. Invest in a public programme of renewable generation, flood defenses and building insulation.
The Paris Agreement, which was proposed during the twenty-first session of the 'Conference of the Parties to the United Nations Framework Convention on Climate Change' is a comprehensive and legally-binding agreement. Parties therefore express their consent to being bound to reducing emissions, limiting global warming and providing support in areas such as early warning systems. The agreement will also require parties (e.g. Governments, States, Countries) to report on their progress and the manner in which they are implementing their environmental targets.
It came into force on the 4th of November 2016 and it is hard to make forecasts about what this may mean for the UK's current climate change strategy. Any changes that comes from this new agreement will not only impact the way the UK handles climate change but also Dorset. I spoke to Kelvin Clayton, Green Party Councillor for Bridport about what he thinks may follow this new agreement. 
"I would feel far more comfortable and confident if we were part of Europe than not part of the European Union. We have to comply with certain European standards, not only directed to do with climate change, but European standards on sea water. That cleans up our beaches, if it was just left to us, it would still be disgusting."
Listen to more of his interview below.
Follow sustainable coast on Facebook 
[/four-fifths]