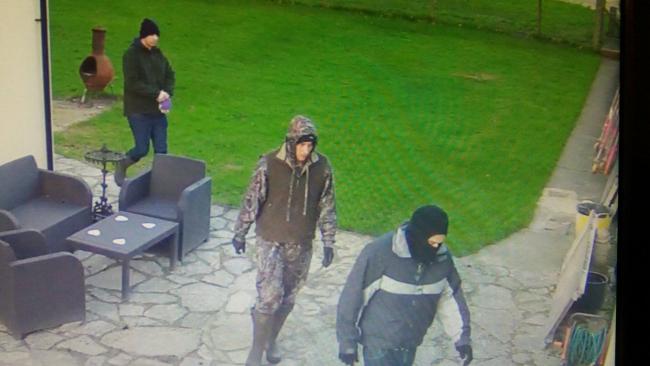 A woman has posted a CCTV image of suspects who allegedly broke into her garage and stole her power tools in Canford Magna.
The victim, named Louisa Elliot took to Facebook to post the image, along with the caption:
"Please can everyone share this photo around and get in touch if you have any information.
'The CCTV has been forwarded by the police."
The CCTV image has since been shared over a hundred times.
The break-in occurred on Saturday 14th January at her home on Magna Road in Canford Magna.
A spokesman from the Dorset Police has confirmed they received reports of theft, with a chainsaw, flower blower and fuel having been stolen.
He added that police officers are currently studying the CCTV images.