[one-sixth-first]

HOME

[/one-sixth-first] [one-sixth]

WATCH

[/one-sixth] [one-sixth]

LISTEN

[/one-sixth] [one-sixth]

LEARN

[/one-sixth] [one-sixth]

POLL

[/one-sixth] [one-sixth]

BLOG

[/one-sixth]
---
Choosing Wisely aims for an equal doctor-patient relationship. Patients are being urged to take more control of decisions about the care and treatments they receive, by being less passive, and having more input.
The approach could help reduce the number of unnecessary tests and treatments, resulting in shorter waiting times for patients with a genuine need. This could include patients demanding antibiotics for colds and sore throats but it could also involve serious diseases such as cancer, where patients might feel under pressure to accept invasive treatment which could leave them with a worse quality of life.
Esther Ademiju went along to the Royal College of Pathologists, one of the colleges involved in drawing up the Choosing Wisely list, to find out what the term doctor – patient relationship means.
Music credit: www.bensound.com
Join in the conversation by using #choosingwiselyUK on Twitter
---
[one-third-first]
Tweets by ChoosingWiselyU
[/one-third-first] [one-third] For more on
Choosing Wisely UK:
Watch – Is it easy for Providers to implement the campaign into their practice
Listen – What does the term doctor-patient relationship mean to doctors and patients?
Learn – The 18 Countries that have implemented Choosing Wisely
Poll – Choosing Wisely: Do you agree with its principles?
Blog – Check out the Choosing Wisely blog
[/one-third] [one-third]
Follow
@ChoosingWiselyUK
on Facebook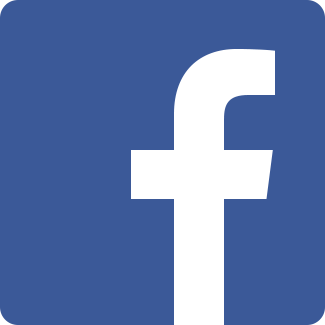 [/one-third]