[one-sixth-first]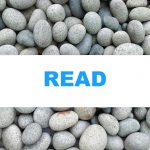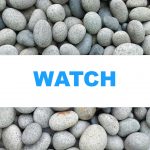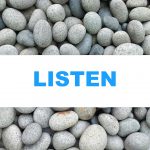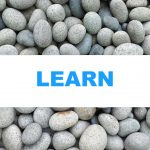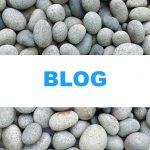 [/one-sixth-first] [five-sixths]

Change can be good for certain species and habitats —a longer spring possibly with more food, a comfortable alcove to call home, a stressful migration to find suitable conditions avoided.
"There will always be some species and ecosystems that manage to thrive in new conditions," says Dr Phillipa Gillingham, a Bournemouth University Senior Lecturer and also a Biogeographer and Macroecologist. "We have a higher number of species that are going to do well here than do badly. We are one of the few places in the world that has species that might win from climate change rather than lose."
In the UK, a good collection of records has been kept that show where new species are found and when they were found there. The vast amount of data collected over a large area allows conservation experts like Phillipa to address the problems that species and ecosystems may face when it comes to climate change. To tackle the effects, the causes must first be understood.
The Science Behind Climate Change
Most climate scientists and experts agree the main cause of the current global warming trend is human expansion of the "greenhouse effect" — warming that results when the atmosphere traps heat radiating from Earth toward space. Earth's climate has been relatively stable at about 14 °C. However, in recent years, the average temperature has been increasing.
The industrial activities that our modern civilization depends upon have raised atmospheric carbon dioxide levels from 280 parts per million to 400 parts per million in the last 150 years. There's a better than 95 percent probability that human-produced greenhouse gases such as carbon dioxide, methane and nitrous oxide have caused much of the observed increase in Earth's temperatures over the past 50 years.
The Likely Impacts On Dorset
Data collection for the Hurn climate, which is also Dorset's climate, only began in 1957. Before that there are no records. Since then, Martin Western, Scientist at the Natural Science Society in Bournemouth has been collecting data on the weather patterns in this part of the UK.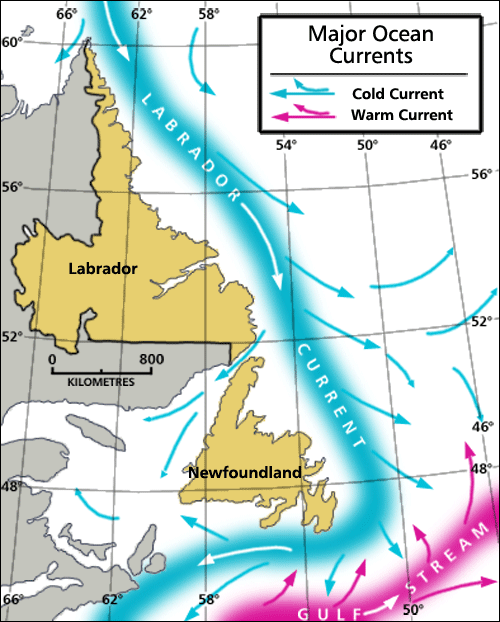 "In the longer term, what will happen if we get global warming, is that the Labrador current on the East Coast of America, will go further South and because it is denser than warm water it will cut off the gulf stream which comes from the West Indies to here."
According to Mr Western if that happens we could in the future have winters rather more akin to the East Side of Russia or East Coast of the United States, where it gets bitterly cold in the winter but much warmer in the summer.
Beccy Wakeford, who is a Project Officer for the Borough of Poole council fears that this extreme weather could have a negative impact on Dorset's natural habitats.
"If the sea level rises it would affect Dorset just like it would affect other coastal regions. Coastal erosion and flooding will increase and this could lead to damaged sea defences."
Different areas of Dorset will be affected differently such as the lower lying regions which could possibly be affected quicker.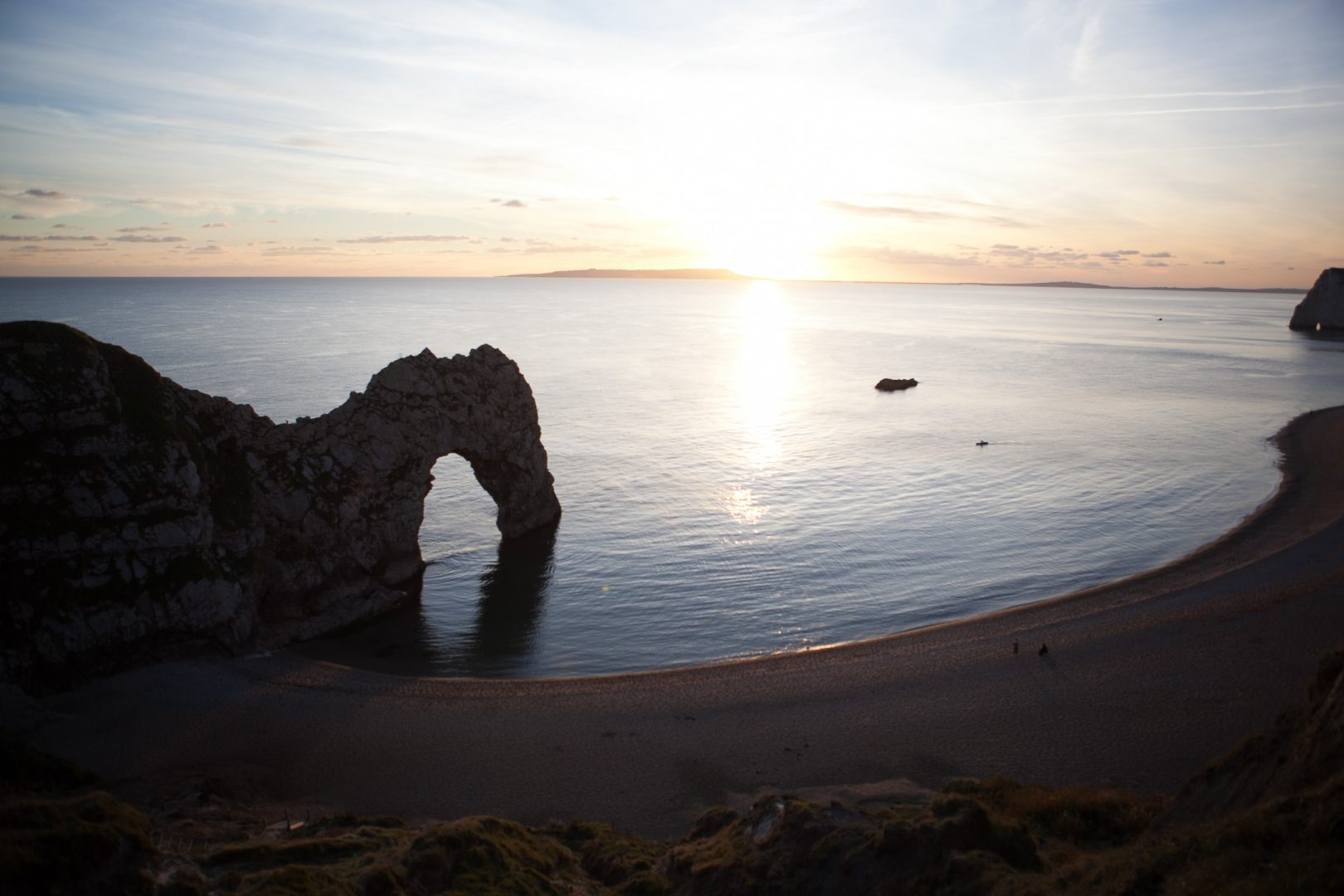 "For example, in Upton Country Park in Poole, there is a coastal walkway they are going to have to eventually close just because sea level rise has been increasing so it's not going to be usable."
Flora and fauna could also suffer if temperatures increase. There are heathlands in Dorset, and Hampstead Heath in Poole for example, is an area that has become increasingly vulnerable because of the longer hotter drier summers.
"We would need to give them more special attention because they are prone to setting on fire and that means in the summer the danger of that happening is increased."
What Is Being Done
Brownsea Island, in Purbeck, has seen failing sea defences be removed and a natural shoreline allowed to emerge as a way of stabilising erosion. But at West Bay, Bridport, the opposite is taking place. There are a series of flood defenses maintained by the environment agency which are being considered to be made more resilient due to the low-lying area being more susceptible to storm surges.
In terms of wildlife in Dorset, new species will begin to arrive. For example, the Red-Veined Darter, a species of dragon-fly that has been known to breed in other parts of the UK since the 1960s, has now been found in Dorset. Our ecosystems in Dorset will also look very different than they do at the moment, but that's not necessarily a thing to be worried about, species have always moved around.
"We used to be a swamp here in Dorset," says Dr Gillingham. "It was all tropical and at other points covered in ice. Changes happen and what we just have to get our heads around is that it's not going to look exactly the same in the future."
Sustainable Solutions
The renewable technologies sector is growing in the UK. It uses natural, renewable energy to generate electricity. Renewable energy is becoming an important part of the strategy to reduce carbon emissions. To achieve this, a range of technologies are used, such as onshore and offshore wind farms, biomass power stations or hydropower systems, sourcing fuel from wind, wave, marine, hydro, biomass and solar technology.
Beccy Wakeford sees this as viable solution especially within the area of waste management at Poole Council.
"We've got the ability to get rid of our reliance on fossil fuels by using renewable energy."
"More and more waste to energy plants are being opened up and I believe one of the reasons is because a lot of landfill sites are being closed. Energy from waste sites mean that it becomes a two-for-one situation, where you need to dispose of your waste but you can also generate energy from doing that."
Kelvin Clayton, Green Party Councillor for Bridport, believes that the shift from fossil fuels is a necessary requirement.
"I don't think the question is, is it sustainable? I think the question is, is current practice sustainable and the answer to that, I would argue is no. Therefore, we need to do something about it before it all comes tumbling down."
To find out more on what this means for Dorset moving forward click here and read the full article.
Follow sustainable coast on Facebook 
[/five-sixths]