The child was born at Poole Hospital in 2008 and suffered "near total" oxygen starvation during the late stages of her mother's labour.
As a result of the troublesome birth the girl, who cannot be identified for legal reasons, will now have difficulties in communicating, and be physically disabled, although her mental intellect will not be affected.
The Poole Hospitals NHS Foundation Trust has admitted full liability for the girl's devastating injuries and has unreservedly apologised for what they described as "failures in care."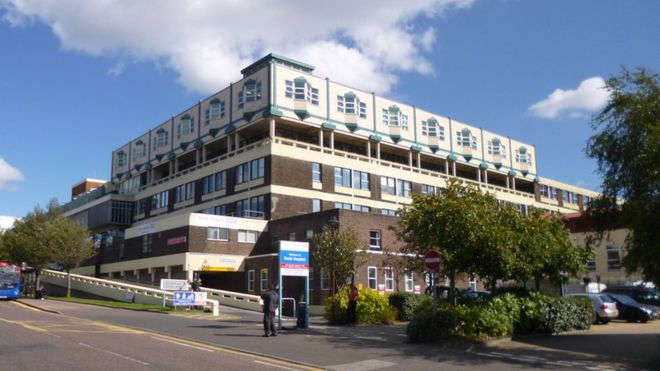 The youngster's parents are caring for her and she has the expectancy to live into her mid-40s.
Robert Talbot, medical director at Poole Hospital NHS Foundation Trust, said: "After an internal review of practices following the birth, we put in place a renewed educational programme for staff around the monitoring of mothers and babies to reduce the possibility that this kind of error could happen again.
"We are pleased that this matter is now settled and that a suitable award has been agreed to provide the family with financial security for the future."
The judge said he had "no difficulty" approving the settlement with a value of about £7.5m, as it was in the girl's best interests.
To cover costs that will provide her with care for life, the youngster will be compensated with a sum of just over £3m. Adding to that there will be tax-free and index linked annual payments, which will rise to 200,000-a-year.