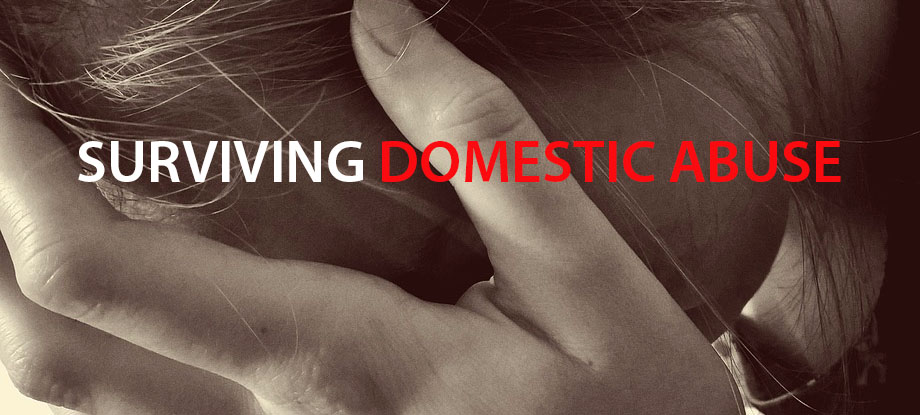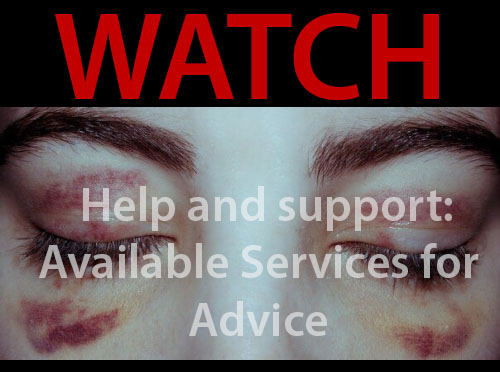 According to the Office for National statistics (2015), 2 women are killed every week through domestic abuse and 1 in 4 women in England and Wales experience domestic abuse in their lifetime.
"He banged on my door saying there's an emergency. I answered the door, he pointed a gun in my face, cocked it back and pulled the trigger and I screamed!" Amy Barker, recalled one of many horrendous moments of 9 years in abuse after her relationship ended.
[one-half-first]
She met her ex-partner at 15, not knowing he had paranoia schizophrenia – a mental illness in which the sufferer has delusions that someone or individuals are plotting against them or their family.
He told her after moving her 4 hours from her hometown he had enemies and she couldn't leave the house on her own.
In a way I was kept prisoner."
[/one-half-first] [one-half]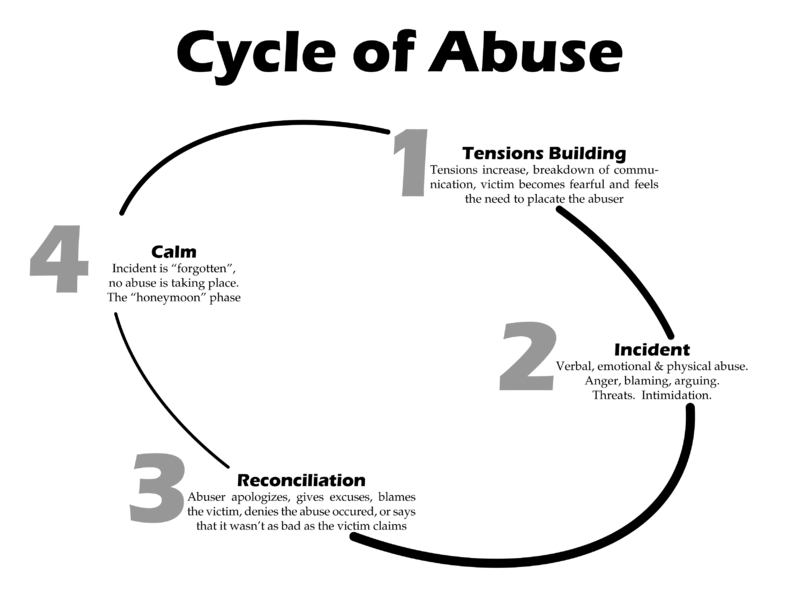 [/one-half]
Amelia Foster, 23, met her ex at 18 and left him at 21. When they got together she moved in with him and became pregnant.
The first time she was hit was when her baby was two-weeks old. Her worst incident  was when he received pictures from an ex and she questioned it.
he literally went crazy and was beating me up on the kitchen floor, hitting and hitting. I managed to get out of the front door, I didn't have anything on me, no shoes and just ran!"
Children witnessing abuse 
Studies have shown that 20% of children in the UK have been exposed to domestic abuse, with 90% of the incidents happening in the same room. 62% of children in these households are also affected by the domestic violence that occurs in these homes.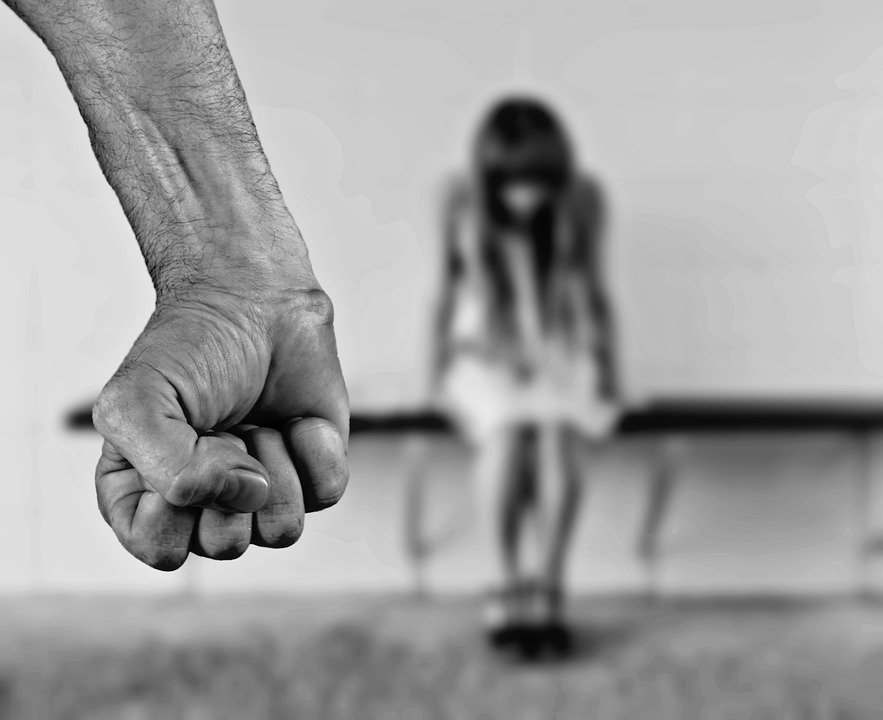 Vaida Mbada lived in the horrors of abuse for 27 years and said that the abuse was extended to her children too.
"The domestic abuse in my relationship began in 1986 when I got married."
She suffered from the abuse emotionally, financially, mentally and physically.
Sometimes he would shout at me and beat me in front of the children and they were very young and felt helpless, they wanted to help me but couldn't do anything."
Enough is enough 
Amelia warned her boyfriend that the next time he beat her she would report it to the police. Her final push was when she was beaten again.
"I unlocked the door and he came in and grabbed me round the neck, dragged me up the stairs and was beating me up. He stopped and I managed to get out of the room and ran out of the house. Running down the sea front I called the police."
On average it takes high-risk victims about 2.3 years to go and get help and  a woman gets assaulted 35 times before her first call to the police. 30% of domestic violence either starts or will intensify during pregnancy.
Amy said she was being abused whilst pregnant, explaining that her breaking point was after son was born, as she didn't want anything to happen to him.
"I was told to go to a refuge by the police, but I didn't want to go because it was far." After being beaten and tortured in front of her son, she was finally put into a mother and baby unit, where men are not allowed.
"There is one time when one of my sons at about 14 years, had tolerated a lot, so when my husband wanted to beat me, he intervened and when he did my husband retaliated." Vaida recalled.
"One of my other sons who was present rang the police, they found he had beaten my son on arrival, so they involved child protection and social services. We were then moved into a refuge immediately after"
 Domestic Abuse within Ethnic Minority Groups
According to Women's Aid the form of abuse within ethnic minorities may be perpetrated by extended family members (such as forced marriage).
The charity states that women from these backgrounds might also face additional barriers in reporting their cases because they may be worried about a racist response from authorities.
Statistically there are no recorded cases of abuse within ethnic minority groups as most are unreported; due to cultural expectations. For women who do report, however, there are refuges specifically for ethnic minority groups.
Vaida mentioned that she initially refused to get help about her situation because in her culture (African background; Zimbabwean) women don't want to expose their husbands.
She said in her tradition men pay a marriage fee called 'lobola' so they think they own the woman. "So when he abuses you he says I paid money to your parents you should listen to me."
"If other women in our culture want to report to their parents, the parents say that we accepted money from your husband so you should go back do whatever he demands of you."
Help and Support
BCHA (Bournemouth Churches Housing Association) offers refuge accommodation to those who leave an abusive partner and are at high risk.
"When someone moves in we give them refuge for 6 months. Some people come in and stay 6 months but we can extend their tenancy for a little longer". Megan Gunnel advocate for BCHA said.
Whilst the women are in the refuge their address is kept anonymous so that the perpetrator cannot find them.
"Most of the women that come here have encountered more than one form of abuse so might need more time."
Vaida explained that through the refuge she lived, she received counselling both individually and in a group.
"Group counselling was more effective for me because I encountered what other people were going through in life and realised I was not the only one its happening to."
Health and Wellbeing:
"Me and my son both have got post-traumatic-stress disorder (PTSD). I actually have seizures when I get very anxious" Amy said.
She is on medication to deal with the after-effects and also regularly attends counselling.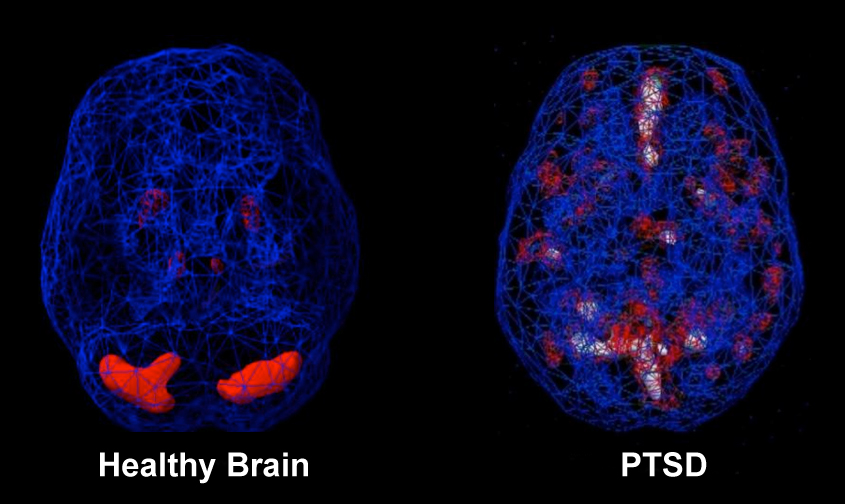 "The problem with domestic abuse now is many women have different needs and might have mental health or substance abuse as part of their abuse and I think to help all these women, more funding would be so helpful". Laura Argent from BCHA explained.
Learn More: Facts and Figures about Domestic Abuse