[one-sixth-first]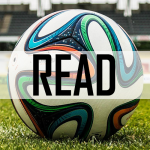 [/one-sixth-first] [one-sixth]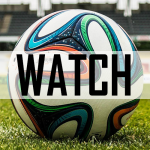 [/one-sixth] [one-sixth]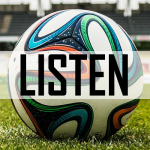 [/one-sixth] [one-sixth]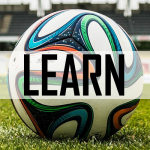 [/one-sixth] [one-sixth]
[/one-sixth] [one-sixth]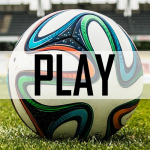 [/one-sixth]
Football can no longer exist without the added element of sports science and technology. Clubs are in a state of tunnel vision looking to pursue every avenue to get success and wealth, with virtual reality set to be the next innovation to take hold.
As the financial power in the sport continues to expand, there is a concern that fans are being priced out of the game. The BBC Price of Football study compiles the cost of following each team across 23 leagues in Europe. The 2016 study found that the cheapest season ticket at Arsenal cost £1,014.
Whilst the cost of following the game rises, the Beautiful Science asked fans to give their thoughts on the use of sports science and technology in the most popular sport in the world.
Scroll over the circles in the graphic below to discover the results of the survey. View the full results of the survey here.
For more on The Beautiful Science:
Watch – The role of sports science day-to-day in a Premier League club
Listen – The technology in football debate with two leading practitioners
Learn – Travel through time to see the progression of sports science in the beautiful game
Play – See if you can handle the life in the week of a professional footballer in Be the Player
Read – The Beautiful Science: Virtual reality set to take football into a new age of technological innovation
---
[one-third-first]
[/one-third-first] [one-third]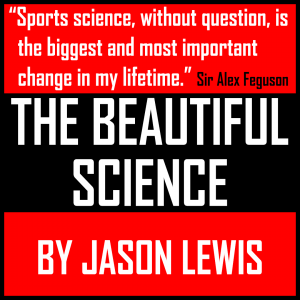 [/one-third] [one-third]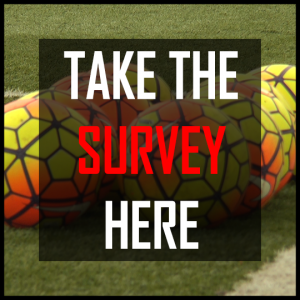 [/one-third]