[one-sixth-first]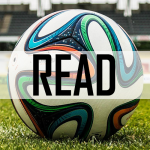 [/one-sixth-first] [one-sixth]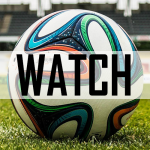 [/one-sixth] [one-sixth]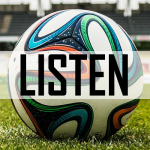 [/one-sixth] [one-sixth]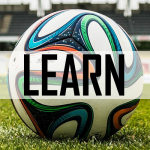 [/one-sixth] [one-sixth]
[/one-sixth] [one-sixth]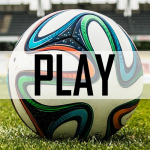 [/one-sixth]
Football clubs are implementing a growing amount of time and resources into their sports science departments in the pursuit of improved performances and results.
Since gaining promotion to the Premier League AFC Bournemouth have been no exception to this. Phil Keehne is the lead sports scientist for the Premier League club's development squad. On the demand for players to be ultimate athletes, he said:
The game has come on so far now. There is no question about it. If you want to be at that top level you've got to make sure on and off the pitch you are doing all the right things. However, as sports scientists we need to remember that they are human beings first and foremost.
Meanwhile, our exclusive survey found that 73% of people agreed with the statement, 'There should be more media coverage to explain the benefits of sports science'. It appears that there is a lack of knowledge over the role sports science actually plays in football clubs.
Learn about what impact sports science has at Premier League outfit AFC Bournemouth in the video below which features an exclusive interview with Phil Keehne.
For more on The Beautiful Science:
Listen – The technology in football debate with two leading practitioners
Learn – Travel through time to see the progression of sports science in the beautiful game
Survey – Find out what the fans think of the growing field of sports science and use of technology in football
Play – See if you can handle the life in the week of a professional footballer in Be the Player
Read – The Beautiful Science: Virtual reality set to take football into a new age of technological innovation
---
[one-third-first]
[/one-third-first] [one-third]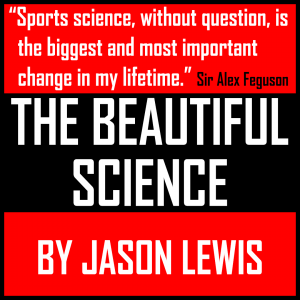 [/one-third] [one-third]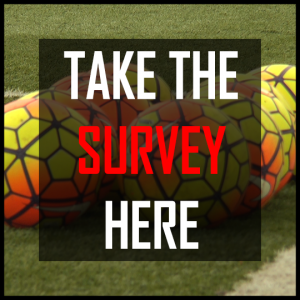 [/one-third]