[one-sixth-first]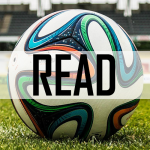 [/one-sixth-first] [one-sixth]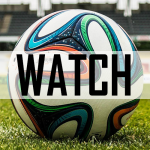 [/one-sixth] [one-sixth]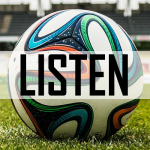 [/one-sixth] [one-sixth]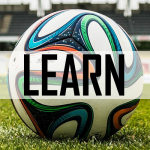 [/one-sixth] [one-sixth]
[/one-sixth] [one-sixth]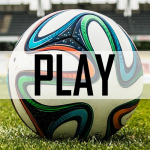 [/one-sixth]
As sports science continues to take professional football to new levels in terms of fitness and performance, technology is being implemented more widely in clubs.
Looking to the future is always difficult, however as the development of computerised software improves, football looks set to welcome it with open arms.
This audio package discusses what is on the horizon for football and sports science with two of the leading strength and conditioning coaches in the game, Mark Armitage and Nick Harvey. They have 25 years of combined experience at the highest level of the sport. They also gave their thoughts on concerns about sports science in the article.
(Photo Credit: West Ham United FC)
For more on The Beautiful Science:
Watch – The role of sports science day-to-day in a Premier League club
Learn – Travel through time to see the progression of sports science in the beautiful game
Survey – Find out what the fans think of the growing field of sports science and use of technology in football
Play – See if you can handle the life in the week of a professional footballer in Be the Player
Read – The Beautiful Science: Virtual reality set to take football into a new age of technological innovation
---
[one-third-first]
[/one-third-first] [one-third]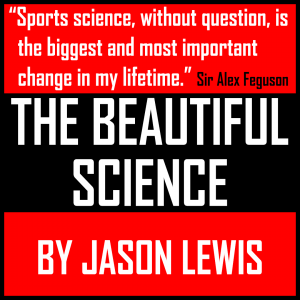 [/one-third] [one-third]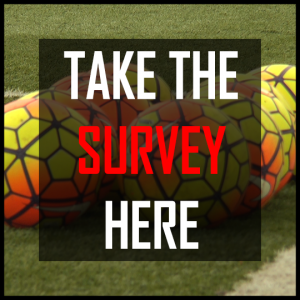 [/one-third]