New mural is set to be a 'cultural landmark' for Bournemouth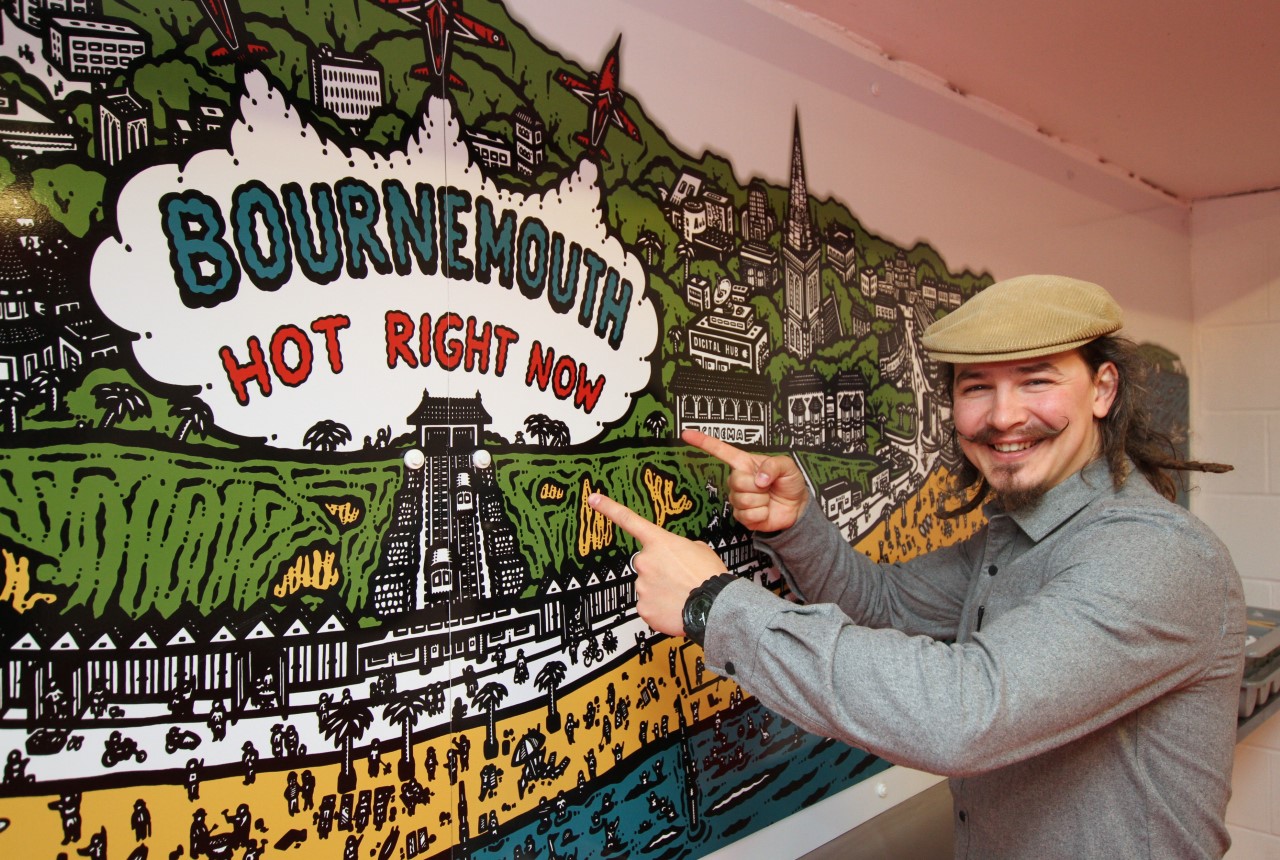 It been announced that Miroslav Lucan of Lucan Art will be creating a mural at 60 Million Postcards for the Real Art Wins (R.A.W) project.
Fundraising will now begin in order to create the large scale painting which will be completed by April of this year. The fundraising hosted by a team of AUB events students, Third Wall Productions will also involve interactive art exhibitions and a free music gig at the venue in order to raise money for the large scale mural.
The official design is under raps until the reveal. The R.A.W group say,
"Our vision is to help create a cultural landmark through commissioning a large scale mural alongside a variety of creative projects. We aim to become a voice that represents the local creative community.
The Events Management students, Nathan Morgan and George Kelly said the exhibition will, "celebrate both the creative community in Bournemouth as well as past & present AUB students."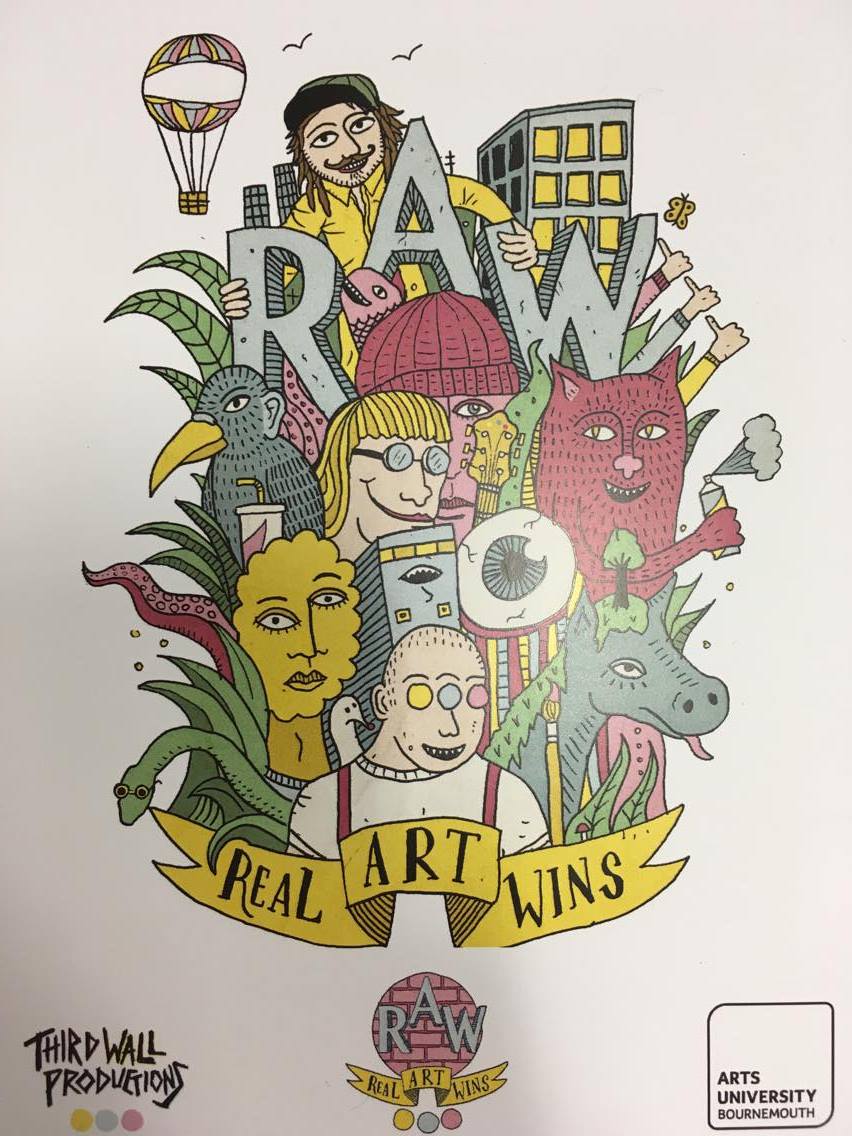 Miroslav told Buzz,
"I was really thrilled to hear about my design being selected, especially as I've wanted to paint this wall since I arrived here. Plus, it is exciting to be part of the creative boom happening in Bournemouth right now."
The campaign has come about after the arts students led research and came to the conclusion that Bournemouth is lacking a cultural identity. They want to add "more opportunity for the local creative network" before graduating in May.
The purpose of R.A.W project is therefore to support Bournemouth's cultural redevelopment and celebrate the local art scene. The funding raising will pay for the artists labour, supplies and interactive workshops for members of the public. 
Miroslav will reveal his mural at the Real Art Wins event on April 22nd 2017.