The estimated total cost to domestic violence services is about £15.7 billion a year.
The costs to services such as social services, housing, legal aid accounts to £3.8 billion per year.
Loss to the economy – women taking time off work to recover from injuries costs about £1.9 billion per year.
£10 billion goes to human and emotional costs; such as counselling, therapy, injuries.
More funding, however is needed for the sector because all victims have different needs e.g. some victims might need rehab for drug abuse. The abuse they suffered could have caused an addiction, whilst other services such as counselling could also be needed.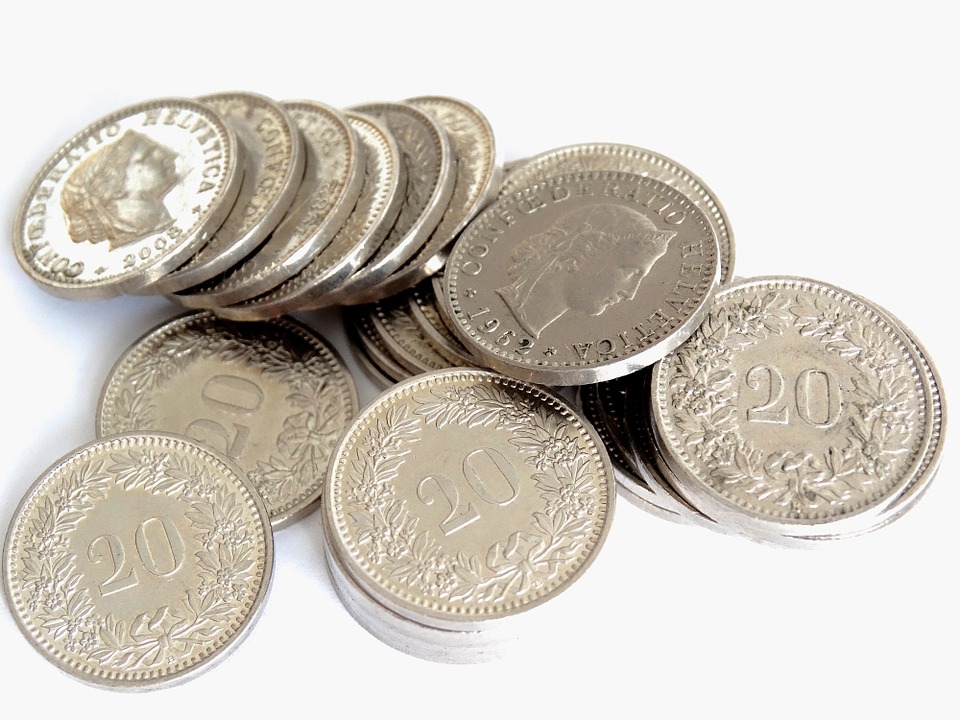 Government Fund: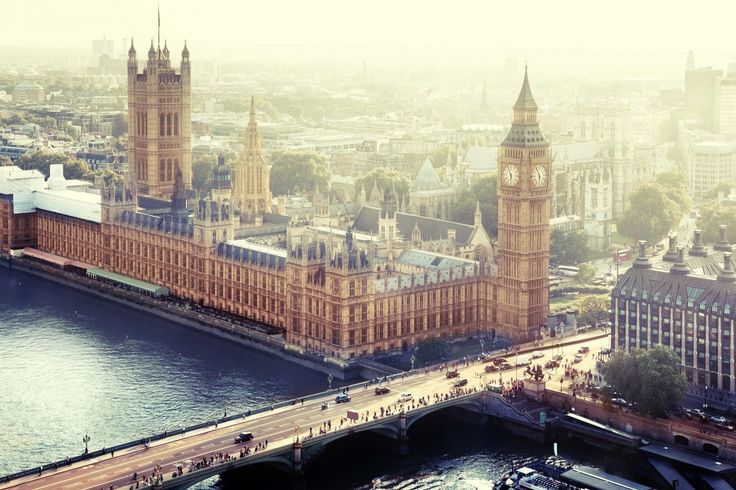 In November 2016, the government funded £20 million for local authorities to apply for till 2 December 2016.
The money was available to help provide accommodation, employment ans skills training for women fleeing abuse.
Local authorities were able to bid for a share of the money which is part of the government's £40 million investment package into the sector.
Domestic Abuse on a Global Scale:
Globally the World Health Organisation (WHO) have said that about 1 in 3 women worldwide experience physical and/or sexual intimate partner violence or non-partner sexual violence in their lifetime.
Worldwide about 30% of women in relationships have reported that they have experienced some form of physical or sexual violence by their intimate partner.
38% of murders of women worldwide are committed by a male intimate partner.
Most cases of domestic abuse take place in Africa and Asia as there are currently no support systems for those going through it. In some countries domestic abuse is currently not  seen as a problem.
Top 11 Countries with the Highest Domestic Violence Rates