Follow all of the latest news and breaking news throughout the day from Bournemouth, Poole and Christchurch.
14:51 – Internet companies threaten to send letter to illegal streamers
Various internet companies such as BT, Virgin Media, TalkTalk and Sky will be sending letters to subscribers thought to have streamed illegally.
14:15- Barrington Centre in Ferndown closed with immediate effect
Barrington Centre have had to close their doors after 30 years, due to 'insolvency'.
13:45 – BREAKING: Chelsea manager Antonio Conte confirms bid for goalkeeper Asmir Begovic.
Rumours have been circulating in the past few days of interest from AFC Bournemouth in the Bosnian 'keeper.
Moments ago, Chelsea boss Antonio Conte confirmed in his press conference there has been a bid from an un-named club for the stopper that Chelsea are currently "evaluating". Chelsea are thought to want up to £12 million for Begovic.
More as we get it.
13:34 – EXCLUSIVE INTERVIEW: AFCB U21's young star Sam Surridge
Young star Sam Surridge tells Buzz News his plans to break into the first team in an exclusive interview with Luke Hastings.
Read the full interview here.
13:10 – Dorset's Tourism website gets a REVAMP
Dorset's Tourism website has been given a makeover, read the full story here. 
13:05 – What's on: Your Bournemouth Events Tonight
12:50- Millennial's spend more on coffee than on retirement fund
Millennials have been outed in recent SurveyMonkey results for spending more money on coffee than on retirement savings.
12:23 – Poole Hospital staff leave residents in Parking fury 
Poole residents are seeking action after complaining that Poole Hospital staff are parking down their roads.
Read the story here. 
12:15 – REAL Puppy Petting at Bournemouth University
No scam here… the REAL puppy petting event is at Bournemouth University, and it's today!
Find out what time you need to head down to get involved in all the puppy fun here. 
12:06 – World Cheese Lovers Day 
The day all cheese-fanatics dream of… it's World Cheese Lovers Day!
Discover how you can enjoy this unique celebration here. 
Or vote on your favourite Cheese delight….
Vote for your favourite way to stuff your face with cheese? Vote in our poll! #cheese #Bournemouth pic.twitter.com/4KL8IfOioH

— Buzz (@buzz_bmth) January 20, 2017
12:01 – Exclusive interview: Dr Andrew Mayers on Mental Health Teacher Training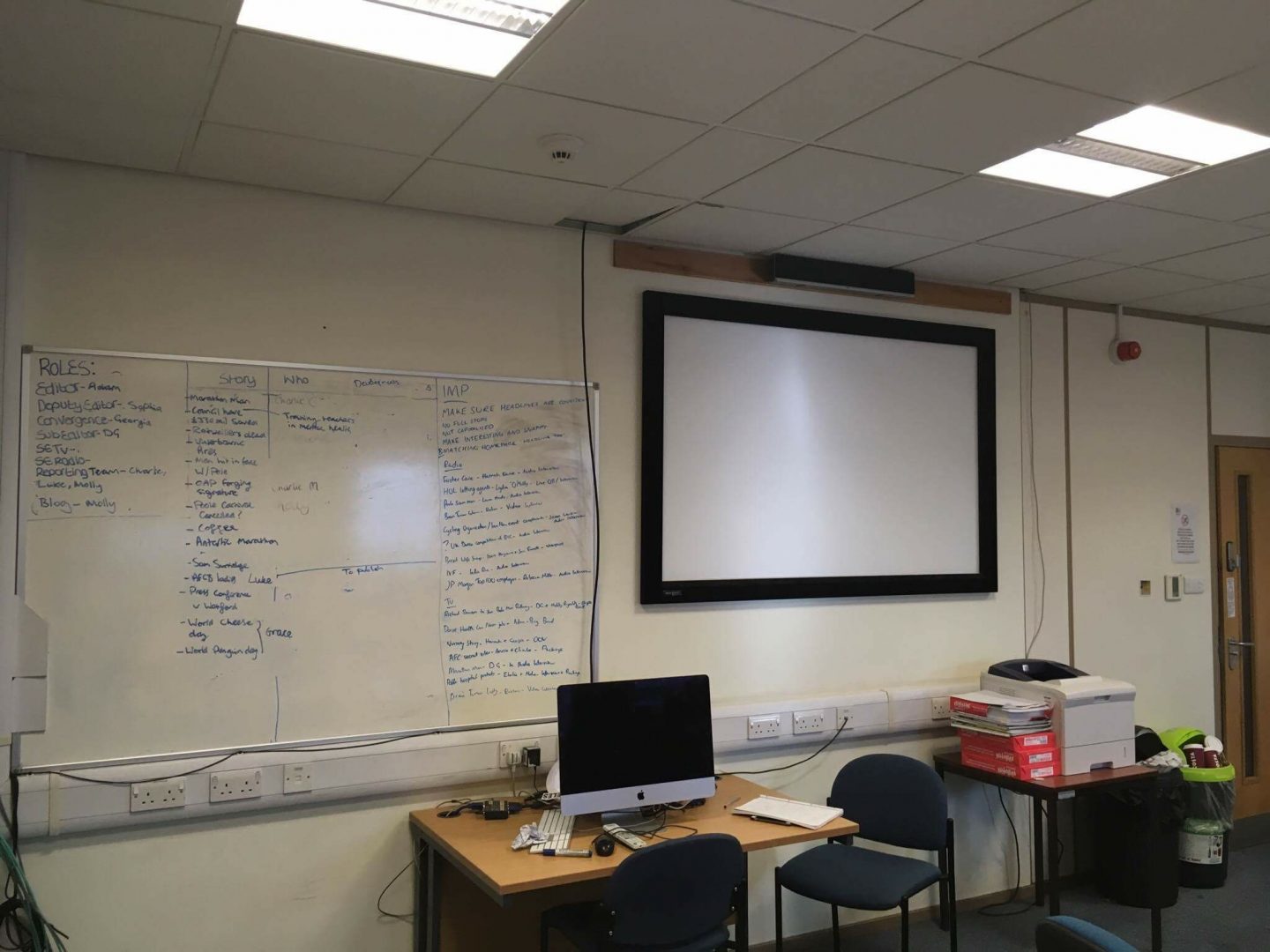 In an exclusive interview with Buzz News, Mental Health Expert Dr Andrew Mayers reveals how teachers could 'save lives'.
Read the full interview here. 
11:58 –  A Severe Weather Emergency Protocol leaves homeless vulnerable
Immediate action is being taken to provide refuge and shelter to the Homeless after Bournemouth Borough Council announce a Severe Weather Emergency Protocol.
Find out more here. 
11:47 – Dorset Councils have £330 million in reserves – but is it all as it seems?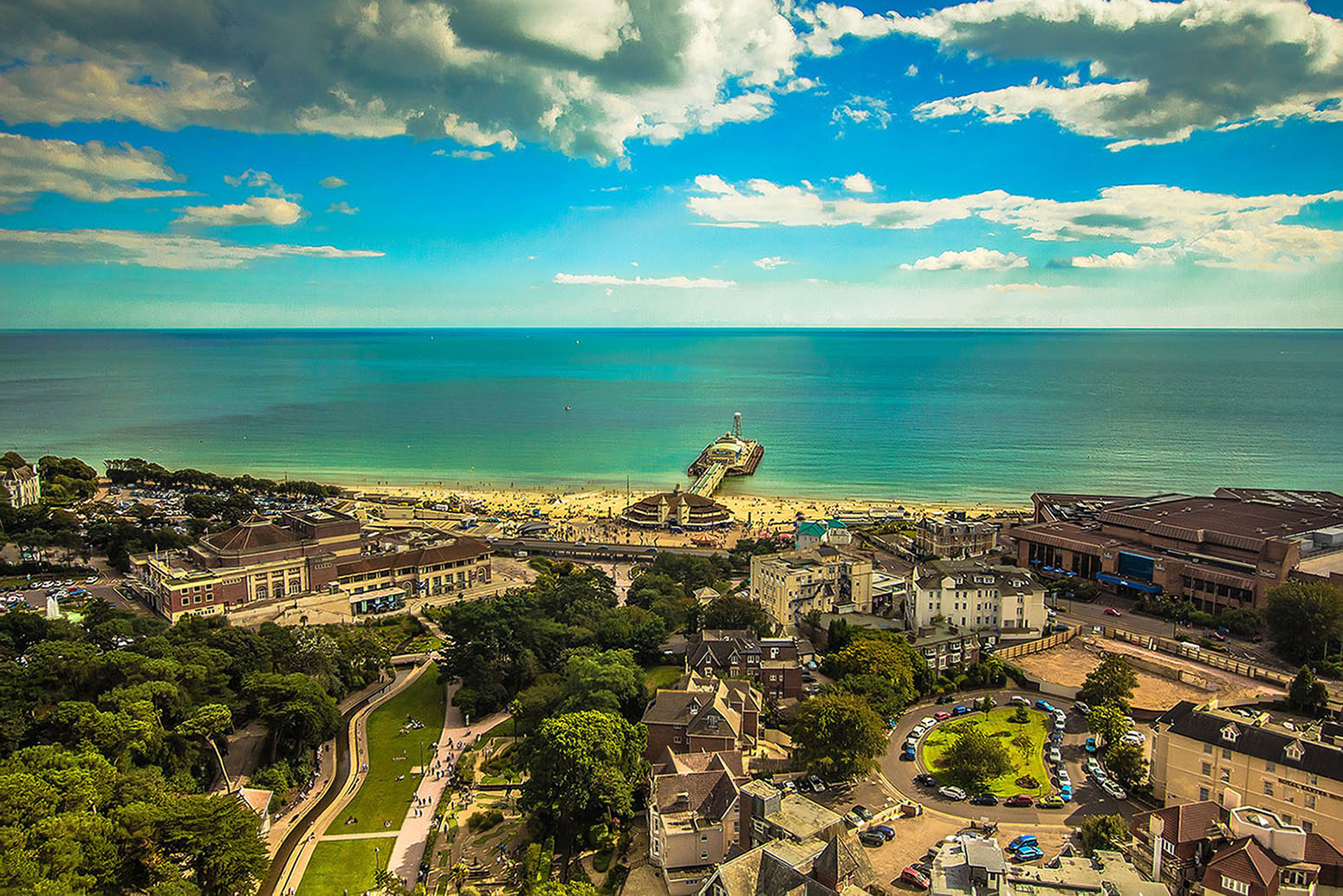 Buzz discovers that all might not be what it seems after it was reported that Dorset Councils £330 million in reserves…
Read the story here.
11:38 – Marathon Man talks fears in tell-all interview 
Peter Thompson has set himself an unbelievable mission of 44 marathons in 44 countries, in 44 days, all in the name of mental health.
Here he spills all about what lies ahead…
11:27 –
Who said it?

"I haven't got a clue whether climate change is being driven by carbon-dioxide emissions." #Inauguration #TrumpOrNoTrump

— Buzz (@buzz_bmth) January 20, 2017
11:11 – World Penguin Awareness Day
For more of a light-hearted read this morning, find out how you can help these beloved birds on their very own Penguin Awareness Day here. 
11:02 – Starvation followed by death for neglected Rottweilers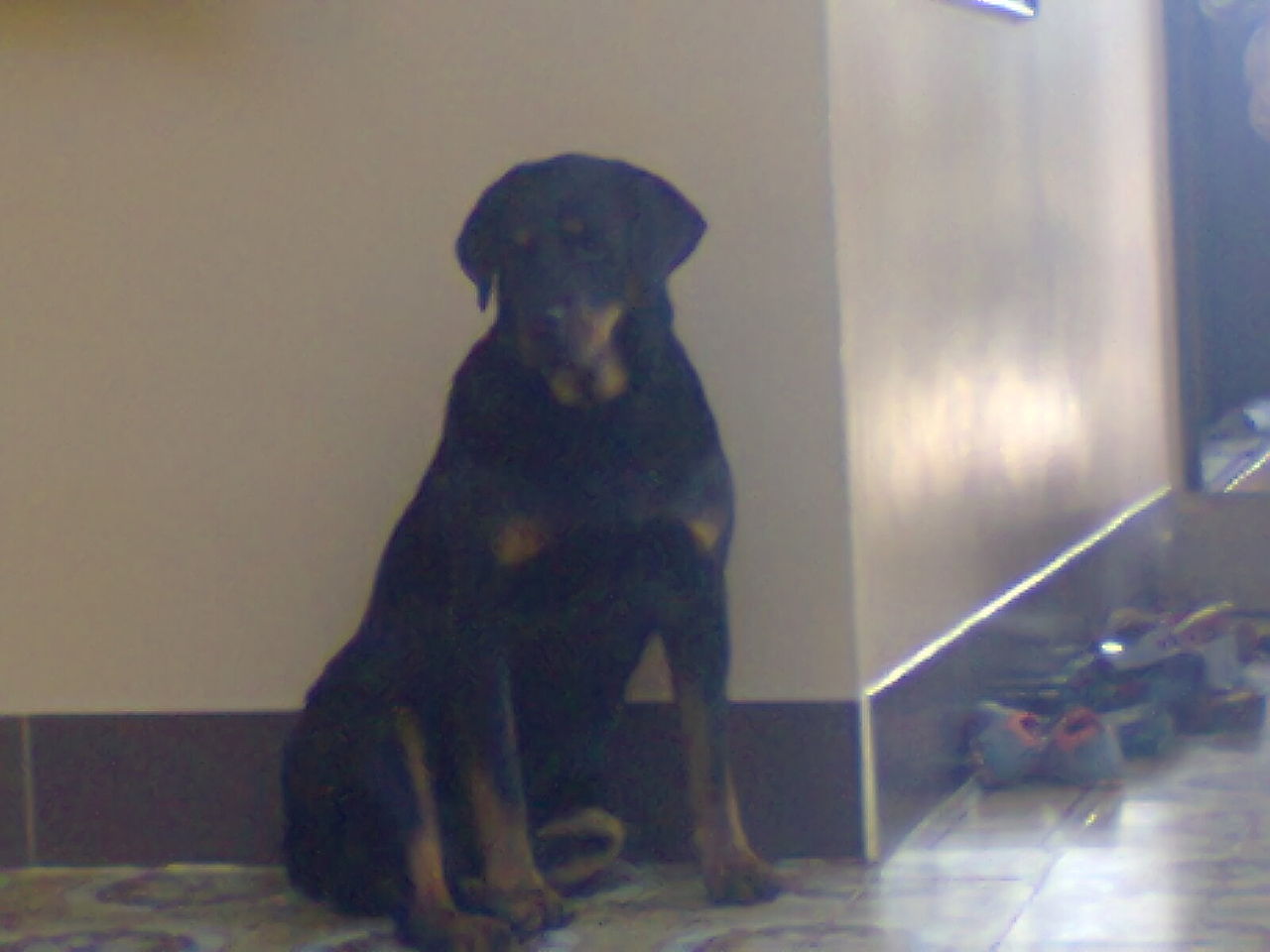 A Bournemouth man awaits sentence after guilty plea for neglect of his two Rottweilers.
Read the story here.
10:52 – The future of Poole Carnival is under threat in 2017
Read more here.
10:44 – EXCLUSIVE INTERVIEW:
AFC Bournemouth's Sam Surridge reveals all in an exclusive interview with reporter Luke Hastings.
Tune in later for the latest at u21's AFC Bournemouth.
10:18 –
The sun is out this morning in #Bournemouth and expected to stay throughout the day, with temperatures rising to just 4°. #weather

— Buzz (@buzz_bmth) January 20, 2017