That's it from todays live blog. Join us tomorrow for more updates on Bournemouth, Poole and Christchurch.
16:23 – Ideas2Action launches a war on waste in Westbourne
A local group is asking for donations of sweet wrappers, kitchen roll tubes and milk bottle tops to prove rubbish can be turned into useful things. Find out more here.
16:17 – Bournemouth's creative flare enhanced with £4 million
£4million worth of grants has been awarded to galleries and museums across Dorset to improve displays. One of the lucky  institutions is Bournemouth's Russell Cotes Museum who received £132,000 towards their Skylight project. Find out more here.
16:12 – Government funding will help by 50 more affordable homes in Dorset
£5million of Government funding is to be given to Dorset councils which they expect to be able to spend on acquiring 50 homes, removing the houses from the market and preventing people from buying them as second homes. For more information read the full article.
15:59 – Bournemouth drivers put lives at risk with their phones
Yesterday, 15 drivers were caught using their phones at the wheel in the space of two hours in Bournemouth. Officers from Dorset Police spent the morning patrolling Wallisdown Road, Castle Lane and the A338. Find out more here.
15:18 –
We speak to the people of Bournemouth about the call for law to ban sexist dress codes
MP's have called for the government to enforce a law that bans sexist dress codes that discriminate women in the work place. Some women have been asked to wear shorter skirts, lower cut tops and have specific hair and nail colours. To hear what Bournemouth residents have to say, read more here. 
It's disgraceful that women can be required to wear high heels to work. #dresscode They are painful, cumbersome and cause long term problems

— Fair Chance (@Fair_Chance_) January 25, 2017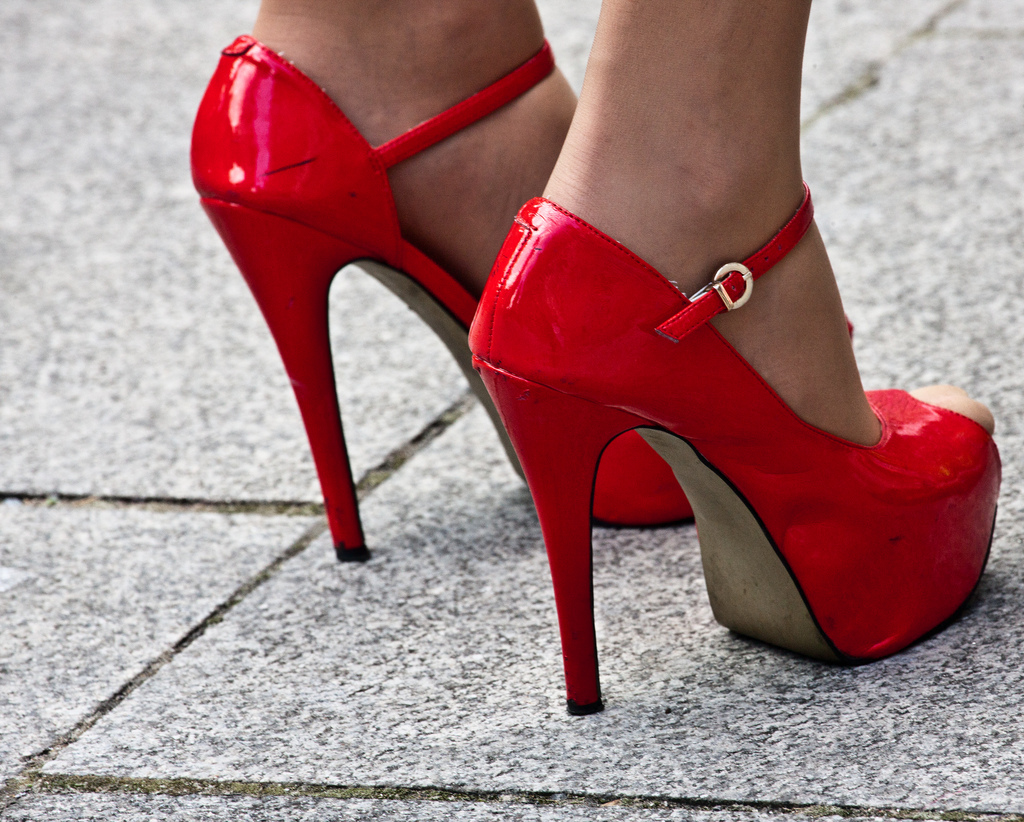 15:07 – Four children who mistook cocaine for sweets at Poole school did not ingest substance
Four pupils at Broadstone Middle School were found in possession of the drug after believing it to be sweets but did not ingest the substance. Find out more, here. 
14:43 – Baby adoption app sparks controversy 
An app allowing prospective parents to view babies up for adoption has been suspended but could be back in app stores soon. Read more here.
There is a tinder type of app for adoption. …and I thought it was bad enough to start a relationship judging by looks alone. #stupidity

— Valerie Burgess (@ValBurgess) January 25, 2017

14:31 – Fog effects Winterwatch's footage from Dorset nature reserve. 
BBC'S Winterwatch broadcast is also feeling the effects of the foggy weather that Dorset has faced this week. The programme is being broadcast live from RSPB Arne nature reserve and the extreme fog has left some of the footage greatly impaired. Find out more here. 
14:10 – Could bournemouth beer prices be set to rise?
With the threat of high inflation, beer in Bournemouth could be set to rise. Our reporter Tijen Butler, spoke to bars, pubs and breweries to find out more. Read the full story here.
14:00 – Women in Dorset 'too embarrassed" to get smear tested 
Thousands of women across Dorset are avoiding screening tests for cervical cancer due to being 'too embarrassed'. This comes amidst cervical cancer prevention week with the #smearforsmear hashtag dominating social media in a bid to encourage women to attend smear tests. Find out more here.
13:30 – £5million given to Dorset council to deal with issue of second home ownership
Bournemouth, Poole and East Dorset councils will receive a percentage of the Government's Community housing fund to look after affordable properties. This is because second home ownership is limiting the supply of affordable housing available to first time buyers. Read more here.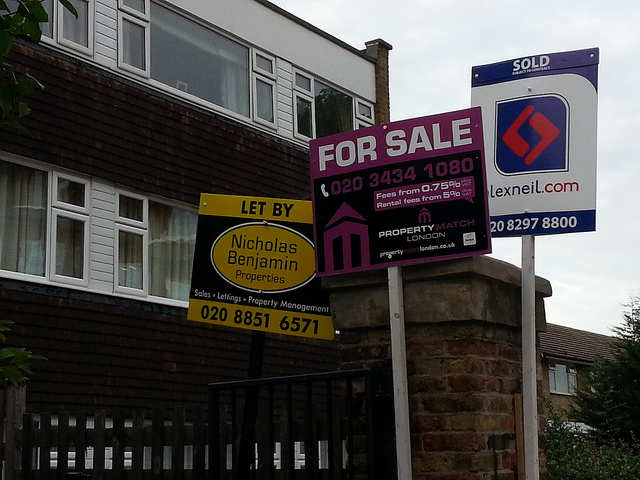 13:12 – The fate of Bournemouth's balloon is hanging in the balance 
A meeting will take place today to decide the fate of the iconic landmark. The ballon was reportedly damaged in the summer time and has been taken down ever since. Read more here.
13:05 – AFC Bournemouth: 20 years on from the bucket collection 
Today marks 20 years on since AFC Bournemouth fans gathered in Bournemouth's Winter Gardens to save their club. To find out more, read here.

13:00 – Listen to our 1 O'Clock radio broadcast for all of the latest updates

12:40 – Mayor tells all about fire walk
We sat down with Bournemouth mayor Eddie Cope who told us all about his walk on fire this Friday. Read the full interview here. 
12: 34 – Take our poll and let us know what you think about housing standards in Bournemouth.
Should #Bournemouth landlords be forced to pay additional property fees? Read our article and answer the poll below. https://t.co/cfB1aOyZPR

— Buzz (@buzz_bmth) January 25, 2017
12:22 – When will Dorset councils go ahead with merger?
Plans to create two 'super-councils' in Dorset are a step closer after Poole Council voted in favour of the merger. Poole was the first to vote on the plans that are set to save money across the county. For more information on the merger read here.
12:11 – Just two months left to have your say on housing standards in Bournemouth
Bournemouth council have revealed that residents have just two months left to share their views about a Selective Licensing Scheme that could be introduced by the end of the year. The scheme aims to improve standards of privately rented homes in Boscombe and the surrounding areas. Read more here. 
11:51 – Bournemouth Sports Club receives grant from local trust 
Bournemouth Sports club has been awarded £10,000 from local charity Talbot Village Trust. The Chapel Gate based club will use the grant to refurbish the clubhouse and social areas as well as replacing damaged sports equipment. Read more here.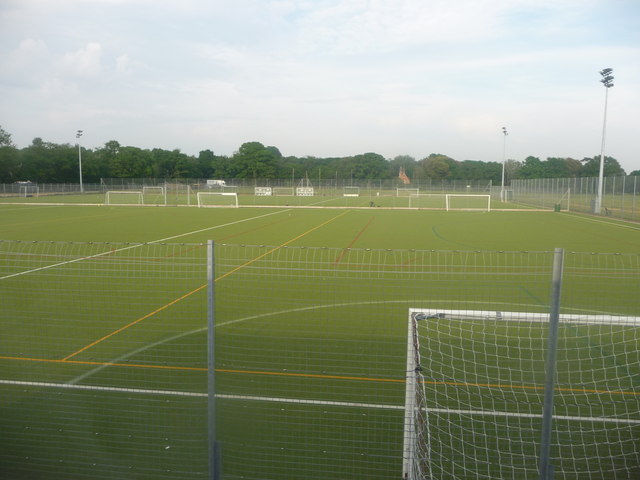 11:15 – Poole council approves merger but rejects referendum bid
Poole council has rejected a bid for a referendum but has voted in favour for a union with Bournemouth and Christchurch councils. This comes after previously being against the merger. Bournemouth and Christchurch are yet to confirm their position and will be debating in the coming days. Read more here.
11:00 – Poole Miniature Railway back on track
Poole miniature railway has been given approval by the council to get back up and running by the summer. A Crowdfunding page had been set up to help save the railway and raise £68,000 to cover the owners plans to redesign the railway. Read more here.
10:53 – 50 new water bottle refill stations in Dorset in a bid to reduce litter in the county
Environmental group, Litter Free Coast and Sea, announced yesterday that there are now 50 new refill stations across Dorset. The scheme aims to improve the amount of litter washed up on Dorset beaches. You can use the #Refill app to find your nearest refill station. Read more here.
10:10 – Bournemouth interested in Chelsea keeper Asmir Begovic
Reports suggest that AFC Bournemouth are interested in the Bosnian international, who has only made four appearances for Chelsea this season. The goal keeper has made seven appearances for the Cherries back in 2007 whilst on loan from Portsmouth. Read more here.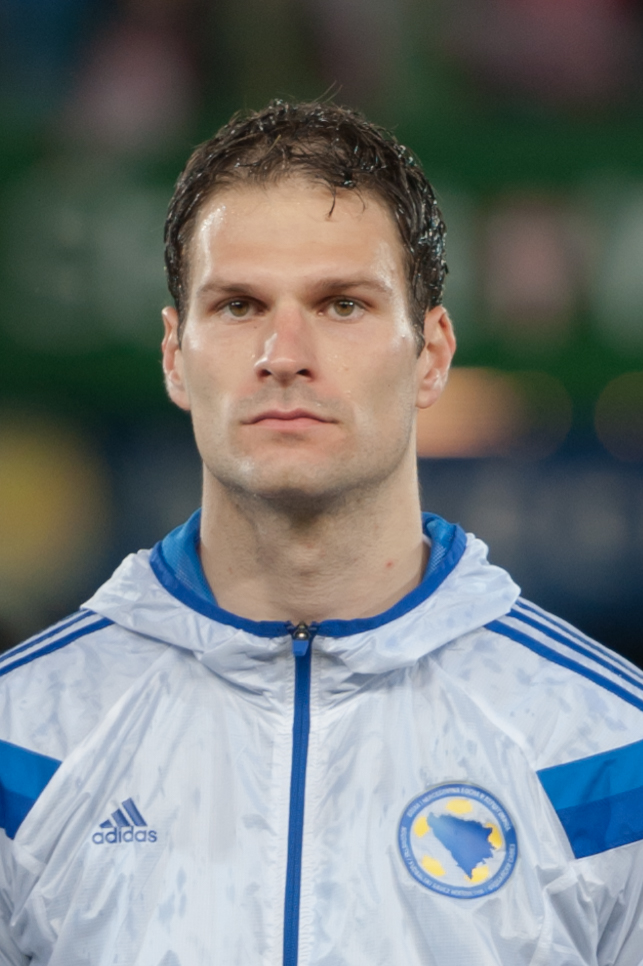 10:05 – Weather update: Freezing fog to lift today
Take a look at our full weather update here.
9:49 – Bournemouth's first cat cafe takes bookings
Bournemouth's first cat cafe is set to open it's doors on February 17th. Pause, located on Horseshoe Common, houses six cats that you can pet as you enjoy your lunch or dinner. The eatery is taking bookings on their website now. Read more here.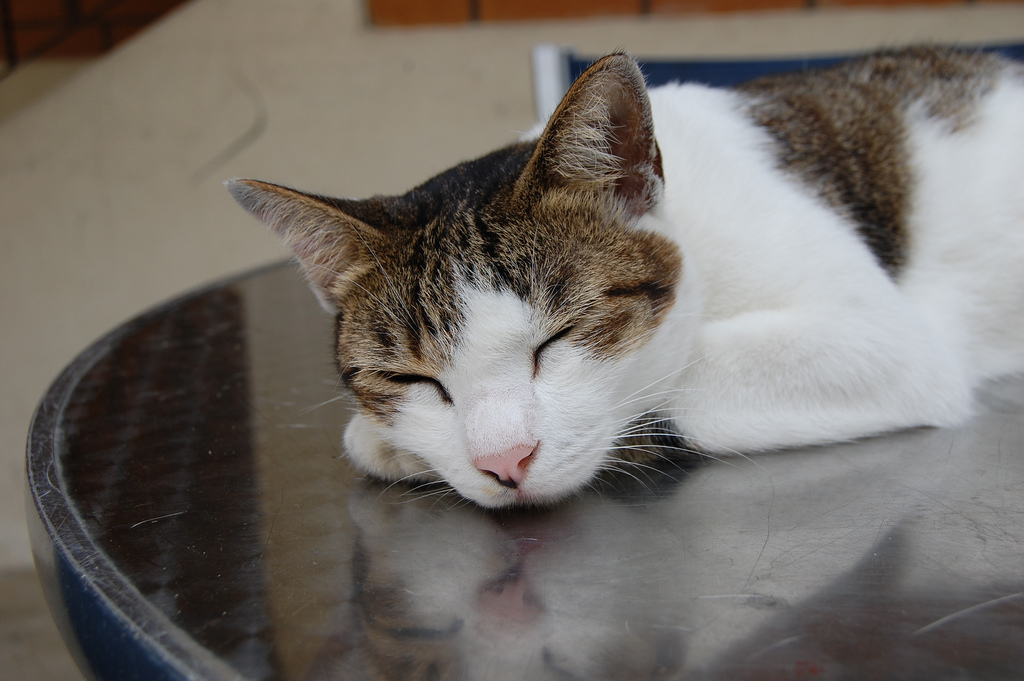 9:45 – AFC Bournemouth midfielder signs contract extension
Matt Worthington has signed a contract extension that will see him stay at the club until 2018. The 19 year old has been training with the first team as of late, and will be hoping to break his way into the match day squad soon. Read more here.
9:38 – Travel update
TRAVEL: Congestion on the #A350 Blandford Road North going southbound in #Poole at the #A35 junction – as far as the Crumpets Drive junction

— Buzz (@buzz_bmth) January 25, 2017
9:35 – Road traffic collision involving two vehicles on Pine Road. A woman was taken to hospital.
9:26 – It's been another foggy start to the morning, but it's set to brighten as the day continues.
9:14 – Queueing traffic on the A35 eastbound at A350 Blandford Road