16:37 – That's it from today's live blog, on a day when Marks and Spencer's refuted rumours that they were preparing to relocate from Poole town centre, and there were calls to end the postcode lottery of IVF.
Join us tomorrow for all the breaking news and updates throughout the day from Bournemouth, Poole and Christchurch.
16:29 – Secondary schools in Poole are amongst the top in the county.
Poole's results are higher than Dorset and Bournemouth with a Progress 8 measure of 0.04.
Read the full story here.
16:01 – Skin cancer warning for Bournemouth's construction workers
Construction workers on England's sunny southern coastline are being warned to take extra care following a recent study. The research by the British Journal of Cancer found that they had the highest number of melanoma skin cancer deaths, 44% of the overall deaths,
Read more here.
15:58 – AFC Bournemouth amid Norwich star transfer rumours.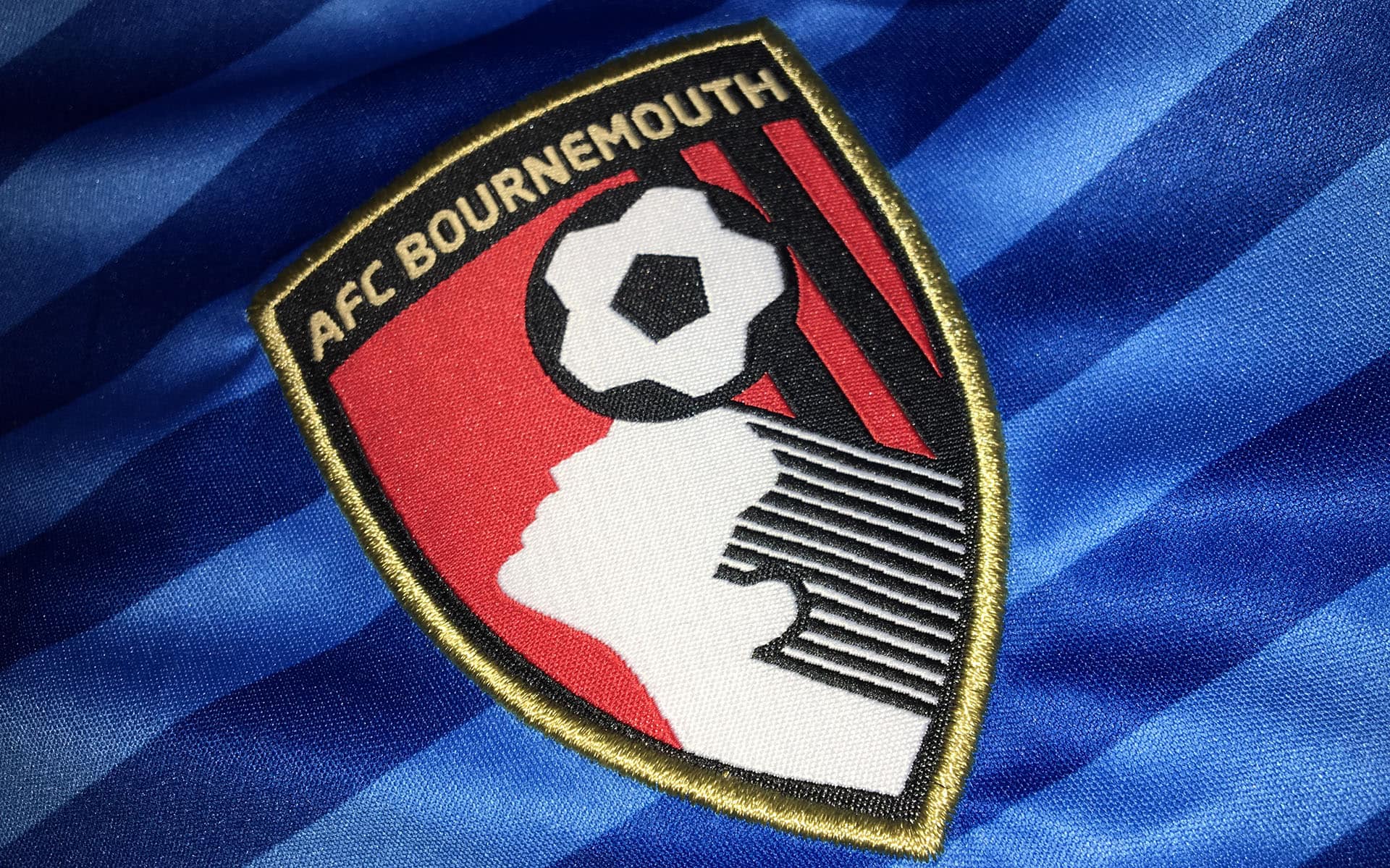 The club are reportedly interested in signing Norwich City left back Robbie Brady following sightings of Bournemouth manager Eddie Howe at a recent Norwich game.
Read the story here.
15:50 – Marks and Spencers are set to stay in Poole's Dolphin shopping centre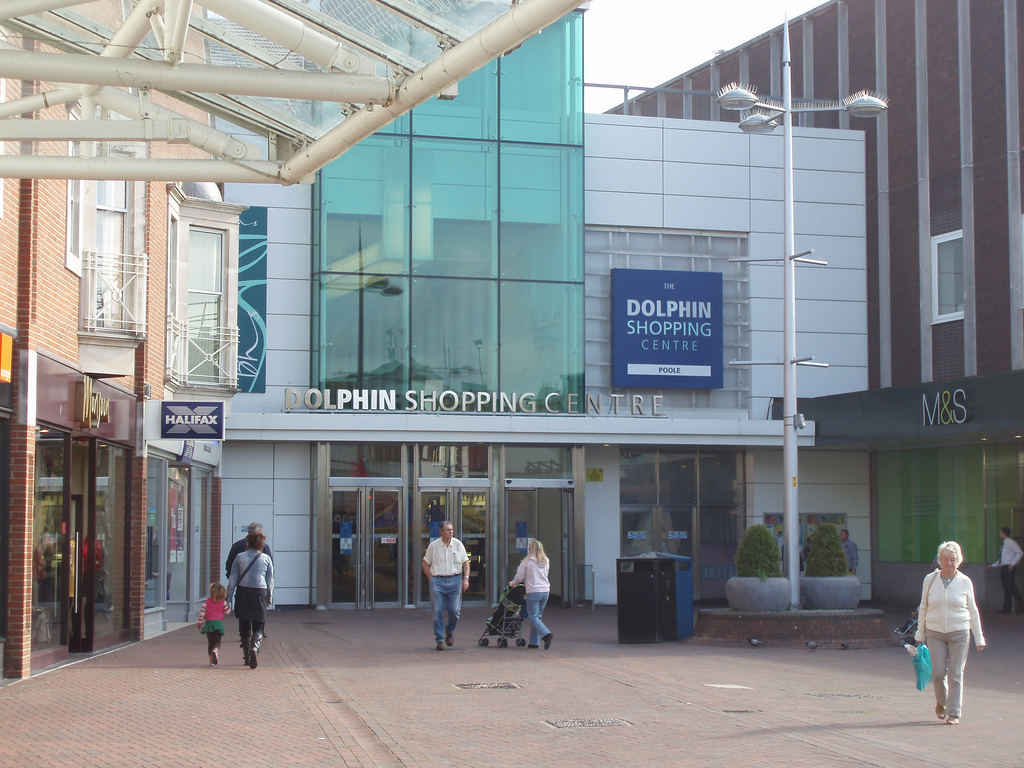 M&S confirm they are to remain in the centre amid fears they were set to close the store. The headquarters announced last year that 60 stores are to close over the next five years however Dolphin shopping centre manager John Grinnell state that their store will not eb one of them.
Read more here.
15:41 – Health minister calls for IVF funding to be equal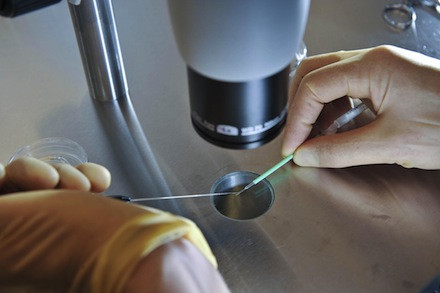 Health minister Nicola Blackwood plans to write to the NHS to end the postcode lottery for IVF treatment, following a discussion in the House of Commons. Local cuts mean that couples in some areas are entitled to three free cycles, whilst others elsewhere get none.
Read the full story here.
15:33 – We interview the man who ran 44 marathons in 44 days – Tune in!
Follow us on Snapchat at 'BUzzBournemouth' for a live interview with Peter Thompson, the man running 44 marathons over 44 days #MarathonMan

— Buzz (@buzz_bmth) January 19, 2017
15:25 – Where is the best nursery to send your child?
Following the new investment for nurseries announced today, we've compiled a list of the top three nurseries in Bournemouth.

Read the list here.
15:08 – Poole Park supporters call out for Richard Branson's help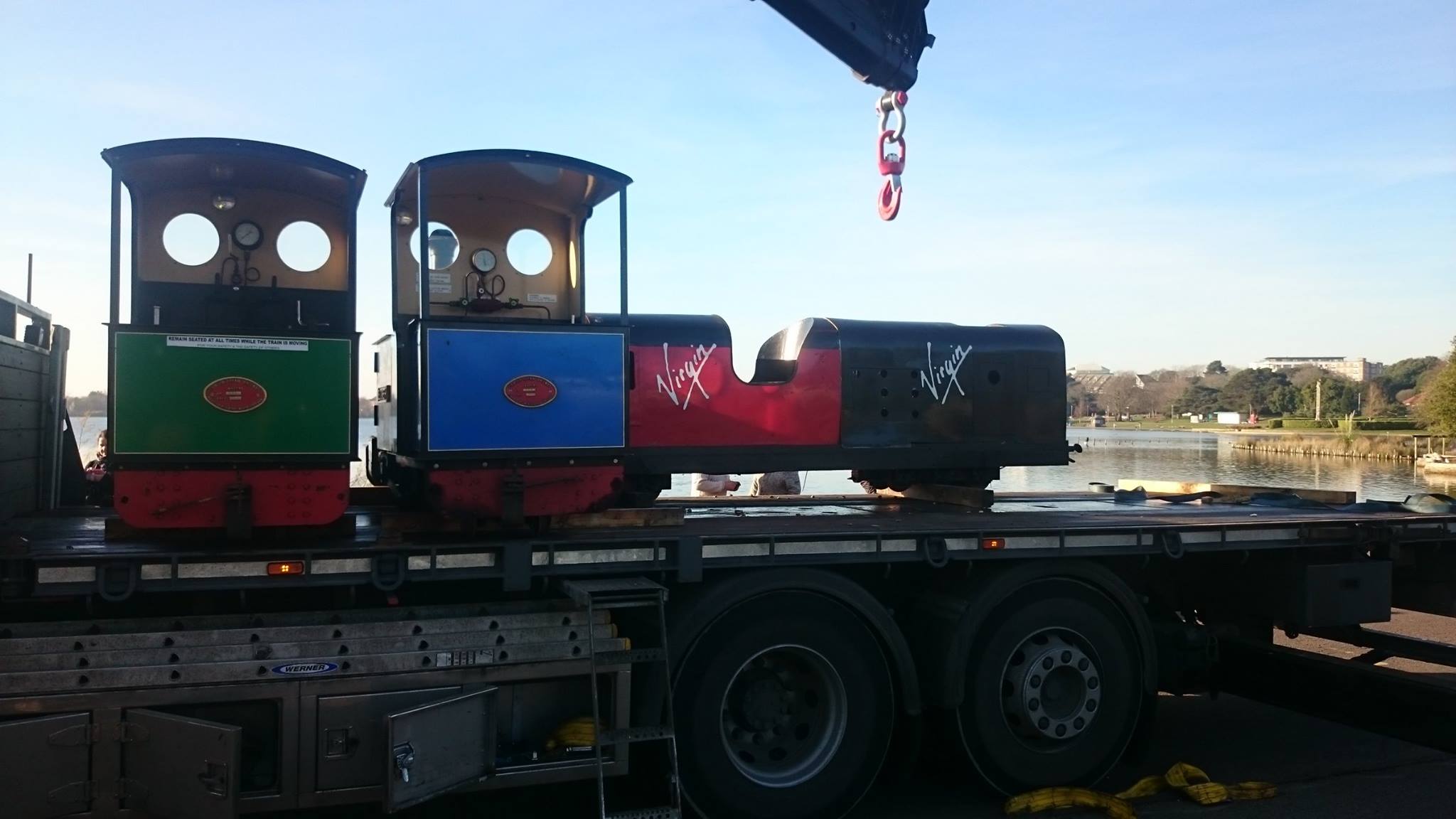 Following the dismantling of Poole park's miniature railway yesterday, an online campaign has begun for Virgin Group founder Richard Branson to save the historic attraction. The owner of the railway, Chris Bullen, requires £68,000 in order to tender for the contract and hopes that Branson will be able to lend a hand.
Read the full story here.
15:05 – Do you think student housing is affordable enough?
Bournemouth University students give their opinions on affordable housing. Let us know if you agree. #BU #Housing https://t.co/ukt84jsqzJ

— Buzz (@buzz_bmth) January 19, 2017
14:51 – Local women raises awareness for brain tumour charity
Headsmart's Lorna-Rose Samson shares her MRI photos leading up to her 2005 Brain Tumour operation. https://t.co/0LXFvjR7Na pic.twitter.com/xqU5Rx1MQJ

— Buzz (@buzz_bmth) January 19, 2017
14:30 – Mothers speak out about plans to close Poole maternity unit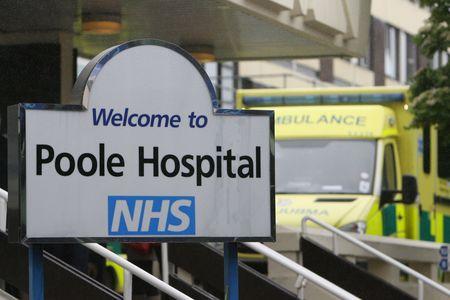 Following on from our earlier story, Rosie Crass and Harvey Squires headed out to speak to mothers about their opinions on the closure. Many had their children in Poole Hospital and say that having to travel the extra distance could "end up jeopardising the the baby".
Here their stories here.
14:25 – Scrapping of letting fees discussed by House of Lords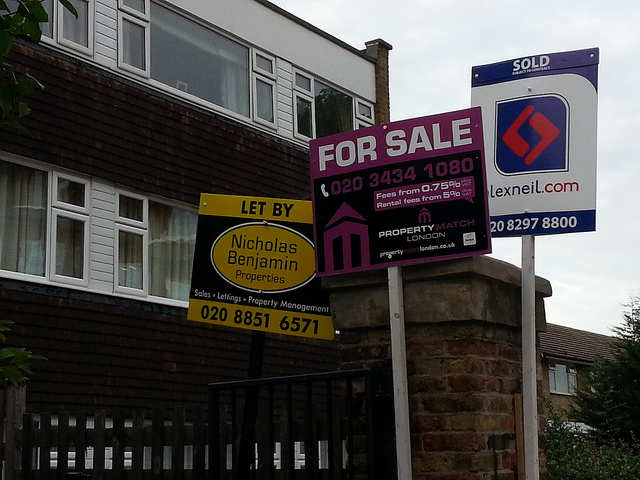 Peers debated today how bans on letting fees will be implemented around the country, which will affect thousands of students across Bournemouth. Baroness Grender questioned how comprehensive the ban would be and whether loopholes would remain that estate agents could exploit.
For more on the story, click here.
14:02 – Dorset nurseries have been given more than £1 million to create more places needed for extra childcare
The nurseries are creating these new places in order to cope with the increase in free childcare being implemented in September. Any working parents are entitled to 30 free hours of childcare for 3-4 year olds, starting in the next academic year.
Read the full story here.
13:24 – What is the worst quality in your partner?
@Channel4 have announced a Brexit Wife Swap, Bournemouth people told us what the worst quality in a partner would be https://t.co/apCtObeW4Q

— Buzz (@buzz_bmth) January 19, 2017
13:16 – Would you like to see AFC Bournemouth move to Chapel Gate?
With a huge open area and close links to the airport, Chapel Gate is rumoured to be a contender to house the Cherries' new stadium. #AFCB pic.twitter.com/J5dUHKJ493

— Buzz (@buzz_bmth) January 19, 2017
13:07 – Stonewall's top employer index places JP Morgan in third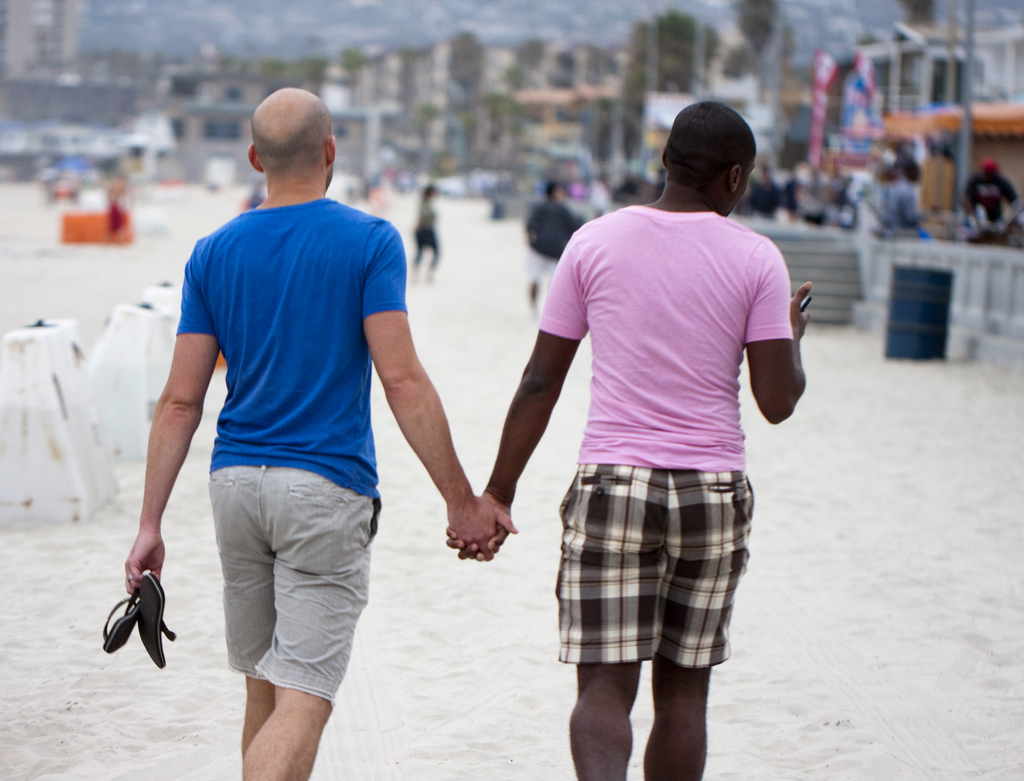 The LGBT organisation has awarded JP Morgan third place following high scores in an LGBT rights survey, mapping out the inclusivity of the workplace. The company was evaluated in 10 areas, such as staff engagement, employee training and policy.
For more, read here.
13:03- Bournemouth council claims local people can 'foster in five months'
With foster carers in huge demand across the UK, a spokesperson for Bournemouth council states it takes just five months to foster a child in the local area.
For more information surrounding the process, see here.
12:52 – Soar in Dorset dog fighting
The latest statistics by the RSPCA show a 350% increase in illegal dog fighting in Dorset. This is a national issue with a total of 924 cases between 2006 and 2015. The illegal fighting carries a maximum punishment of 6 months imprisonment and an unlimited fine.
Read our report about the statistics here or learn more about the activity here.
Do you believe that there should be a tougher punishment for people found guilty of dog fighting?

— Buzz (@buzz_bmth) January 19, 2017
12:49 – Local man runs 44 marathons in 44 days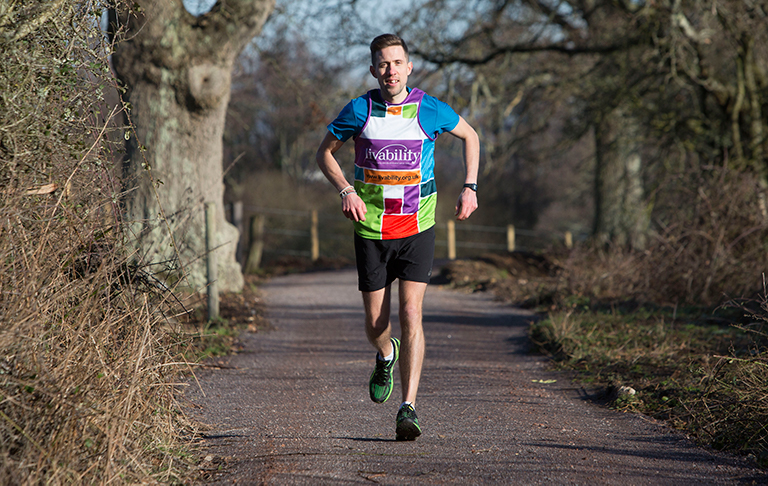 A man from Bournemouth is taking on the challenge to complete 44 marathons in 44 days in 44 countries. This is Peter Thompson's mission to raise awareness and funding for mental health.
Read our coverage here.
12:42 – Local Mexican restaurant takes votes on new mural
Ojo Rojo, a Mexican restaurant in the Triangle, has gained permission to repaint a mural outside the building. The owners are now taking votes to decide what will be painted on the wall.
Read our story here.
12:32 –
We'll be live-tweeting the House of Commons debate on IVF. Tune in at 1.30 #IVF #CommonsDebate #NHS

— Buzz (@buzz_bmth) January 19, 2017
12:24 – Gosport sailor set to come second in Vendee Globe
Alex Thompson looks set for silver in the round the world race, cutting the distance between himself and the leader Armel Le Cleac'h to 34 miles on Wednesday.
Read the full story here.
12:13 – Bournemouth Council 'powerless' to help graduates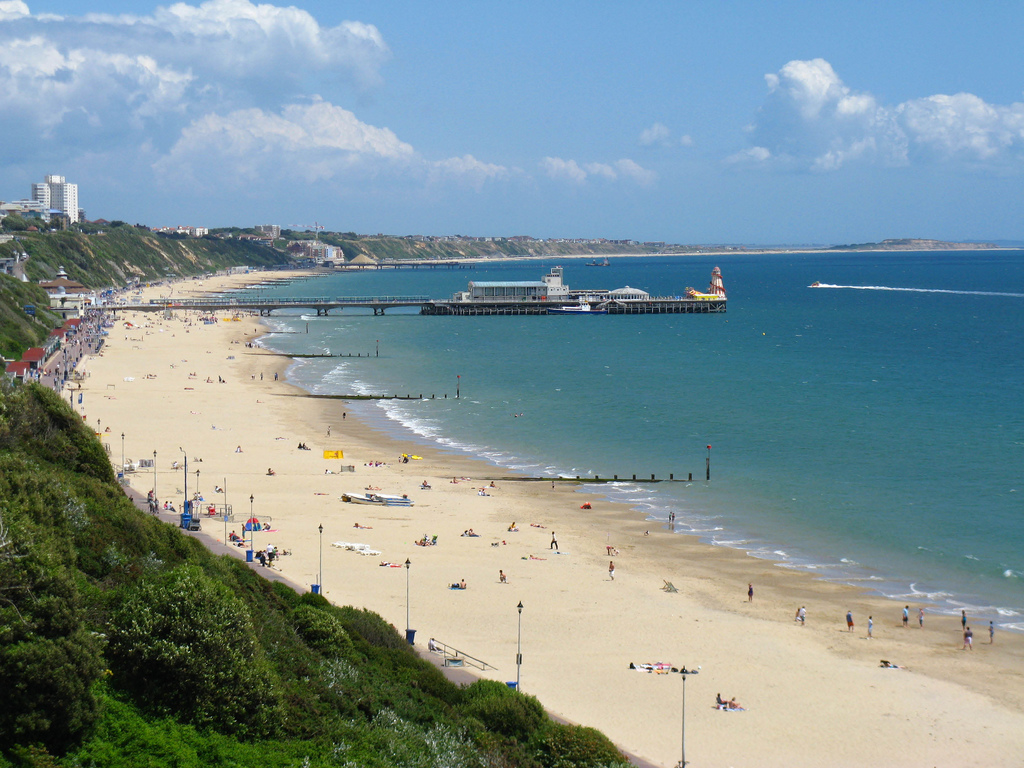 David Smith, a conservative councillor for Bournemouth, has said there is no solution to the affordability gap for university graduates wanting to move to the town. This is following the news that the area is the 6th least affordable place in the UK for graduates to live.
Read about it here.
12:03 – AFC Bournemouth set for stadium move – the poll
11:45 – House of Commons debate decommissioning of IVF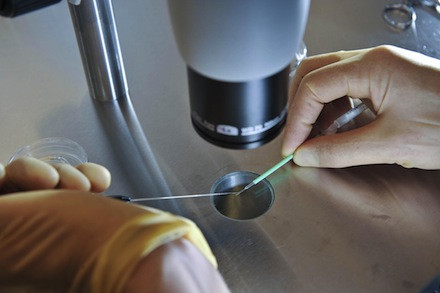 The House of Commons are meeting today to debate the decommissioning of in vitro fertilisation and other NHS fertility services. This means women may have to pay to undergo the treatment.
Read our story here.
11:25 – Mum of two with Brain Tumour champions Headsmart's campaign
A mother of two is campaigning to raise awareness of brain tumours. Lorna-Rose Sampson experienced persistent headaches, balance and coordination problems at the age of 24, and after 2 and a half years of her symptoms being overlooked was diagnosed with Pilocytic Astrocytoma.
Read her story here.
10:54 – AFC Bournemouth draw up stadium site shortlist
The football club are discussing sites ahead of a move out of the Vitality stadium for the 2020/21 season. The Premier League team announced their plans in December last year.
Read more here.
10:37 – Results are in for Weymouth's RU2Drunk campaign
Last year, Dorset Police launched a campaign to reduce alcohol related crime in Weymouth town centre.
Read the results here.
10:27 – Gas leak closes Dorchester Road
Dorchester Road has been closed following a gas leak. The road is not expected to be reopened until the weekend.
#TravelDorsetAlert: Weymouth – B3159 Dorchester Road will shortly be CLOSED due to a gas leak between Manor Roundabout and Radipole Lane.

— Travel Dorset (@TravelDorset) January 19, 2017
Read more here.
10:18 – Poole hospital protests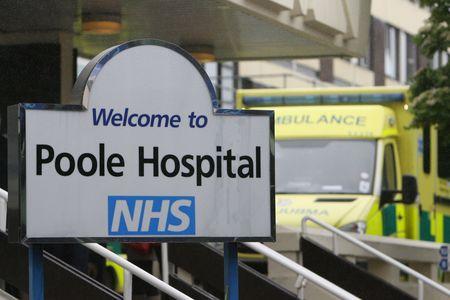 Hundreds are expected to protest this weekend against plans to make Royal Bournemouth Hospital the county's major emergency centre. There are also plans to relocate Poole hospital's maternity and paediatric services. 20,000 people have signed a petition to halt the plans.
Read more here.
9.45- Morning delays on A338
Man has been taken to hospital following a taxi driving into a hedge off of the A338 at Blackstone just after 5.45am this morning. The man received minor injuries and was taken to Bournemouth hospital.
9:39 –
The view from BU this morning, stay tuned for more live news updates throughout the day! pic.twitter.com/Y27jiKhjJt

— Buzz (@buzz_bmth) January 19, 2017