[one-third-first]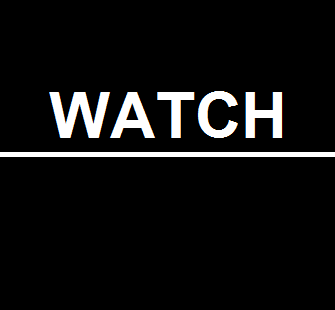 [/one-third-first] [one-third]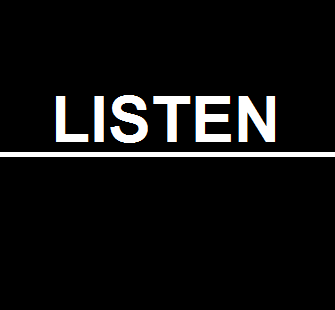 [/one-third] [one-third]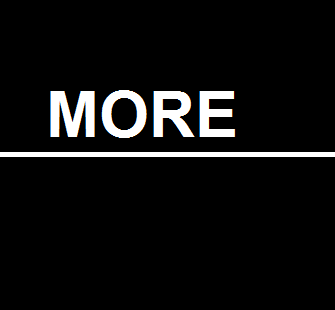 [/one-third]
Embarrassing Bodies, we've all seen it. You'll be at home enjoying an evening meal when your wife steals the remote and flicks over to Channel 4 for her evening dose of hunky Doctor Christian. However, after an infected penis jumps onto the screen it's straight back to BBC 1. She may have shaken off the image, but you remain silent and uncomfortable.
Despite educational shows like Embarrassing Bodies, health has always been a difficult talking point for men, who try to conform to traditional masculine stereotypes. It can therefore be particularly embarrassing to divulge symptoms of intimate illnesses such as penile and testicular cancer. It is however the importance for good health which carries men through. Yet we still don't like to discuss it with the lads down at the pub and male breast cancer is no exception.
With 350-400 males diagnosed with breast cancer in the UK each year (0.8% of the 55,000 female sufferers) women have become the focus of breast cancer campaigns. However, the pink ribbon and boob stickers which do so well to encourage women to get tested are also adding to the public perception that breast cancer only affects women. This can have devastating repercussions as males can unknowingly suffer from this life-threatening illness. The NHS website also emphasises how delayed diagnosis can cost lives:
The survival rates for breast cancer in men largely depend on how far the cancer has spread before it's diagnosed."
It is clear that early detection saves lives, but how do the males suffering with the cancer feel? The answer is stigmatised. With the majority of men oblivious to the symptoms of male breast cancer, those who do suffer are left feeling emasculated and isolated with nowhere to turn.
Suffering from a 'women's illness'
Bret Miller, was diagnosed with breast cancer at the young age of 24-years-old and started the internet support group; Male Breast Cancer Coalition, for this very reason.
"We're there as a support system, we ask them hundreds of questions, we ask them to share their story, so we can put it on our website and help others. It's a place for male sufferers to communicate through social media to ask questions and feel welcomed," said Bret.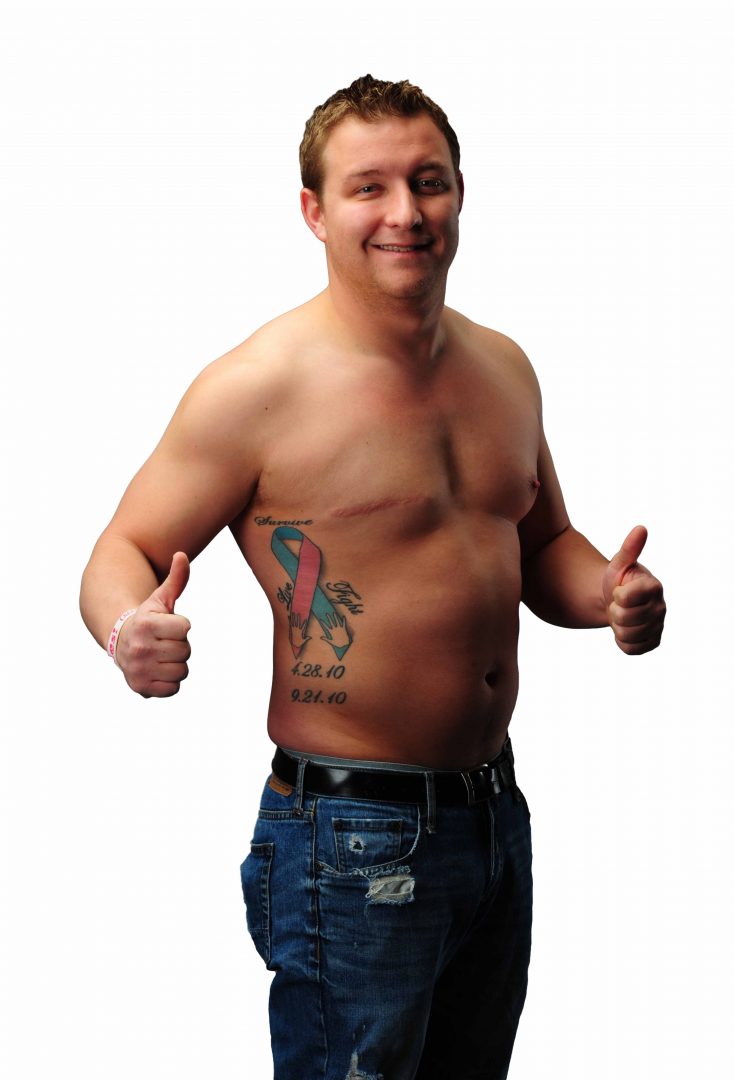 Bret was given the all clear in April 2016. However, he still openly admits that there is a huge awareness issue and that he felt stigmatised from his very first trip to the breast cancer clinic.
"At first I went for the test in the wrong place because I didn't know that I had to report to the women's clinic to get the ultrasound.
"I walked in there and they gave me all the information to fill out. It asked when my last menstrual cycle was, and I had to wear a pink gown because it was a women's clinic so the women could feel comfortable. When the doctor eventually came in they did a double take of the scan and me!"
Similarly to Bret, other male breast cancer survivors have described feeling apprehensive at the breast cancer clinic, even more so in breast cancer awareness month, when they're surrounded by pink.
In spite of this there are services leading by example. The Royal Bournemouth Hospital's breast cancer team pride themselves on helping males feel comfortable from the moment they enter the waiting room to the moment they receive the all clear.Amanda Iskender is the breast cancer consultant nurse at the Royal Bournemouth Hospital and knows more than most about making patients feel at ease.
"We have discreet but clear signposting in our waiting area so we hope that this is less intimidating for all our patients.
"And all of our trained nursing staff have undertaken advanced communication training and additional study in respect of male breast cancer."
All breast cancer patients at the Royal Bournemouth Hospital are assigned a specialist breast cancer nurse, who will be experienced in supporting men diagnosed and treated for breast cancer.
As well as this, any males who are being investigated for breast cancer may book into a clinic with one of two male breast consultant surgeons who have seen similar cases in the past, an enlightening thought for those feeling most distressed.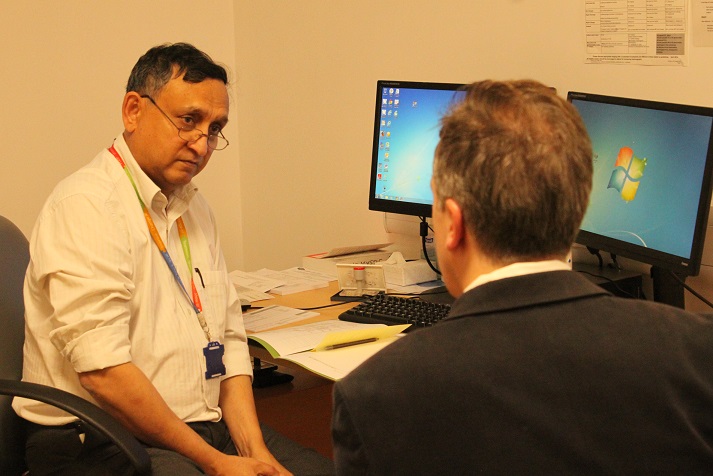 Amanda however openly admits that male breast cancer suffers from an awareness issue:
"The wider public perception is that breast cancer is seen as a female disease. Charities often display the 'pink ribbon' which again emphasises the female link.
"The topic needs to be put on male health agendas in order to teach and encourage men to examine their breast tissue.
"Perhaps TV Soaps could help, with a male breast cancer storyline to heighten general public awareness or if male celebrities appeared in health education videos."
The Undetected Threat
GPs such as Dr Nigel Cowley, a medical practitioner of thirty years at the Denmark Road Medical Centre, Bournemouth, are important to diagnosing breast cancer in its earliest stages and Dr Cowley insists:
"GPs are trained in all aspects and they will be aware that less than 1% of men can develop breast cancer."
He also described sending up to six patients that showed suspicious symptoms such as breast swelling, for further examination throughout his employment as a medical practitioner.
In spite of this, there are cases were the cancer develops under the radar and can be misdiagnosed; Bret Miller is an example of this.
Bret suffered with breast cancer for many years, after first discovering he had a lump during his senior year of High School. However, after seeking medical diagnosis, the doctor regarded his lump as a calcium build-up which would go away as a result of puberty. It was only years later when Bret's symptoms had manifest that he returned to the doctor, who finally diagnosed Bret with breast cancer and sent him for an ultrasound.
From Bret Miller's case it is clear that misdiagnoses do occur, however the doctors aren't at the heart of the issue. The main issue is a lack of awareness; men need to be aware that they have breast tissue which has the potential to become cancerous. So the next time you're surrounded by pink breast cancer pamphlets and t shirts remember real men wear pink and men have breasts too!
---
For more on Male Breast Cancer:
WATCH – The difficulties of engaging men with cancer treatment
AUDIO – Male breast cancer survivors describe their experience of the stigma
INTERACTIVE – Survey results and Poll