Concerned residents have spoken out against proposed plans to build a block of 40 flats in a conservation area, calling them "ridiculous".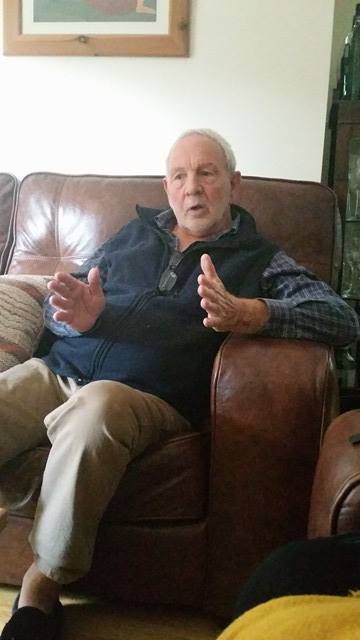 Barry Morley lives across the road from The Green in Poole where the developments will be built if they are approved. A crowd of 30 protesters were there yesterday holding up signs saying 'community versus green' and 'traffic = carr-nage' referencing property developer Richard Carr.
The 40 flats will include 12 three-bed units and 28 two-bed units, along with 44 parking spaces.
He said: "In order to touch the trees on the branches, we need permission from the council because it is a conservation area and he is going to go in there and build what we have called a 'cruise ship' which is totally ridiculous".
Residents are concerned with traffic, road safety, and noise pollution which they fear could potentially disturb Talbot Heath School up the street. 150 objections been posted so far.