---
With the biological clock ticking fast and more women abandoning their search for Mr. Right, many females are finding themselves opting for plan B in motherhood. Jayni Patel speaks to 3 women who are single mothers by choice.
Today more females have the power to delay motherhood and with there being big leaps in donor conception, women now have the choice to travel the world and seek the right career before committing to a family. However, some leave it too late and are left with the dilemma, to give up or to go solo?
"I had always thought I would have had children earlier on in my life," says 42 year old Sandra Martin from Essex. (Name has been changed).
Sandra had been in an 8 year relationship with her partner and hoped they would get married and start a family, until she realised that they both had different aspirations.
"When I finished the relationship, I realised that it was too late to meet someone new and then to think about starting a family with them. I thought it would be a better decision to try for a baby on my own."
After making this decision Sandra used Intrauterine Insemination (IUI) to try to conceive, a process which is an assisted reproductive technique using donated sperm. But, the treatment had to come to a halt when too many follicles were developing making it unsafe to continue. "It's not a very pleasant process," she explains. "The medication makes you feel dreadful, both physically and emotionally and it pretty much takes over your life."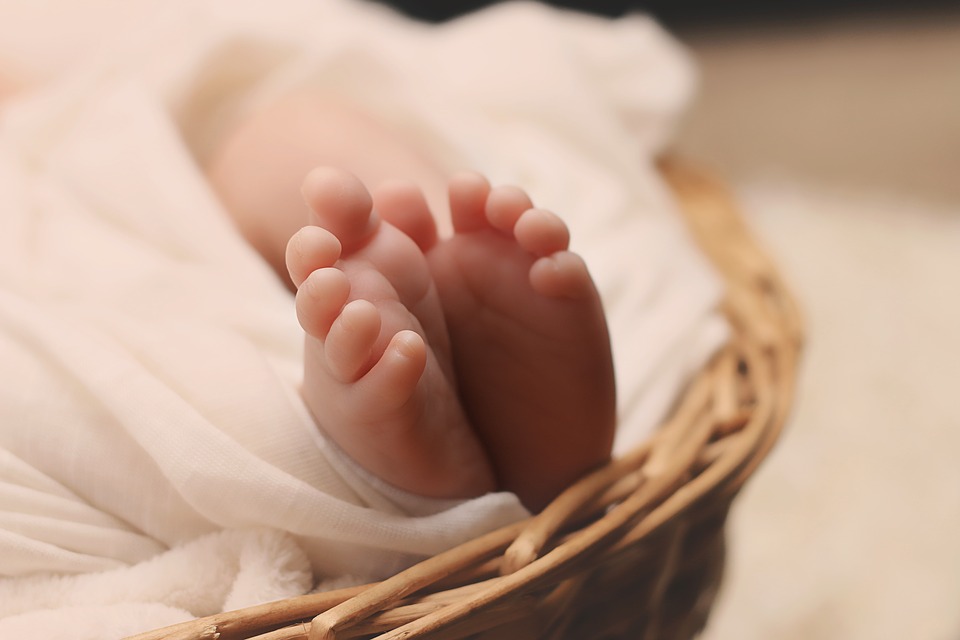 IUI is a less expensive technique, but only has a 20 percent success rate per cycle. "The process is cheaper, but I found it quite intrusive physically and it didn't help that I felt very single during my treatment," confesses Sandra.
"I had to attend appointments on my own whilst watching couples holding hands when I would have liked to have a partner by my side."
Donor insemination is administered to the uterus via the cervix and a woman undergoes a 20 minute treatment, once a month, during the most fertile time of her cycle. All the sperm is medically screened and quarantined for 6 months and women can state desired characteristics of their donor, including height, weight and eye colour.
"Repeated monthly treatments were tough" admits an anonymous single mother by choice. "I thought the counselling beforehand was emotional, but really facing reality and knowing that the journey to motherhood was plan B, was actually the hardest bit."
Not only can the emotional roller-coaster of treatment be tough on patients, but so can the price. A cycle of treatment costs between £500 to £1,000 and it's rare for single women to receive funding from the NHS.
"The worst aspect about IVF is the cost. Single women are discriminated against as we get nothing on the NHS, whereas couples get some help," says Lucinda Hart, a 40 year old mother of two. "But apart from that, everything else is simple and I would do it again in a heartbeat."
Lucinda is a solo Mum from Cornwall and had her first child in August 2013, after deciding she couldn't see herself being part of a traditional family. "I realised that just because someone was OK as a boyfriend didn't mean that they would be a suitable father," she explains.
After giving birth 3 years ago to her daughter, she is now pregnant with her second child from the same donor. "I used an open donor from Denmark and decided to have another child with the same donor as I thought it would be nice for the children to have someone who shares the same story."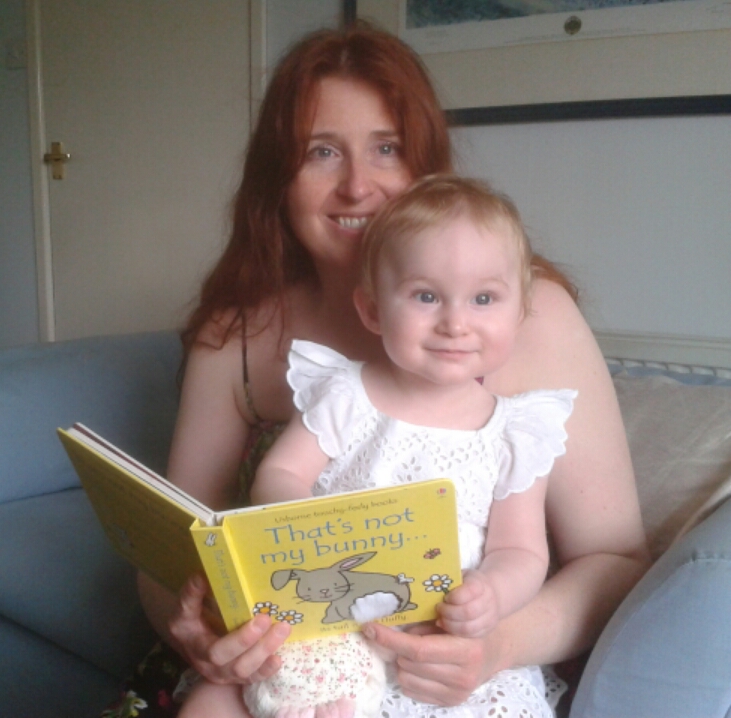 "My daughter knows her donors name and that he is Danish, and a few other things about him. But I say to her, 'some people have a Daddy and some people have a donor.'"
With Denmark holding a large majority of donations it makes it easier for sperm to be imported from overseas, as a lot of time and resources are needed to recruit donors from the UK.
Because of this, the London Sperm Bank are aiming to change the amount of external contributions by encouraging more men in the UK to donate sperm, using an app.
Nicknamed, 'Order Me a Daddy,' the Tinder styled application allows women to swipe for a sperm donor based on their desired characteristics of a male. Once a woman has chosen her most preferred donor, the sperm is sent to a fertility clinic of her choice and the conception process can go ahead.
Although this is encouraging more men in the UK to donate, Josephine Quintavalle, the founder of Comment on Reproductive Ethics (CORE), which looks into the ethical dilemmas surrounding human reproduction, disagrees with the ethics of the application.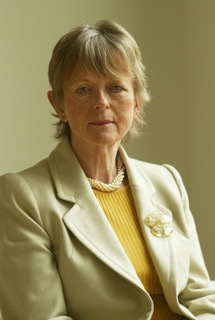 "The proposed London Sperm Bank project of creating an app for those seeking sperm seems to be close to rock bottom in the competition for superficiality. An anonymous sperm donor cannot possibly fulfil the precious role of fatherhood."
Although Josephine states this, many sperm donors claim that they recognise a sense of social responsibility in being a donor. One individual in particular, who can't be named for legal reasons, donated his sperm in 1998 and said that he "thought of it as doing something for others."
"I was 22 at the time and single. I often thought about donating to help those who wanted children. I donated at a private clinic and have no information about the child. I have listed my number on the Donor Sibling Registry if they wish to contact me. I would be happy to meet them," he explains.
In the UK, a sperm donor's anonymity can be uncovered once the child reaches the age of 18, with help from the Donor Conceived Register. The register is a disclosed list that includes every donor conceived child's name on, if they were born after 1991, allowing them to make contact and find any half siblings that they may have.
"I have kept all the information from the clinic about the donor and I've written about why I have chosen him," says Sandra Martin.
"My son and I talk regularly about different types of families as I don't want him to think that he is the only child who lives in an unusual family. Though today, I asked him if he felt sad about not having a Daddy and he said 'no because I have you.'"
For more information on donor insemination go to: www.londonwomensclinic.com
Do you think using donor sperm is an ethical way to conceive a child?
Do you think the Order Me a Daddy App is fair on men?
Click here to read the full article.
Watch: Donor Conception: A story by Jacqueline Singer
Listen: Going Solo: Talking to a child about Donor Conception
Learn: Sperm Donation: The Facts