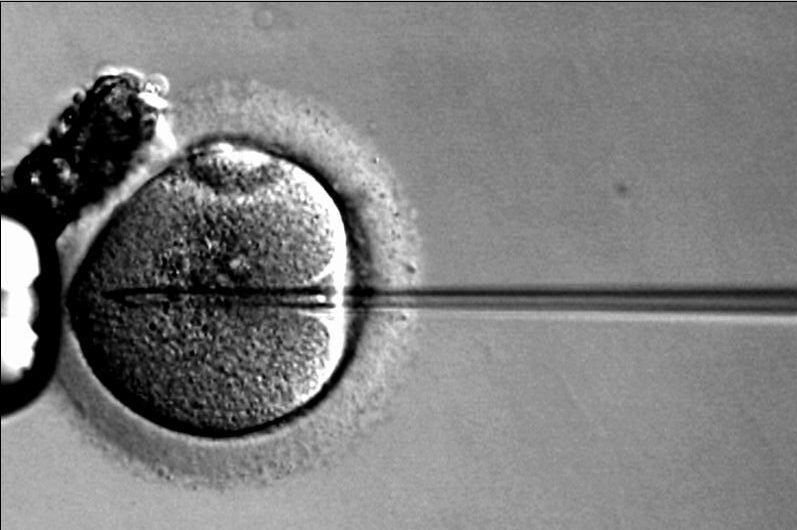 Social Egg Freezing: The Modern Day Woman is a special radio documentary that investigates women who choose to freeze their eggs in a clinic for non-medical reasons. 
Whilst the average age of a woman having their first child continues to get later and later (standing in the UK at 34 years old), the biological clock on a woman's body waits for nobody. This has left experts predicting that the use of Egg Freezing by women can only rise.
Although it may seem prehistoric, it remains a scientific fact that a woman's fertility will begin to decline as she passes the 30 milestone, and it is commonly cited that 35 is the average age at which the pace of fertility decline increases rapidly.
So what could Social Egg Freezing mean for the future of fertility?
In our modern day society, there are many reasons why women may find themselves ready for child-bearing later in life – and despite popular belief, it is more often than not the lack of a 'suitable' male partner that leaves many women delaying motherhood, as opposed the pursuit of a career.
This is the story of how three women, Brigitte, Valerie and Sarah have empowered themselves by choosing to put their eggs on ice till further notice, allowing them the chance to 'choose' when they want children, despite life's circumstances.
You also hear the voices of embryologists, sociologists, and other great experts who explain the science behind it all, and whether or not this could really become a viable option for the modern day women of today and of the future.
Take 7 minutes to have a listen and perhaps discover what Social Egg Freezing could mean for you…
Take a look at how this documentary came to be, on my Behind The Scenes blog
Discover how networking helped me meet some of  my fascinating interviewee's on my twitter @ModernDayEggs