[one-fifth-first]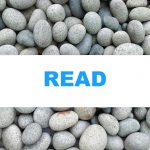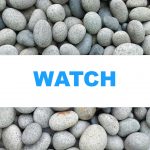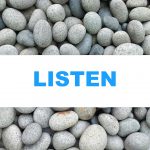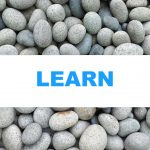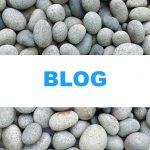 [/one-fifth-first] [four-fifths]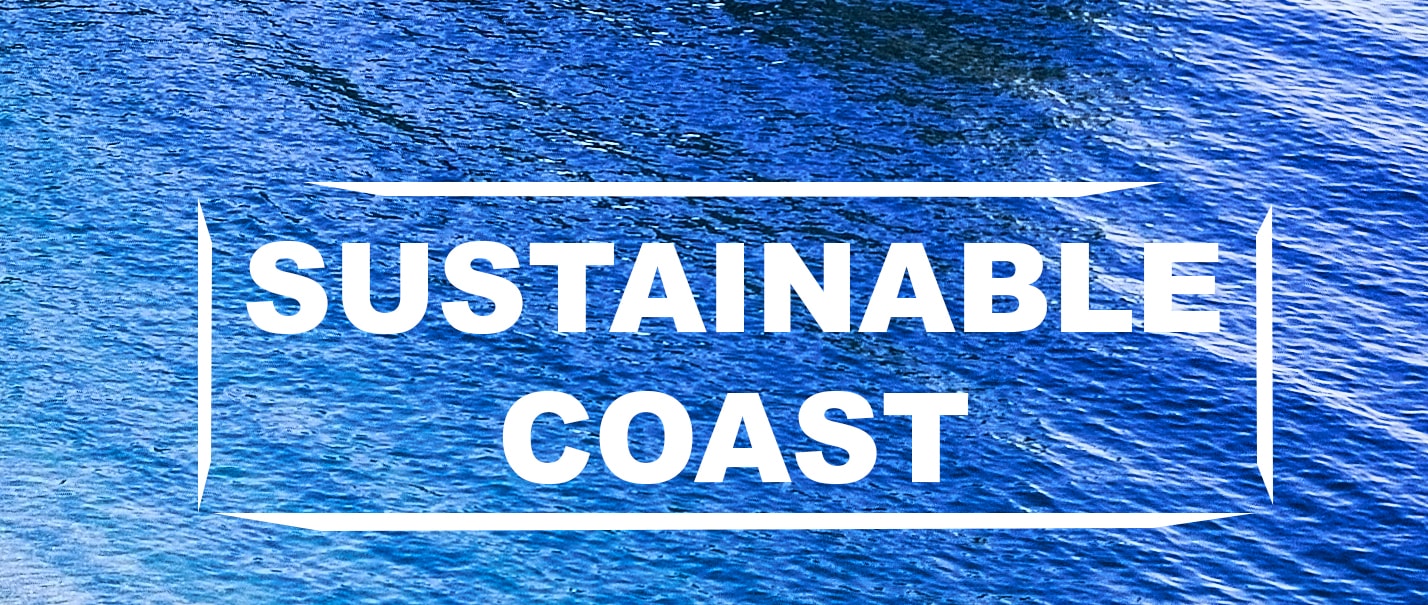 Sustainable Coast is a project that aims to highlight the growing concern over Climate Change and how it may affect the ecosystems and wildlife of the Dorset Coast and through doing this hopefully bring about understanding of what Climate Change may mean for Dorset locals.
Read about how climate change could affect the local ecosystems and wildlife of Dorset's Jurassic Coast.
Watch the interview with Angela Cott, General Manager of Conservation on Brownsea Island, to learn more about the work being done to deal with the effects of climate change on the island.
Listen to the interview with Kelvin Clayton, Green Party Councillor for Bridport and discover more about what more can be done on a national scale.
Learn about how the climate has been changing in Bournemouth since 1957 and take part in the poll on what climate change means to you.
All pages will have a take action button that will lead you to the Greenpeace page where you can locate your local Greenpeace group if you wish to get involved and reduce your carbon footprint in your area.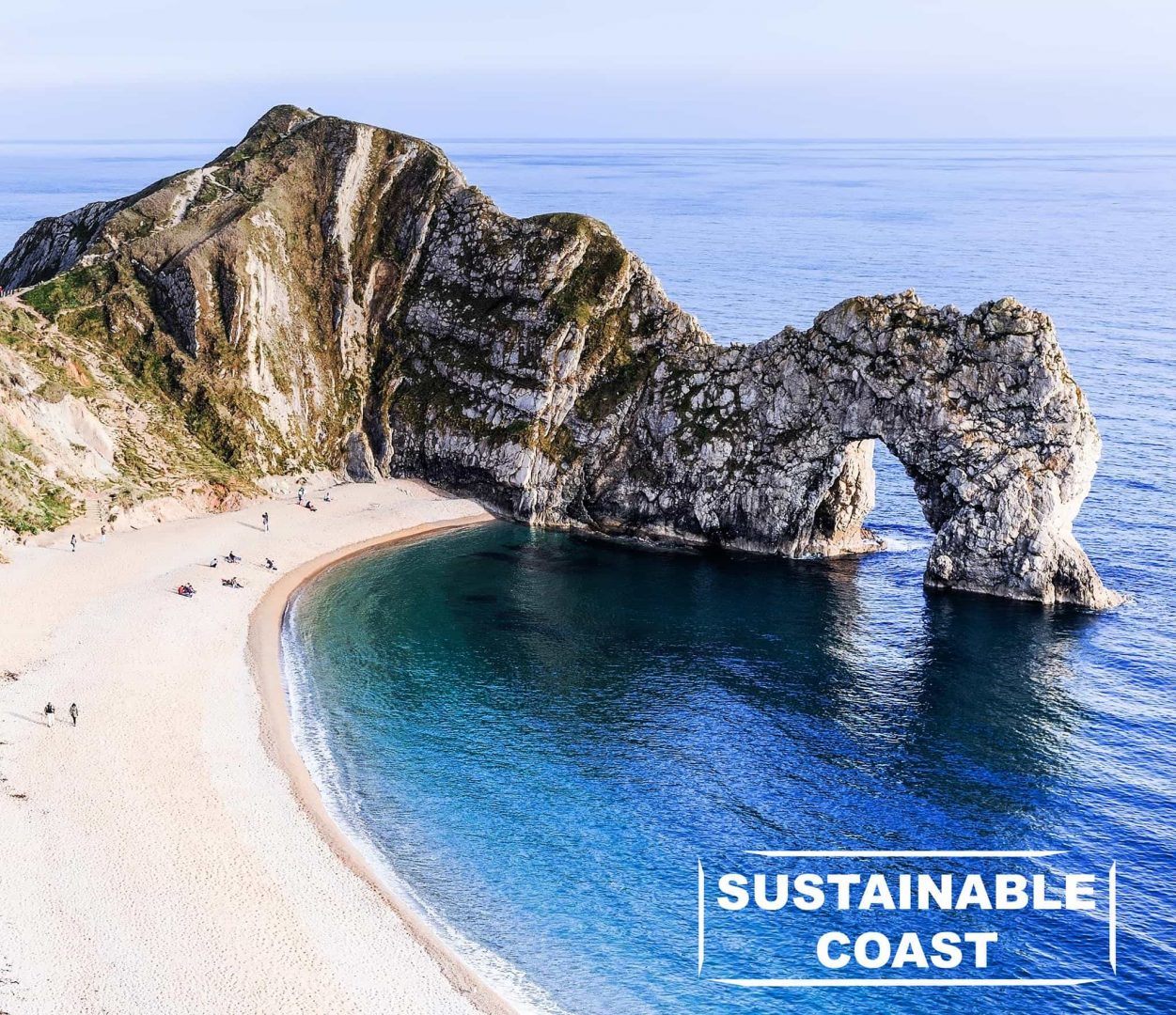 Follow sustainable coast on Facebook 
[/four-fifths]